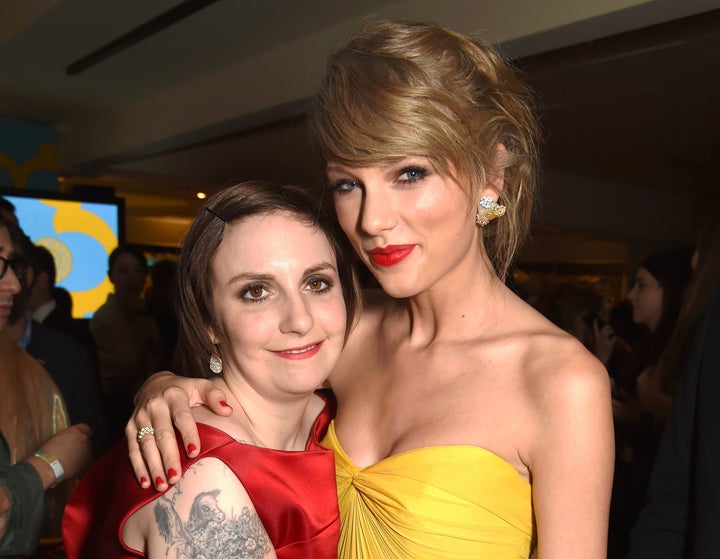 Lena Dunham, like most of Hollywood, made it beyond clear she was rooting for Hillary Clinton to win last year's presidential election.
"I just think everyone has to do it their way," Dunham told the magazine when asked if she thought the backlash against Swift was unfair. "When I was lesser known, I was like, 'Who could not share their opinion?' Then I found out that when you talk about politics, people straight up tweet you the floor plan of your house and say they're coming to your house. You have to fucking watch it because people are nuts."
More recently, Swift said on Twitter that she supported the Women's March, although caught flack for that, too, since she didn't participate herself.
Nevertheless, in the eyes of some, Swift's unwillingness to demonstrate or support a candidate is especially suspect considering the degree to which she pushed her "feminist awakening" while promoting her most recent album, "1989."
A singer best known for her songs about failed relationships, Swift's sudden transformation into a champion for sisterhood who name-dropped feminism in nearly every interview she did caught some off guard.
Critics were quick to point out that Swift's transformation into a feminist icon could have been used as a marketing tool at a time when feminism was becoming a buzzword among young women and on the internet.
But considering she had no trouble talking about feminism when she needed to promote an album, her sudden silence regarding actual politics certainly speaks louder than any soundbite she could provide.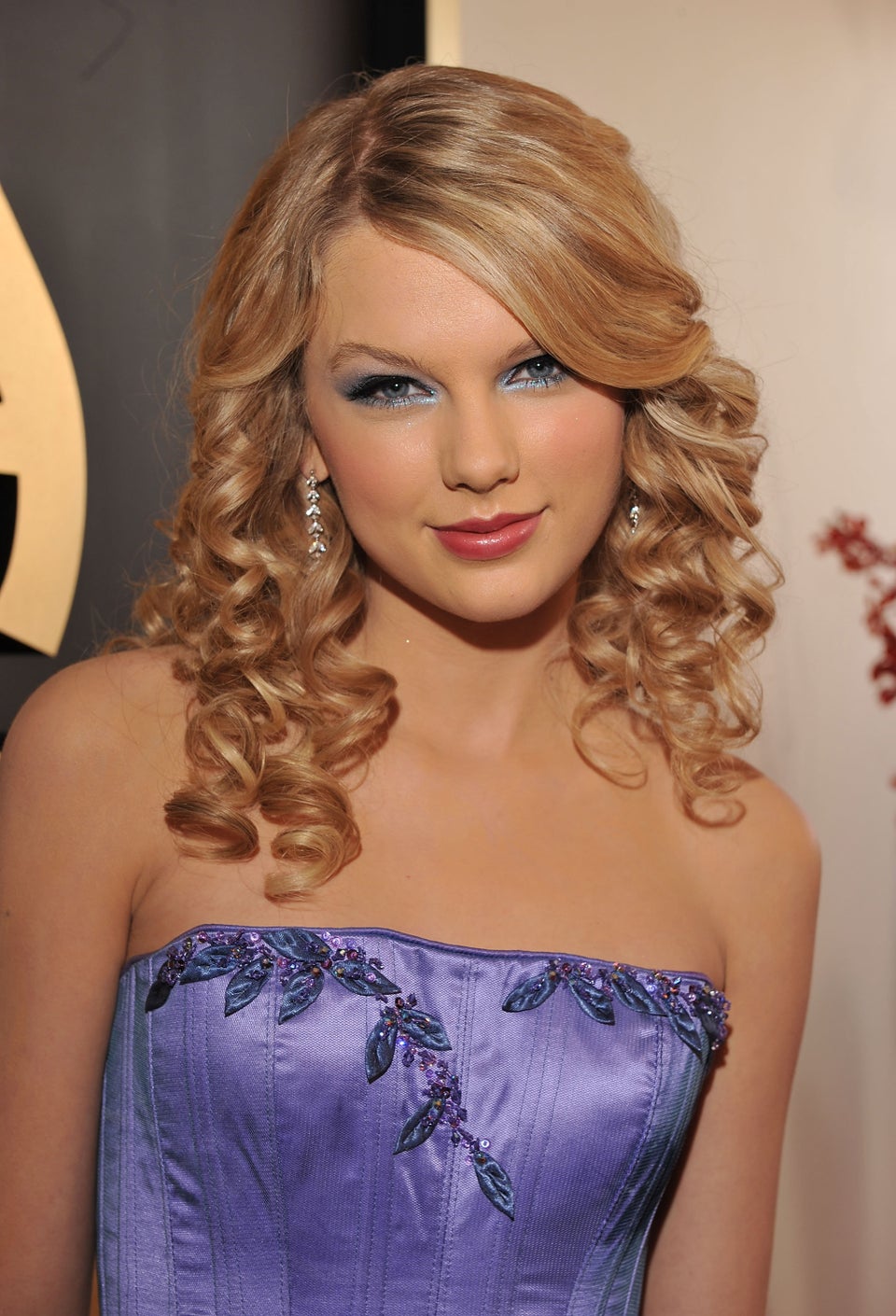 Taylor Swift's Grammys Past