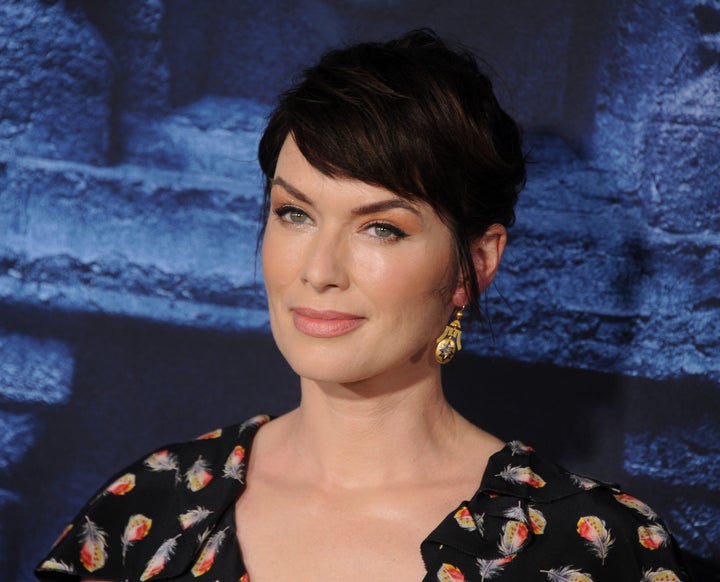 In a cover story for Net-A-Porter's online magazine The Edit, the actress spoke with costar Maisie Williams (Arya Stark on the show) about the upcoming season and her experience in the acting industry, as well as her family. When Williams asked Headey what it was like welcoming her son when filming for "Game of Thrones" began, Headey said it was "really horrendous" and explained she had postnatal depression.
"I saw a doctor for the medical check, and I just burst into tears," she said. "She said I was postnatally depressed and I went, 'Am I? Why is that?' I saw a great guy and he sorted me out, but I did the first year [on ′Game of Thrones'] in that space, figuring out motherhood and going through a weird time personally. It was tricky."
In 2014, Headey briefly mentioned her experience with postpartum depression in an interview with The Telegraph. She explained that she was unaware she had the disorder for "a long time."
"I went a bit nuts and eventually went to a guy who mixes Western and Eastern philosophy in terms of medicine and he put me on a course of something that changed everything," she said.
While speaking with Williams for The Edit, Headey, who has a son and a daughter, also stressed that she and her character are "very different" and offered an important list of things she wants for her children.
"What I want for my children is for them to be kind and conscious and happy and that's it, really," she said. "I don't want them to think, 'You have to achieve that in order to have that,' because that's not true anymore. And I want my daughter to have a good voice and to use it, to not feel restricted by being a woman in any way, to make her choices freely."