The attorney representing porn star Stormy Daniels said on Thursday that President Donald Trump may not be in the White House much longer.
Daniels claims to have had an affair with Trump in 2006, something the president has denied.
The FBI seized material from Cohen last week, setting off a chain of events that Avenatti predicted will be a disaster for Trump.
"This is a very, very serious matter for the president at this point. There's no question that Michael Cohen knows where many, many bodies are buried," he said. "They are going to turn him. And when they turn him, the president is going to be in a very, very bad place."
Avenatti has previously predicted that Cohen will crack under pressure once he's indicted and turn on Trump.
See his latest comments above.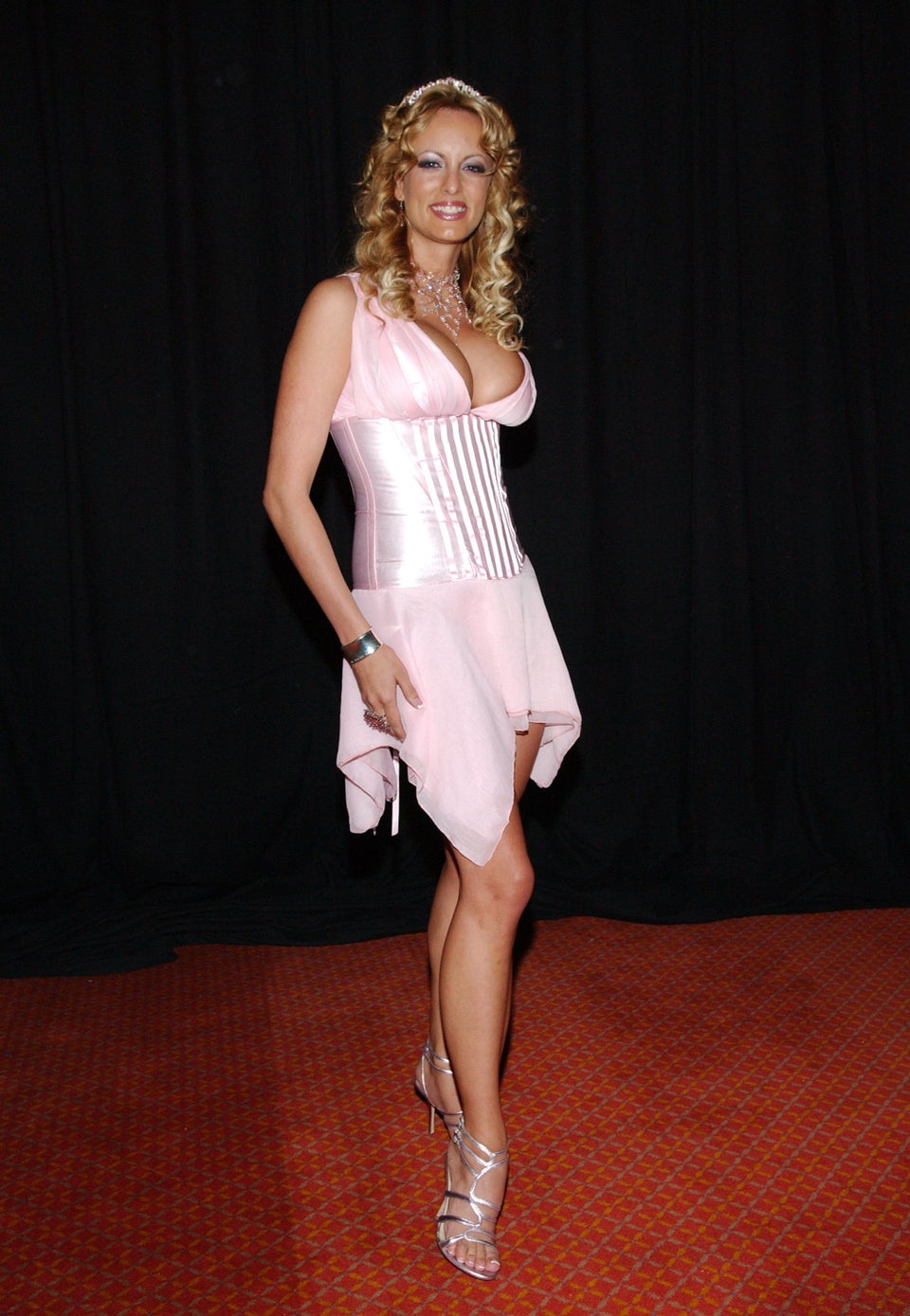 Stormy Daniels Through The Years