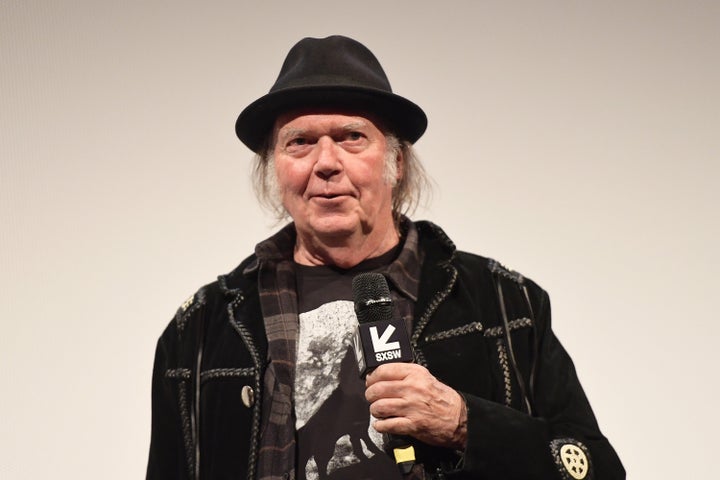 "The man — Trump, the president of the United States — is a mess. He has no balls. He hasn't got one ball. He literally has nothing," Young said. "All the bravado, all the 'you're fired, you're fired,' all that shit, he doesn't have the balls to look anybody in the face and tell them anything."
But Young did suggest there may be some light at the end of the tunnel.
"The best thing that's going to happen from Trump is the dismantling of Trump's mess, which will result in a new rebuild of America that pays attention to today's world," he said.