It's not quite as recognized, but new fathers do have it tough in some ways. So much time, focus and energy is given to supporting new moms, but what about the dads?
Often men don't have a natural instinct for child care and a lot of freshly-minted fathers feel insecure in their new role. Many of them weren't brought up learning about feedings, diapers and colic, never mind the intricacies of emotional nurturing.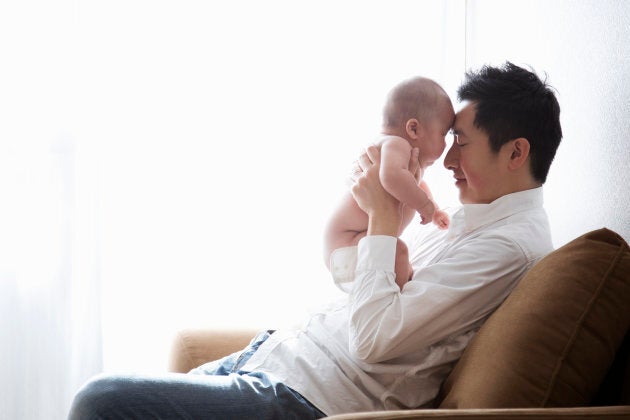 Boys are also often not socially conditioned to ask for help and are taught to be tough and strong even if they're struggling inside. Of course, some exceptions exist, and each generation of men is becoming better versed in fatherhood, but it's still natural for many new dads to have low confidence.
Chris Read, a father-of-two in Ottawa, shares: "My journey as a father started on a shaky note as my own dad passed away the same day we found out we were having our first child. When my son was born, I was severely lacking in confidence and not having my dad around made that even harder."
Even men who still have their own fathers to consult feel uncertain about their parenting skills when they first become dads.
Read is not alone; even men who still have their own fathers to consult feel uncertain about their parenting skills when they first become dads. The good news is that nobody needs to suffer in silence.
Here are six ways men can boost their confidence and find solutions to their fatherhood insecurities: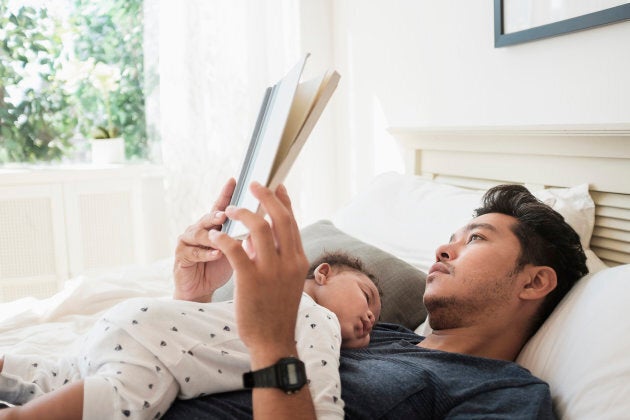 1.Read all about it
Not long ago, the "Parenting" section of the bookstore was actually called the "Motherhood" section, but publishers finally clued in that men also want to know what to expect, not just when their partner is expecting, but when the baby arrives. Dads can browse for a book or parenting magazine that appeals to them, or simply order one online.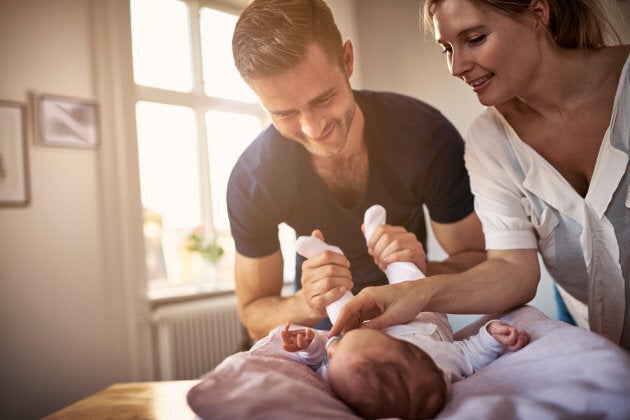 2. Take initiative to search out answers
Few people are without a smartphone or laptop these days, and the internet is happy to serve up loads of excellent advice and empathy for anxious new dads. Blogs specifically for fathers, like Life of Dad or Mr. Dad, can be useful resources. Podcasts such as The Dadcast or Modern Dads also deliver entertaining advice and shared experiences from dads who have been in the new parent trenches.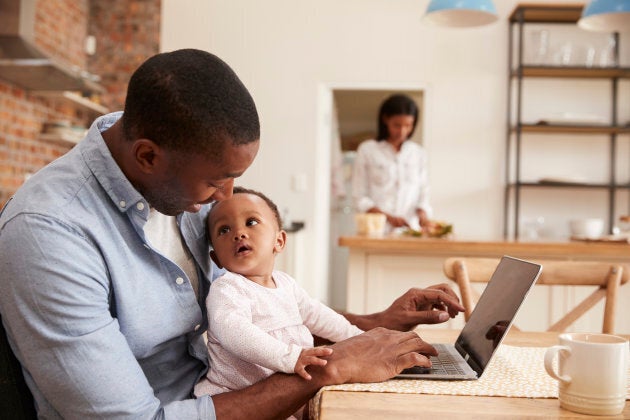 3.Watch a how-to video
No, seriously. Dad video channels like DadLabs or How to Dad provide help disguised as ongoing fun. Have a question you need answered pronto? Just search. For example, when you're home alone with your baby and the diaper contents look weird, but you're not sure what normal is supposed to look like. Oh yes, there's even a video for that, and just about every other scenario a new dad may have questions about. (The usual warning: If it's a serious medical issue, get professional help.)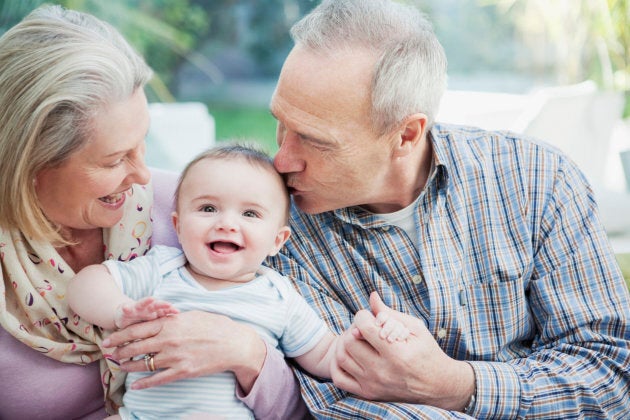 4. Ask the pros
Your own mom had at least one child and would probably love to share her wisdom with you. You probably have at least a couple friends who are dads too, and they will understand completely if you confide your questions and insecurities. If neither of those are viable options, attend your baby's doctor appointments and ask away, or spend a few sessions talking with a therapist to build your dad confidence.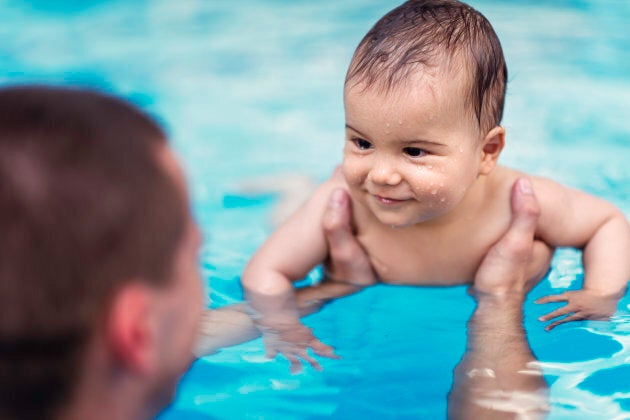 5.Get active
Most communities have groups where dads can attend with their baby, whether it's a stroller fitness class or a baby-centred activity like water play or an intro to music class. It's not just stay-at-home dads who go to these groups, either; you'll find dudes there who want time with their child, but who also want to hang with other dads in a supportive network of men dealing with the same fatherhood experiences and feelings.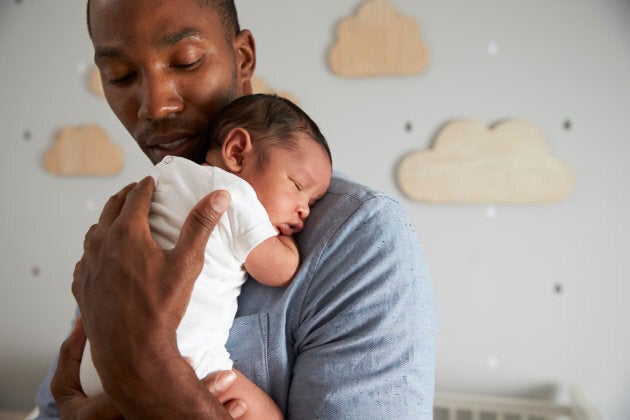 6. Practice makes perfect
As counterintuitive as it sounds, many dads develop much stronger confidence by simply spending as much time as possible with their new child. Carrying a baby, feeding him or her and just being together creates a bond, and knowing your child and how to respond to his or her needs can replace insecurities with loving confidence.
I found comfort and confidence facing fatherhood head-on.
Read confirms, "I found comfort and confidence facing fatherhood head-on. I took an equal share in the responsibilities involved, like changing diapers and taking my turn waking up. The earlier and more often you get involved, the more confident you will grow and the easier being a dad will become."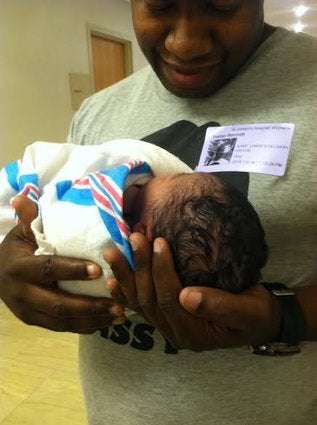 First-Time Dads Make Our Hearts Melt