Slideshow: the best family Christmas movies. Story continues below.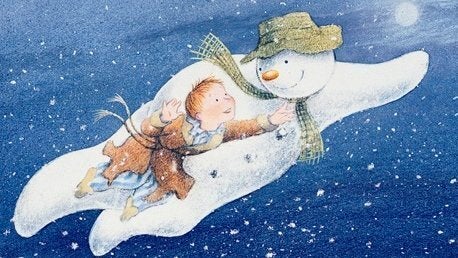 The Best Family Christmas Movies
If you're in Ontario and want to to feel like you're part of the Christmas movie magic, you're in luck: Newmarket, Ont. is where many major holiday movies are filmed.
To find out what made Newmarket a Christmas movie secret ingredient, HuffPost Canada's Amanda De Souza sat down with Beth Stevenson, the founder of a film studio that produces many major made-for-TV Christmas flicks.
"I think there's a cosiness and a quaintness to all the buildings that have either been renovated or restored with such love and care," Stevenson told HuffPost Canada.
Her company Brain Power Studio has produced movies like "Love By Accident" and "Christmas Catch" for Lifetime, Harlequin, Netflix and other distributors.
Watch to find out how they transform Newmarket's most charming locations into festive backdrops year-round.