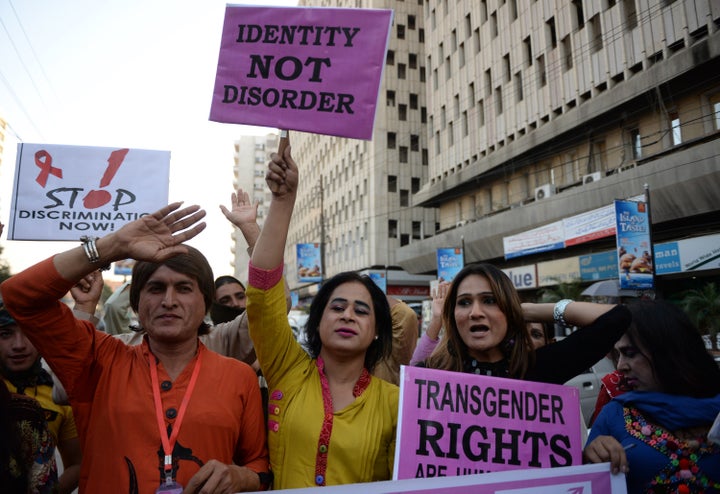 The conservative Muslim nation of Pakistan is mulling new legislation that seeks to protect the fundamental rights of transgender people.
According to local reports, two bills on the issue were introduced in the lower house of parliament last week. One seeks amendments to the Pakistan Penal Code to specifically protect transgender individuals from sexual harassment and other offenses; the other, the Transgender Persons (Protection of Rights) Bill, covers a variety of issues, including the right of trans individuals to hold public office, to inherit property and to access public places.
The outlet said that the bill's authors report transgender people are among the "most marginalized communities in the country, and face social exclusion, discrimination, lack of education and facilities and unemployment."
"Transgender rights are an integral part of human rights, and need to be safeguarded," the Dawn wrote, based on what the authors said.
Pakistan is something of a paradox when it comes to queer rights. On the one hand, homosexuality remains illegal in the country and discrimination against gay and lesbian individuals is reportedly rampant. Yet, Pakistan has proved considerably more progressive when it comes to transgender issues (though abuse and discrimination against trans people remains widespread).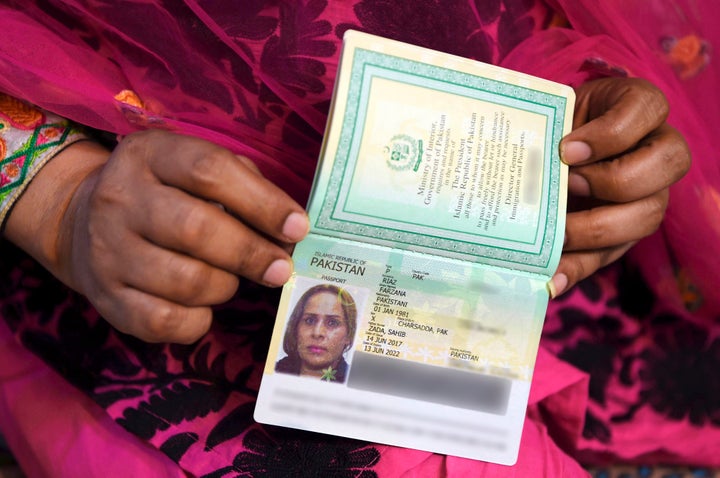 Pakistan is home to at least half a million hijras today, according to local activist group Trans Action.
As the recognition of the transgender community in Pakistan continues to grow, the U.S., led by President Donald Trump, appears to be going the other way on the issue.