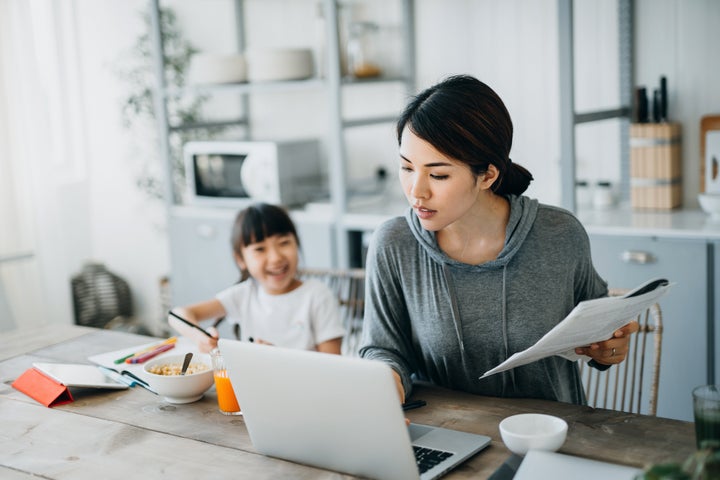 There are three things we know to be true: 2020 is the worst, Earth is getting warmer at an alarming rate and kids say the darndest things.
Parents and children are spending a lot more time together during the coronavirus pandemic, especially with people working from home and now a very long summer school break.
With work, school and life all happening in the same place, many parents have set new boundaries with their children to make sure they can still get things done (because we know they really need to get done).
Notes as a form of communication, especially during very important video meetings, seem to be a popular rule.
But when you're a tot in this big, scary world, anything from not having enough snacks to a toilet emergency seems like VERY URGENT NEWS.
After writer Helen Rosner posted her friend's encounter with a cheeky message on Friday, many parents chimed in with their correspondence with children. And poop is a common thread.
It's not all crappy, though.
Don't give them their way and you'll get one of these. Sigh.
You'll likely win them back with the some snacks. Don't worry, the parents at HuffPost Canada aren't immune to having to list off daily meal specials either.
Even if the doors are shut, kids learn at a young age that if there's a will, there's a way.
And if a misspelled Crayola-scented note doesn't convey the urgency of the situation, then it's time to bring out the hieroglyphs!
At the end of the day, all they're asking for is just a little bit of love and "utenchon."
And if you're lucky, you might get a valuable coupon.