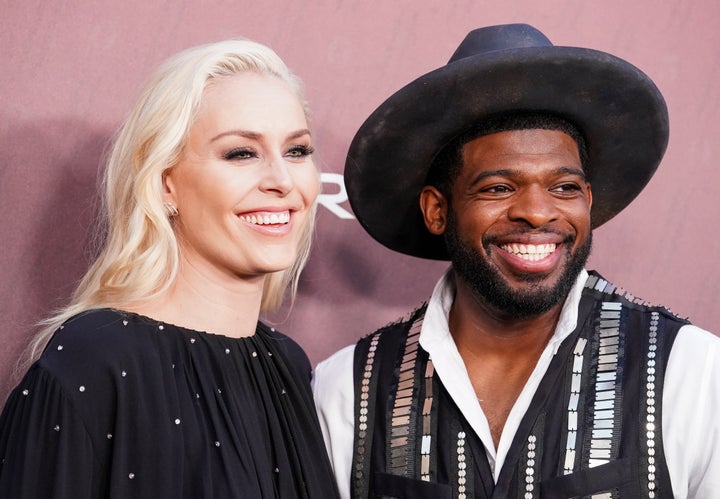 "I got the ring and said, 'You know what? I'm just going to do it [at] home.' Everything kind of came together on that day. Everyone says the stars aligned — well, it was actually a full moon," Subban told Vogue. "I was worried because I knew she would want to be dressed up and not in her pajamas. It just so happened she had a business meeting, so she was fully dressed up."
Watch: What makes P.K. Subban and Lindsey Vonn the perfect match. Story continues below.
"We never talked about it or looked at rings," Vonn told Vogue. "But he gave me an emerald necklace at Christmas, and I loved it. I wouldn't change the ring at all."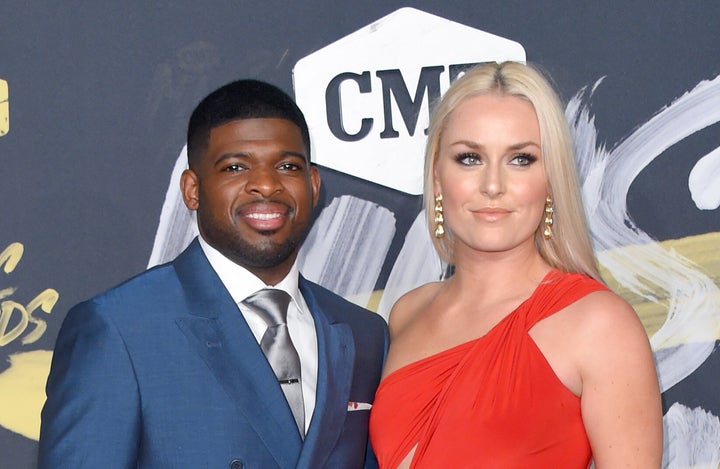 The two also share a love for philanthropy and have, over the years, done a heap of charity work for children.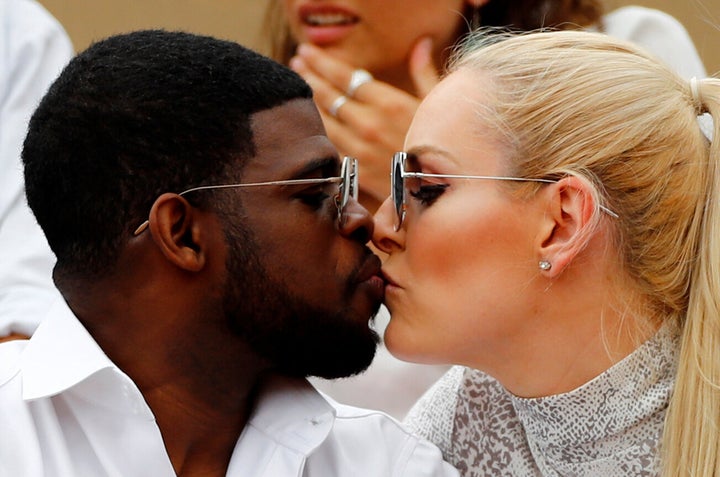 The couple says they aren't "in a big hurry to get married," since Subban recently joined the New Jersey Devils and has a big season coming up.
"Lindsey's the best thing that's ever happened to me," Subban told Vogue. "There are people in life that deserve to be with good people. They have that person who takes care of them and makes them smile, and she deserves to be with someone who loves her more than anything in the world, and I do."