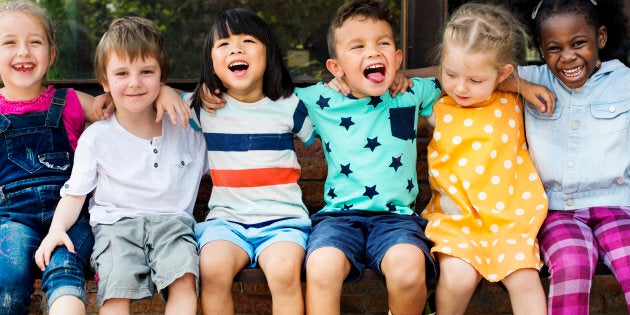 Topping the list of boys' names for 2017 (and what parents can expect to hear thrown around as they do pick-ups and drop-offs at kindergarten) is Atticus.
Atticus is the name of a Roman literary figure and is an old Roman nickname for someone from Attica — a region of Greece surrounding Athens. The name actually started seeing a surge in 2004 and has consistently risen up the ranks of popular boys' names.
Atticus should also sound familiar if you took high school English — it matches the name of Atticus Finch, a character in Harper Lee's 1960 novel, To Kill A Mockingbird
As for the top name for girls in 2017, for the second year in a row parents were very partial to Olivia — a Latin name that means "olive tree."
Some famous celebs with the moniker include actress Olivia Munn (pictured below), "Vinyl" star Olivia Wilde, fashion influencer Olivia Palermo, and singer Olivia Newton-John.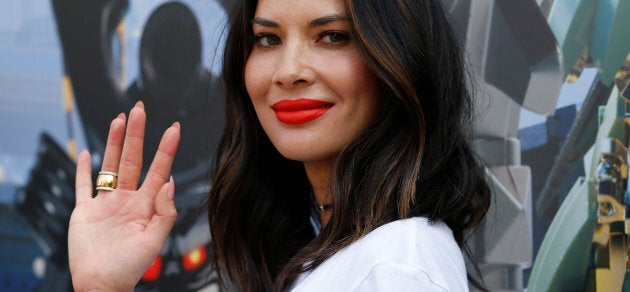 Nameberry said that while in past years the ranking of girls' names was constantly in flux, this year, more boys' names are rising up and falling down in popularity.
To figure out the most popular names, Nameberry takes into account what names people search for on its site. They then compare the names that racked up the most of its 250 million page views with how many babies actually end up being bestowed with those names.
Other popular girl names: Cora, Amelia, Charlotte
After Olivia, the next most popular girls' names were Cora, Amelia, and Charlotte. Cora is one of the newer names to make the list this past year along with Amara and Maia, according to Nameberry.
Cora is a short form of the Greek goddess, Persephone. Naming your daughter Cora was highly popular in the 1880s but the name saw a sharp decline in the past hundred years and only recently started ticking back up.
Other girls' names that round out the top 10 are: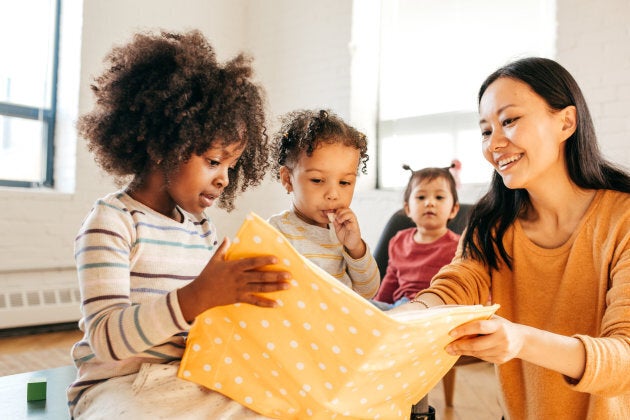 Boys' names get traditional
As for newcomers to the top 10 list of boy names, they're classics: Theodore, Jasper, and Henry. Other names we've heard before but that made a comeback this past year were Jack, Oliver, and even Wyatt —which snagged the tenth most popular boys' name.
But besides the droves of boys named Atticus that'll be crawling around soon, expect a ton of Ashers, too — the Hebrew name was the second most popular choice to name your baby boy.
Padding out the top 10 list of popular boys' names are Milo and Silas.