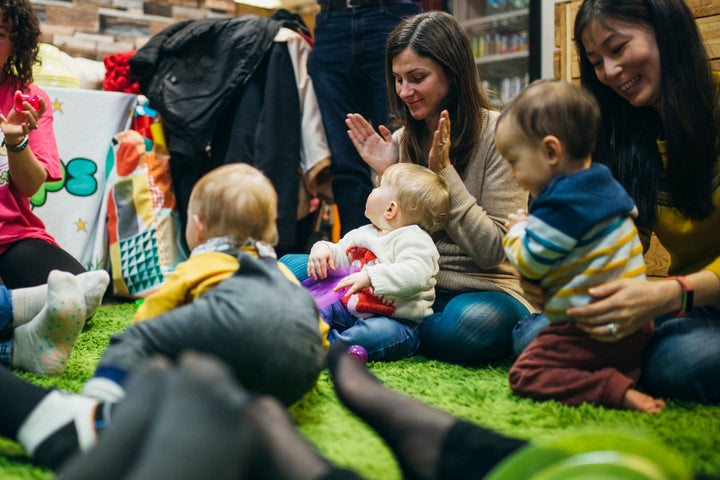 The study set out to learn whether singing lullabies would help new mothers alleviate symptoms of PPD. They found those who took part in group singing sessions, with their babies, recovered from their symptoms of depression faster than those who didn't.
WATCH: The FDA approves the first postpartum depression drug. Story continues below.
For 10 weeks, 134 women were divided into workshop groups of 10 to 12 participants. One group partook in classes where they were encouraged to learn lullabies and other children's songs; the other carried out their regular routines.
The study found that while both groups experienced improvements in their symptoms, those who took part in the 60-minute singing classes reported their symptoms decreased by an average of 35 per cent. They also improved faster than the women who did not take part in the singing classes.
The group setting helped mothers emerge from feelings of isolation and loneliness, the authors noted, and the singing helped promote feelings of wellbeing.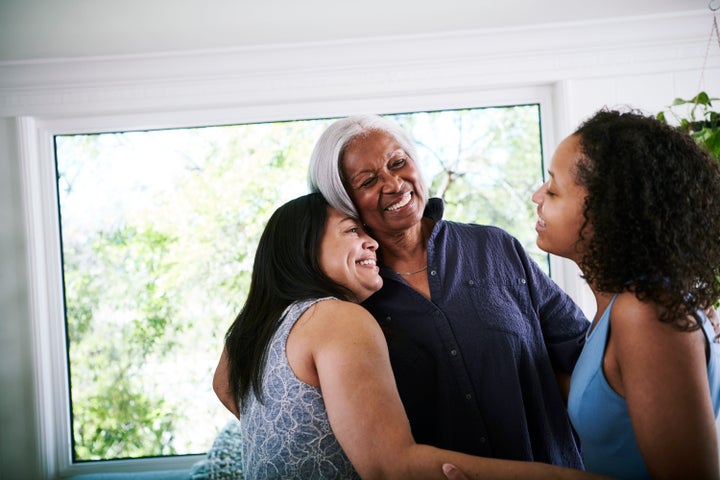 "[S]ome of our other research with mothers has shown that singing led to greater decreases in anxiety and enhanced perceptions of emotional closeness than other social interaction," Rosie Perkins, one of the study's primary researchers, told Newsweek.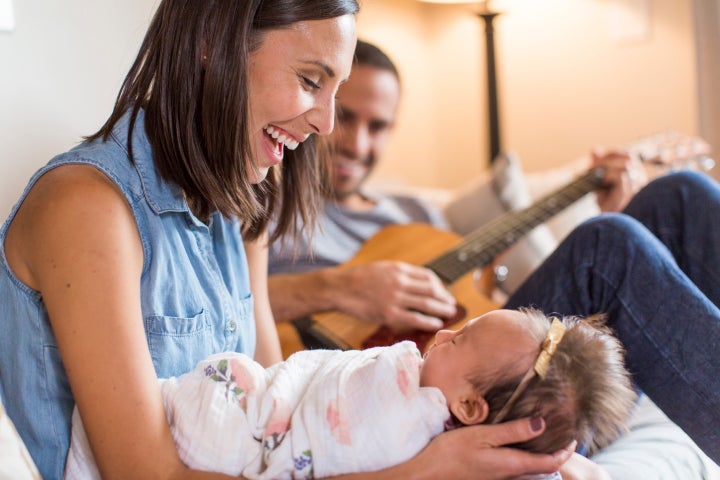 While traditional treatments for PPD include psychotherapy and medication, there are also some science-backed alternative therapies such as meditation, yoga, iron, saffron.
Many experts agree that more trials for alternative therapies like these (which would include group singing) are needed in order for women and health care professionals to make informed choices for treatment.
In the meantime, if you happen to be feeling the effects of postpartum depression, it's important that you seek medical help.