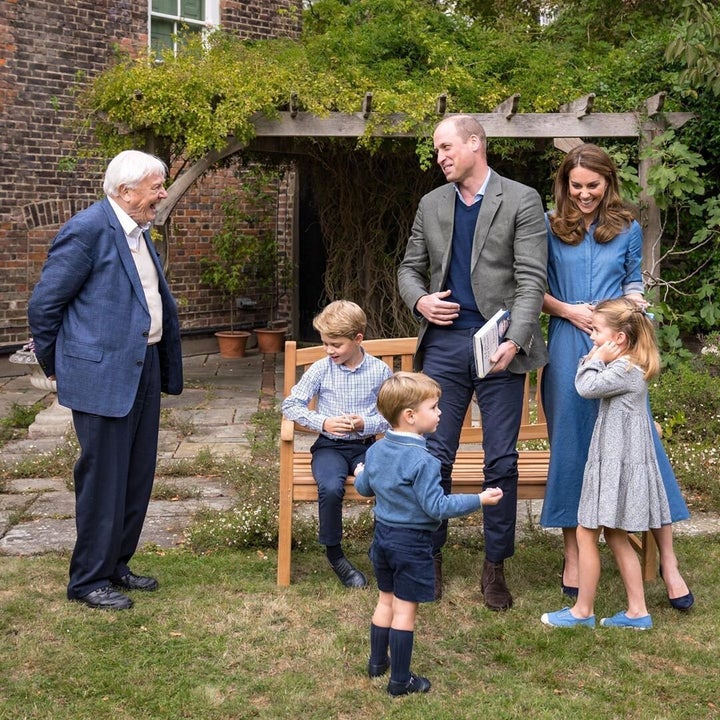 One of the perks of growing up in the Royal Family: your personal hero might just casually drop by to deliver an ancient relic.
Earlier this week the Duke and Duchess of Cambridge and their three kids met up with famed natural historian David Attenborough. In the photos they released on the weekend, the family of five — including Prince George, age 7; Princess Charlotte, 5 and Prince Louis, 3 — were seen hanging out with the venerable naturalist.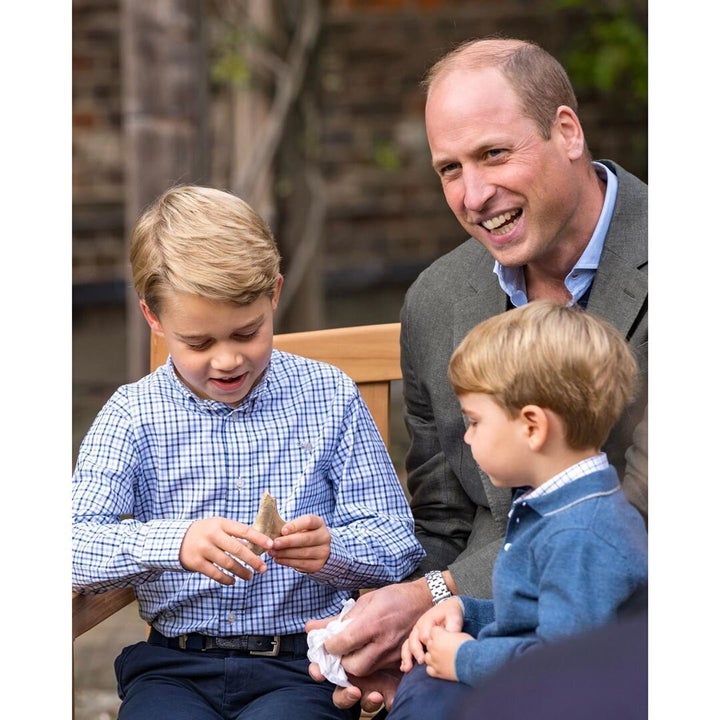 The heir to the throne received a special gift: a tooth from an ancient giant shark, the carcharocles megalodon, which is thought to have lived somewhere between 2.6 and 23 million years ago. (Remember the truly ridiculous 2018 Jason Statham movie "The Meg"? It's exceedingly doubtful that any of the royals have ever seen it, but it's about a megalodon that somehow survived to the present day.)
Carcharocles megalodon — which means "big tooth" — is related to today's great white shark. But while the great white is the largest shark alive today, it's only about half the size of a megalodon.
On Monday, Malta's culture minister Jose Herrera told the news out let Times of Malta that he wanted the tooth back.
"There are some artifacts that are important to Maltese natural heritage and which ended up abroad and deserve to be retrieved," he said, according to Reuters. Malta was a British colony until 1964.
Kensington Palace declined HuffPost's invitation to comment on Herrera's statement.
In the photos posted to the Kensington Royal social media accounts, the Cambridges seem to be observing the U.K.'s newest social distancing rules, which restrict indoor or outdoor gatherings to a maximum of six people — if we assume the photographer is standing six feet away, that is.
The family is also surprisingly colour-coordinated, all dressed in relatively similar shades of blue. Did you spot Louis' high socks? Royal decorum dictates that boys typically wear shorts until they turn eight; George, however, seems to be an exception. No one wants to mess with the kid holding a giant shark's tooth.
With files from Carly Ledbetter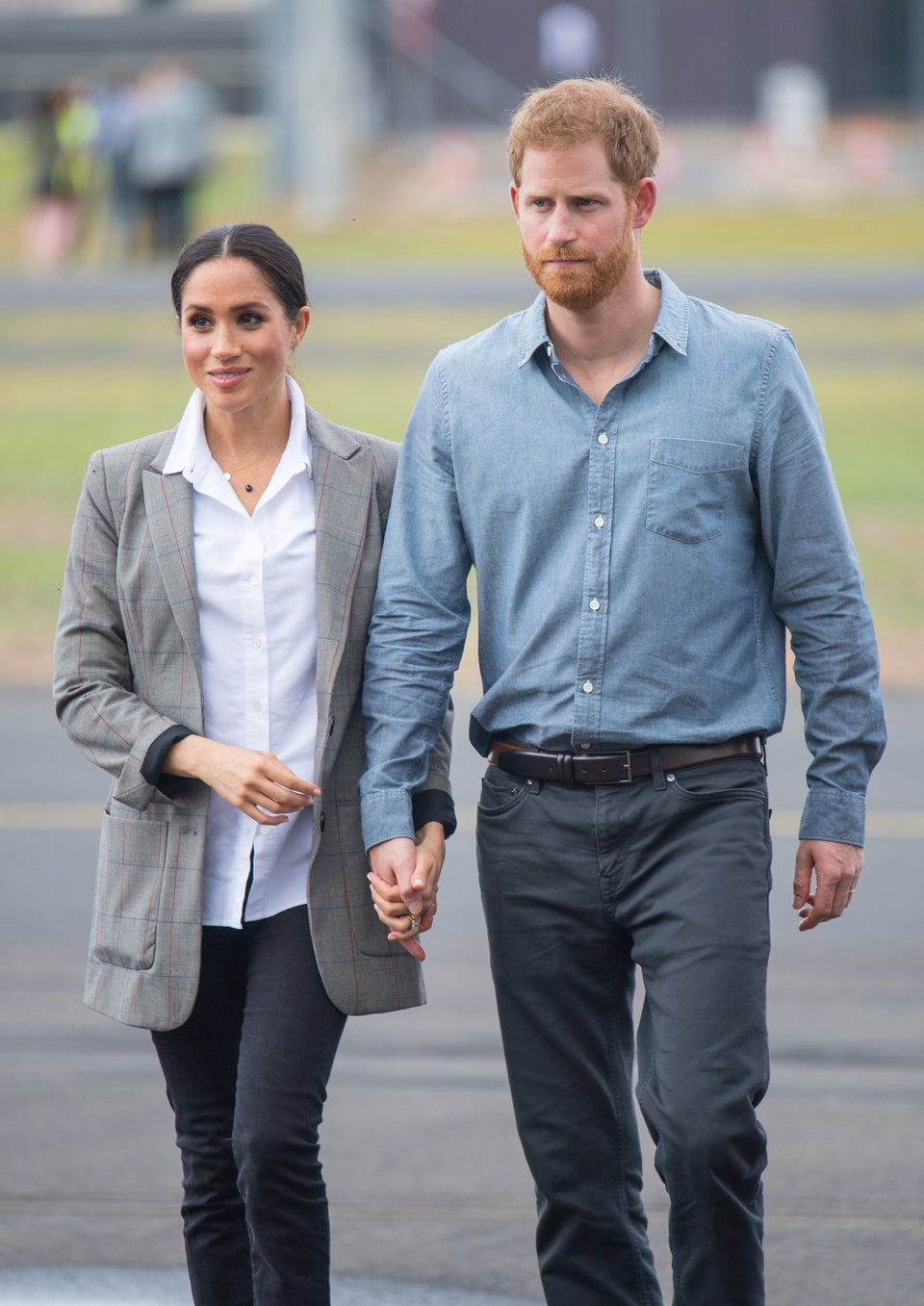 Meghan Markle's Best Fall Outfits