Prince Harry is officially a married man but there is light at the end of the tunnel — namely, in the form of the royal's hot cousins.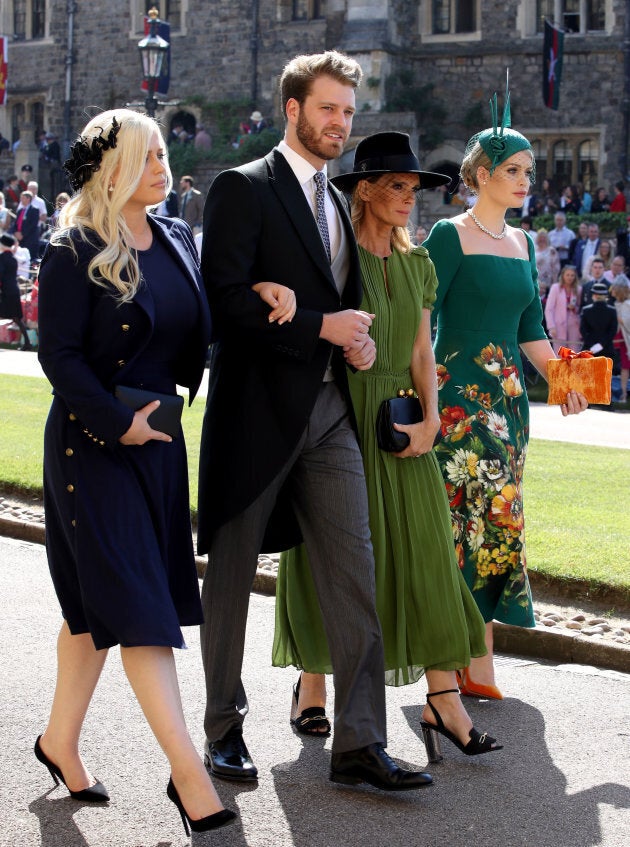 Not only did Spencer look dashing in his morning coat, but he even kind of looks like his royal cousin, full beard and all.
Can you see the resemblance?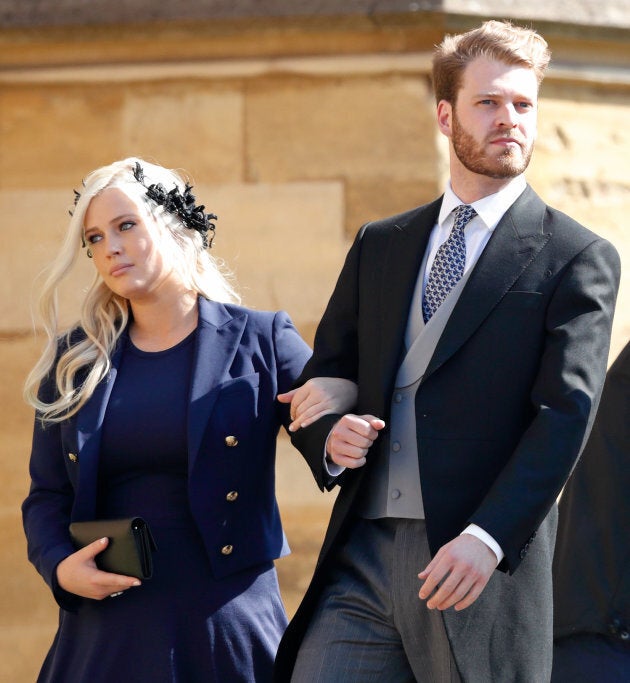 Spencer, who arrived at the wedding with his mother, Victoria Aitken, and sisters Lady Eliza and Lady Kitty Spencer, is the son of Charles, Earl Spencer, who's Princess Diana's younger brother.
And should he marry, Spencer's future wife will become a countess ... which could be Nicki Minaj?
In March 2015, the rapper posted an Instagram photo of her getting cozy with Spencer, captioning the pic, "Check out our wedding photo."
However, since Spencer seems to keep a low profile (he has no public Instagram or Twitter pages), we don't know whether he's currently dating anyone, and that has some people feeling, well, excited.
Basically, people are thirsty for Harry's cousin.
While others admired Louis' sister, Kitty Spencer.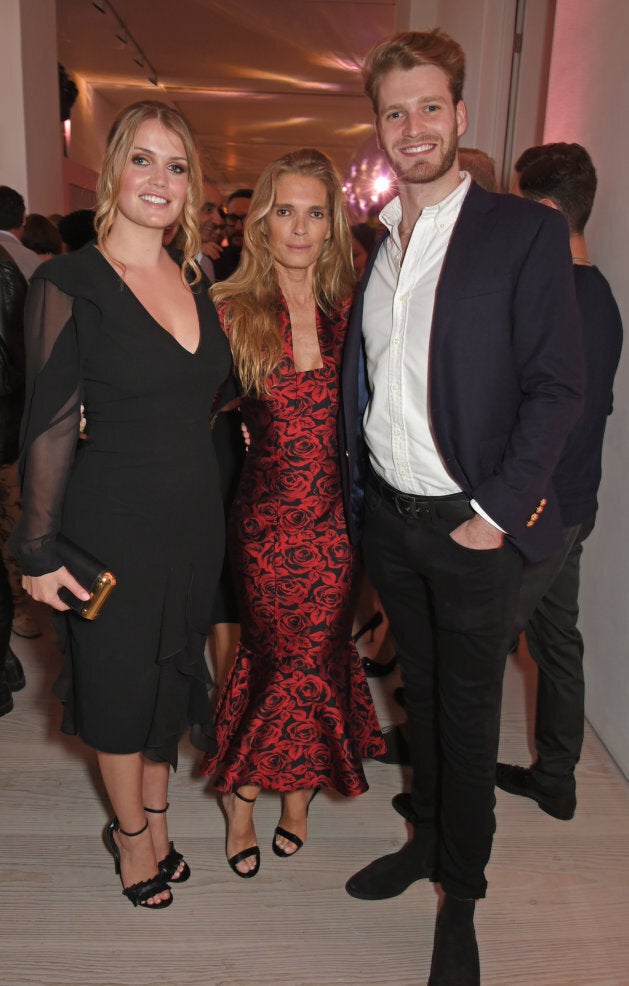 She also has an Instagram page that keeps her fans up to date on her glamourous life.
So for those would-be Spencer suitors, we say: Good luck to you all!