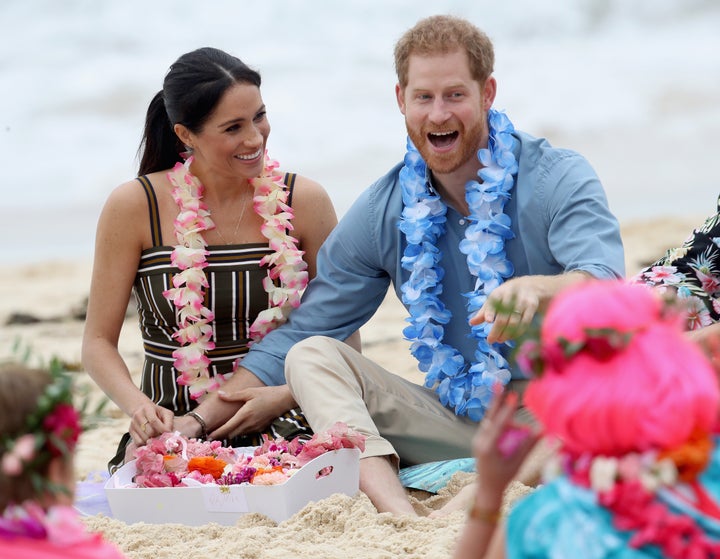 Tuesday is Prince Harry's 36th birthday, and he has a lot to celebrate.
The Duke of Sussex is celebrating his first-ever birthday away from his responsibilities as a senior member of the Royal Family. He and his wife Meghan and one-and-a-half year old son, Archie, are living in a gorgeous home in Santa Barbara, under circumstances they were very deliberate about crafting for themselves.
In honour of Harry's birthday, here are eight times he demonstrated what it looks like to be a caring husband.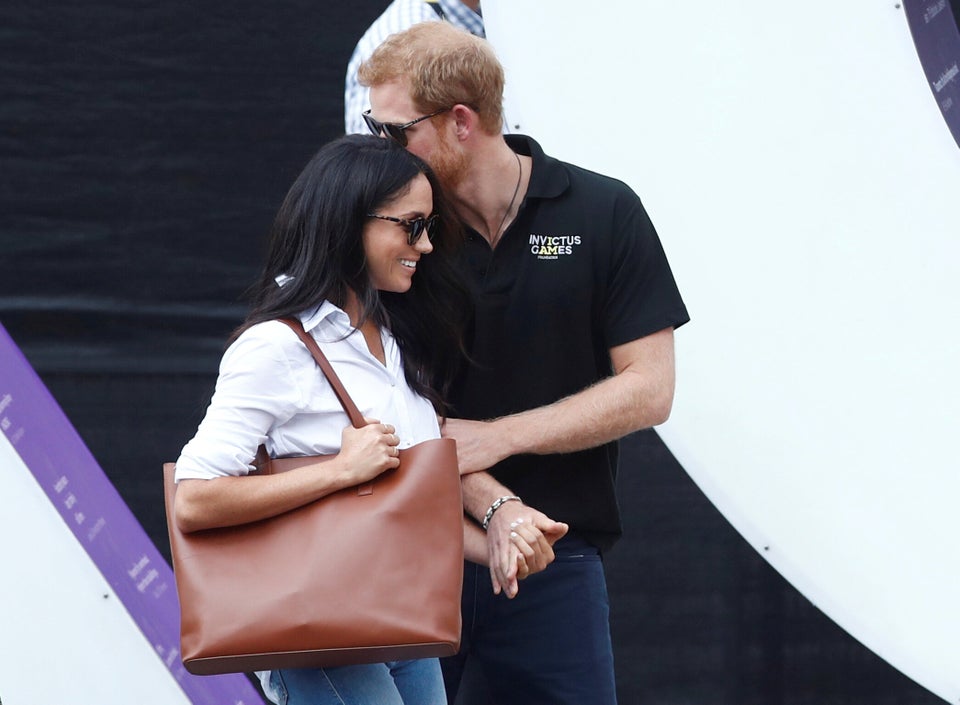 Times Prince Harry Proved He's A Great Husband