This is Prince Harry. You might have heard a thing or 800 about him.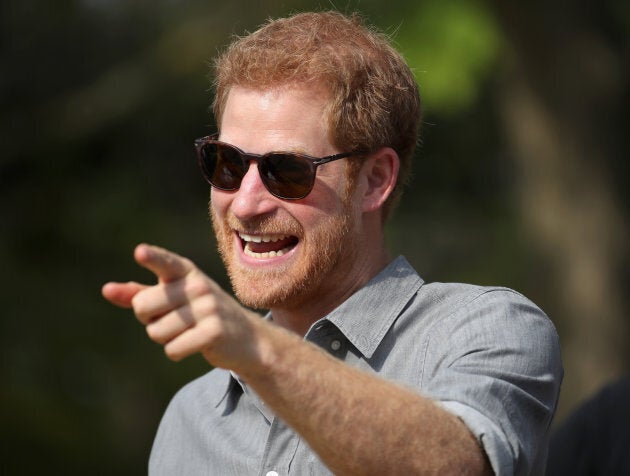 This is Harry at the 2017 Invictus Games, an international sports competition for military veterans that he founded in 2014. This year's event is taking place in Toronto.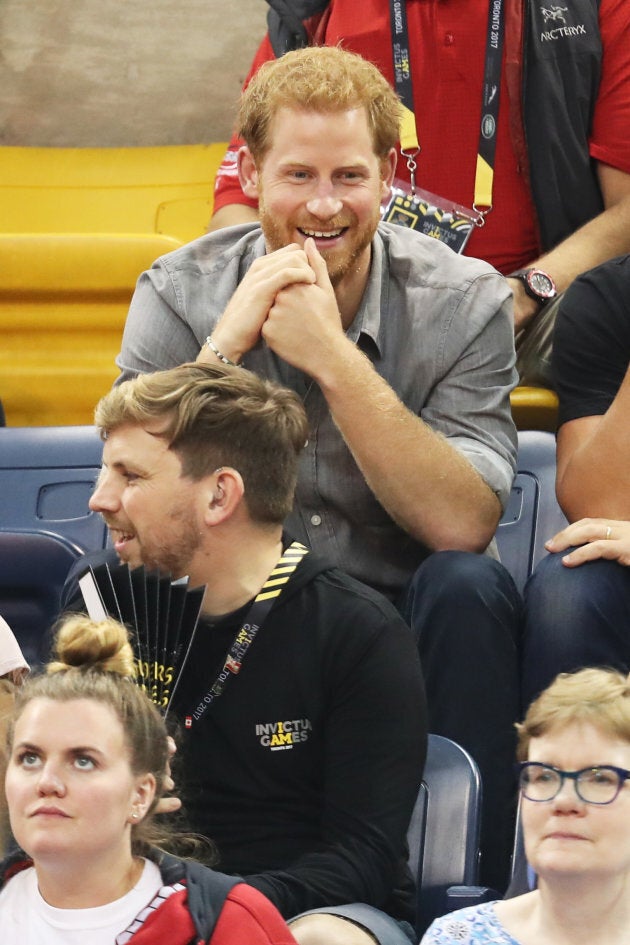 And this is Harry getting his popcorn utterly usurped by this little girl.
LOOK AT THIS BRAZEN KERNEL HEIST:
The popcorn bandit is Emily Henson, according to The Telegraph. The two-year-old's dad is former Invictus champion and Paralympian David Henson. That's Emily's mother Hayley on the left, clearly unable to stop this elaborate robbery.
Harry eventually noticed. He did the right thing, which is whatever is happening in the photos below: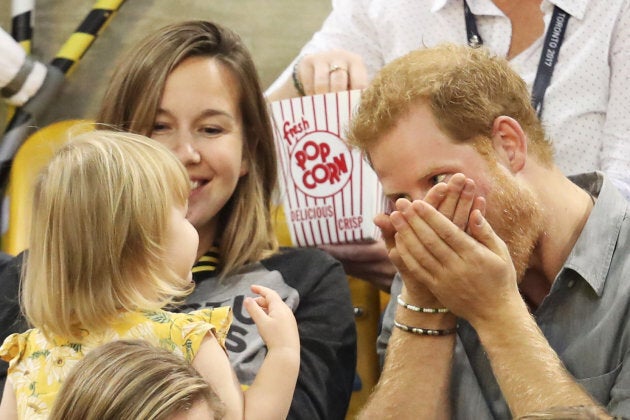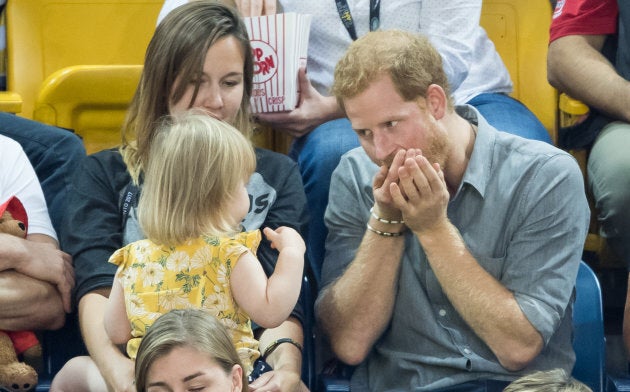 Keep Up With The Royals

Get our weekly email round-up of all things Royal.
Let royals around the world be warned: your lineage may be safe, but Emily will come for your popcorn.