If there's anyone feeling the love today, it's Prince William.
As many are celebrating Father's Day on Sunday, the Duke of Cambridge is also marking his 38th birthday.
For the occasion, Kensington Palace released several photos of William with his three children — Prince George, Princess Charlotte, Prince Louis — taken by wife and mom Kate Middleton.
The duke and duchess also posted photos with their own fathers. Middleton took a portrait of William with Prince Charles, and released a sweet throwback of herself with her father, Michael Middleton.
Prince Charles posted a vintage snap of himself being carried by his father Prince Phillip in 1951 — along with a shot of himself with his younger brother at a 2004 polo match.
In line with previous family photos they've released to the public, the Cambridges used photos taken by the duchess herself.
"Having children is the biggest life-changing moment, it really is," said William in the interview.
"I think when you've been through something traumatic in life, and that is ― like you say ― your dad not being around, my mother dying when I was younger, the emotions come back, in leaps and bounds. It's a very different phase of life, and there's no one there to kind of help you."
William had said that he found parenthood "overwhelming" at times, but that he and his wife supported each other through it.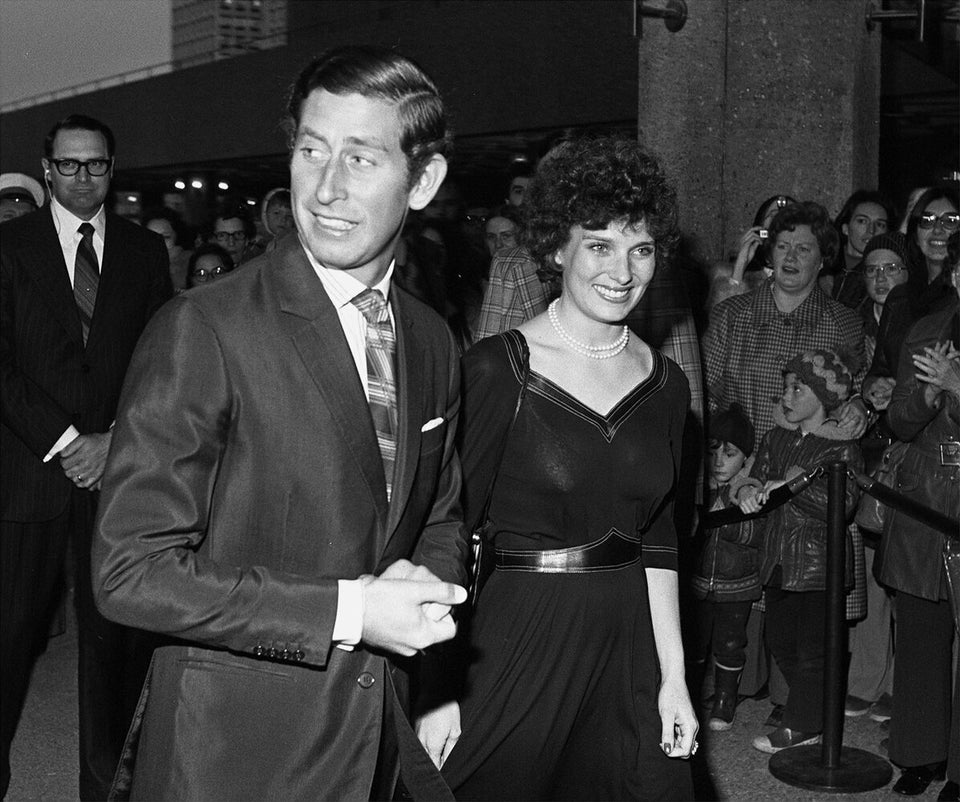 Throwback Photos Remind Us Justin Trudeau, Prince William Go Way Back