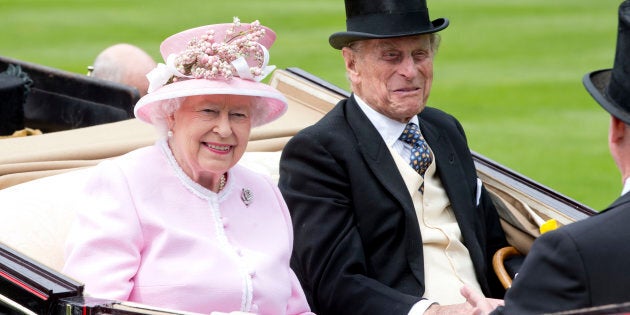 It's rare to hear of a couple celebrating their platinum wedding anniversary, but in the case of Queen Elizabeth II and Prince Philip, it's not only rare, but historic. Nov. 20 marks this milestone for the pair, making them the first royal couple to celebrate 70 years together, BBC News reports.
The Queen and Prince Philip's four children — Prince Charles, 69, Princess Anne, 67, Prince Andrew, 57, and Prince Edward, 53 — will all be in attendance, as will the royal couple's older grandchildren, including Princes William and Harry, and Princesses Beatrice and Eugenie.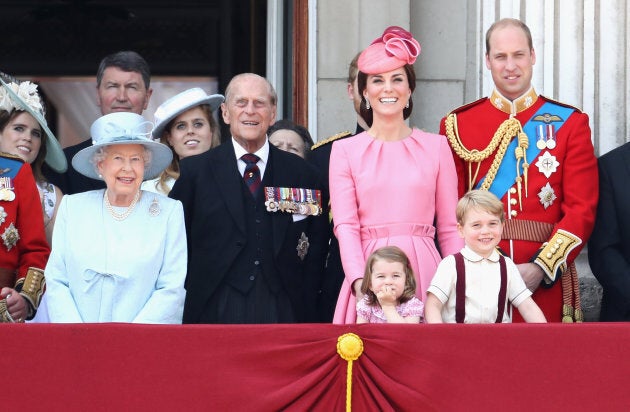 William's wife, the Duchess of Cambridge, and their children, four-year-old Prince George and two-year-old Princess Charlotte, are also likely to attend, but no word on whether or not Harry's girlfriend, Meghan Markle, will be at the festivities.
The private affair will be the only anniversary celebration for the Queen and Philip, as a Buckingham Palace spokesman confirmed to Reuters that there will be no public event.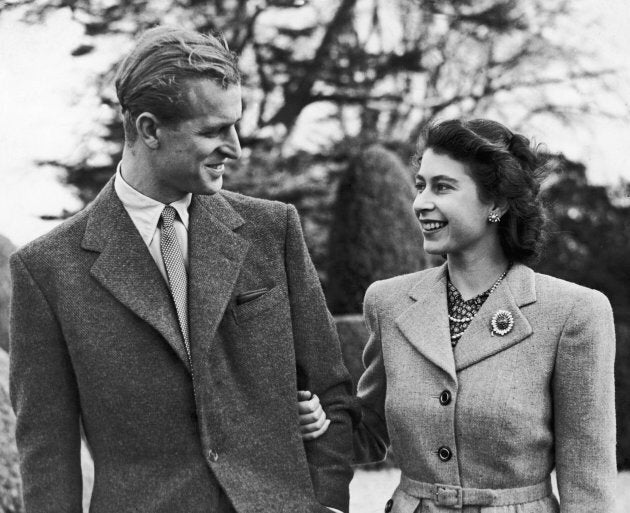 Shortly after the Queen turned 21, the two became officially engaged, and they tied the knot on Nov. 20, 1947.
Although their love story sounds like something straight out of a fairy tale, their relationship and marriage didn't come without challenges, as Netflix's popular show "The Crown" — which chronicles the Queen's life — alludes to.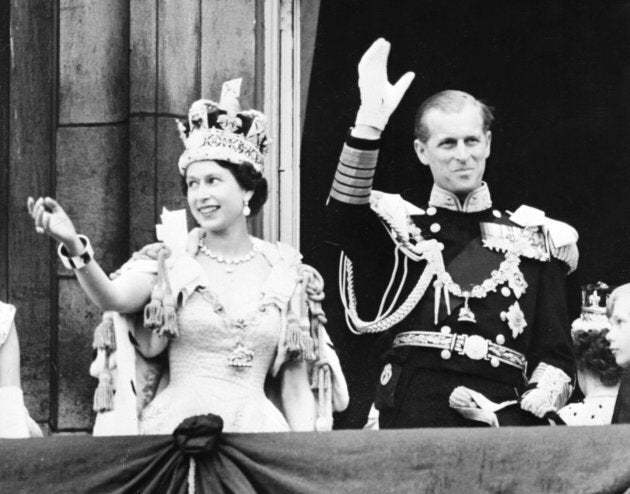 Additionally, their marriage experienced strains after Elizabeth ascended to the throne in 1952, following the sudden death of her father, King George VI. One issue that caused a significant rift was Elizabeth's decision to keep her father's name, Windsor, instead of adopting Mountbatten as the royal family name.
But despite this and other challenges, Philip has always stood by the Queen. "One of the secrets of this very, very long marriage, and it's an incredibly impressive anniversary, is the fact Prince Philip has always seen it as his main duty to support the queen, to help her in whatever way he can," royal historian Hugo Vickers told Reuters.
"He is the only person who can actually tell the Queen absolutely straight what he thinks, and if he thinks some idea is ridiculous he will say so in whatever language he chooses to use."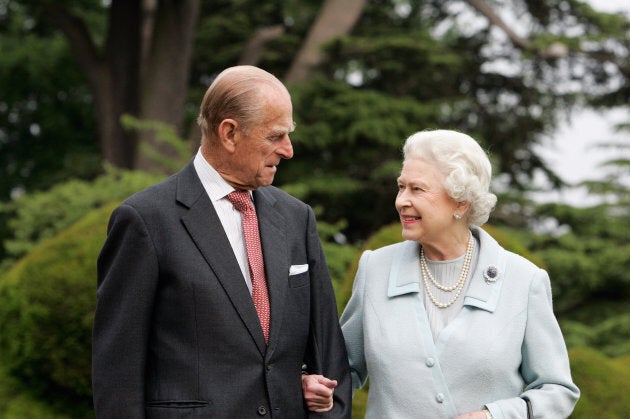 The Queen previously confirmed her husband's loyal and supportive nature. In 1997, on their golden wedding anniversary, she said, "He is someone who doesn't take easily to compliments. But he has, quite simply, been my strength and stay all these years. I and his whole family, in this and many other countries, owe him a debt greater than he would ever claim or we shall ever know."
Keep Up With The Royals

Get our weekly email round-up of all things Royal.