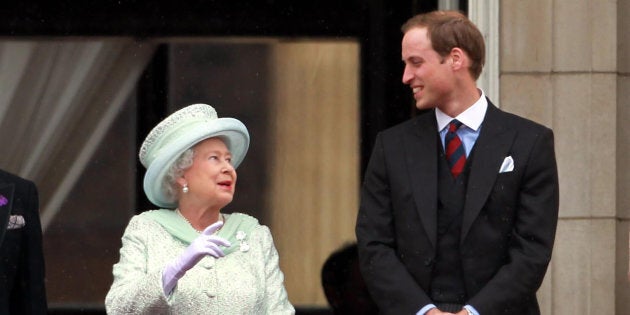 He won't be King of England for many, many years, but Prince William has been training for his future role as monarch since he was a teenager.
In People magazine's new cover story, Robert Lacey, historian and consultant to the Netflix series "The Crown," discusses how Queen Elizabeth has mentored her grandson as he prepares for the day when he ascends the throne.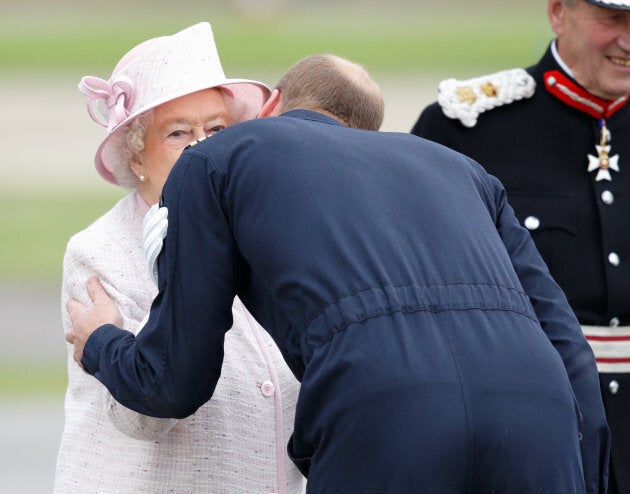 "There has always been a special closeness between William and the Queen, and she has taken a particular interest in him," Lacey told People.
"It's no secret that she and Charles have had a prickly relationship at times," Lacey added. "When William became a teenager, she would have him at Windsor Castle and would open the state boxes and guide him through the papers. It was William's constitutional education."
There has always been a special closeness between William and the Queen.
Currently, William, 35, is the second-in-line to the throne after his father, Prince Charles.
Before she became Queen, Elizabeth underwent rigorous training to prepare her for life as monarch.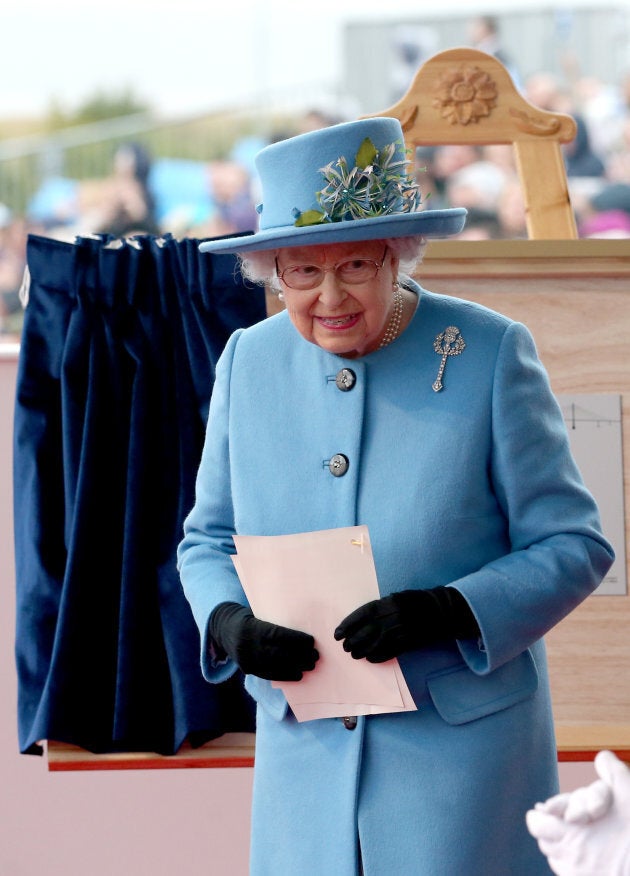 "In addition to [her private studies at age 13] she had her father who was the only person who could really talk to her about the challenges of being a monarch.
"Her mother also played a role. Her mother knew that Elizabeth was innately shy so she would pretend to be various dignitaries. She would teach Princess Elizabeth how to have conversations with them, all of which stood her in good stead when the time eventually came and she had no idea when it would come."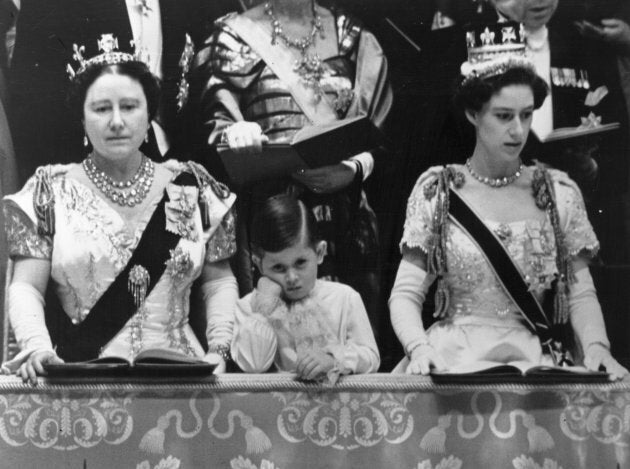 Elizabeth is known to be close to her grandsons William and brother Harry — who is fifth-in-line to the throne — and for his part, Will has called his beloved grandma "the best role model I could have."
Last year, the prince, who is father to Prince George, third-in-line to the throne, and Princess Charlotte, fourth-in-line to the throne, told the BBC that Elizabeth's input is "more of a soft influencing, modest kind of guidance. I don't think she believes too heavily in instruction."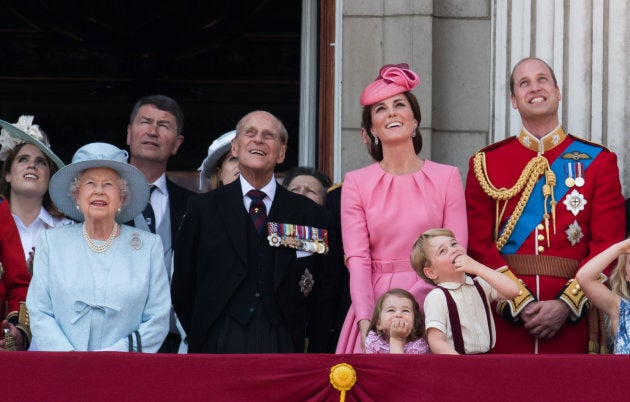 She may not believe in instruction but William is undoubtedly learning a lot from his grandma just by watching her. It's well-known that the Queen is a workhorse — so much so that she made Will, Harry and the Duchess of Cambridge look bad last year when it was reported that she carried out more engagements than the three of them combined. And she's 91!
Clearly, William — not to mention, Prince Charles — has a lot to live up to when he steps into her shoes.
Keep Up With The Royals

Get our weekly email round-up of all things Royal.