Ladies and gentlemen, we have finally reached peak rosé.
The US$30 pack comes with Rosé, Sangria, and Mimosa scents.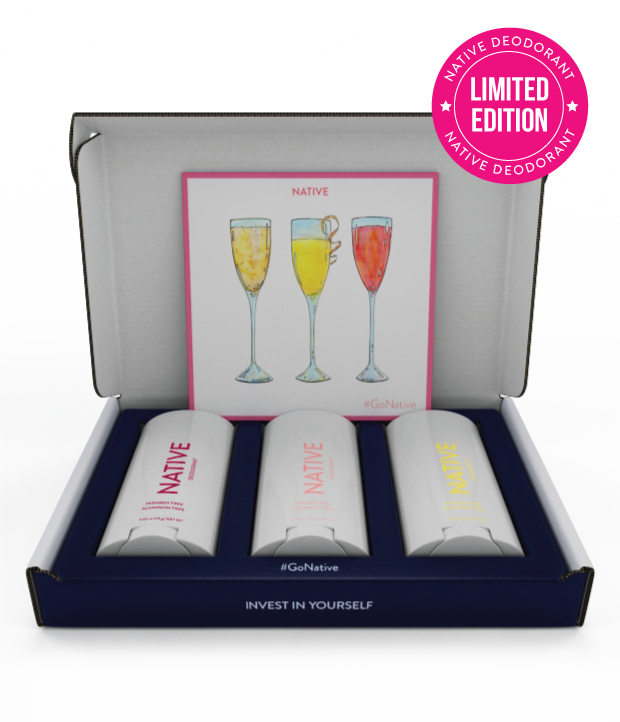 Don't worry, there's no actual alcohol in these deodorant sticks so it's not like you'll get drunk by osmosis. Instead, Native uses essential oils on all their scented deodorants.
But the real question is: Do you really want to smell like booze? Hmmm. We have so many feelings.