What do Ryan Gosling and Alec Baldwin have in common? Looks, apparently.
Behold, Gosling now vs. young Baldwin.
With the same strong jawline, slender nose and piercing eyes, we can't deny that these two share a remarkable resemblance at very different stages in their lives.
Now that these celebrity lookalikes have been exposed, the Internet is naturally freaking out — and finding more examples that support the hypothesis.
While some fans have been tweeting about the celebrity doppelgangers as early as December of last year, Teen Vogue only just brought the lookalikes to our attention now.
The site also raised a very important question: "Do we have an exclusive peek at what Ryan is going to look like when he's a little older?"
With over 20 years between them, only time will tell.
Thanks Teen Vogue. We can never look at Gosling the same again.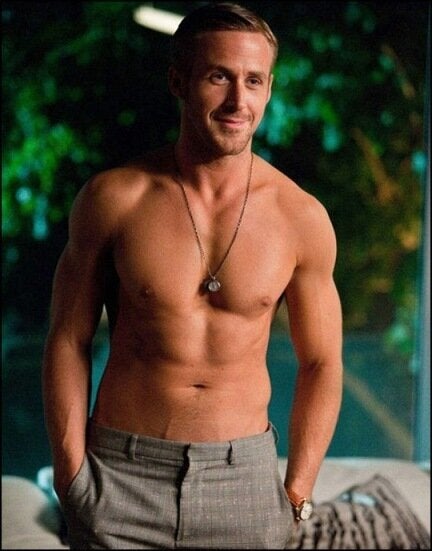 Ryan Gosling's 100 Sexiest