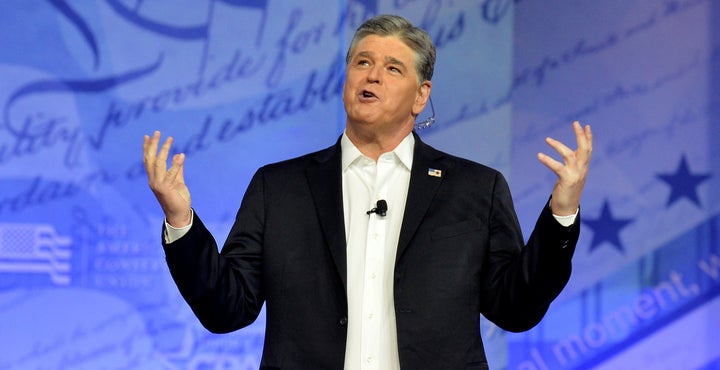 Hannity had blasted a New York Times report that said President Donald Trump tried to fire special counsel Robert Mueller last year. But by the end of his show, Hannity admitted that Fox News had just confirmed the story. Then, for good measure, he cut to footage of a police chase and car crash.
On social media, Hannity tried to explain his reluctance to put any stock in the Times report.
Hannity confessed that he added the coloring to the above photo. Yet what he didn't admit was that he posed for the Times feature story last year.
That little detail was quickly pointed out to him along with some other criticism: