"Hi Tarzan 🥺❤️," Mendes wrote in the caption, using the appropriate emojis for a new pup.
Mendes and his girlfriend Camila Cabello are clearly dog people: this shared pup is their fourth. Cabello already has a Shihtzu named Leo, a long-haired chihuahua named Eugene and a black German shepherd named Thunder, according to TMZ. Last winter, she even walked the red carpet with Eugene.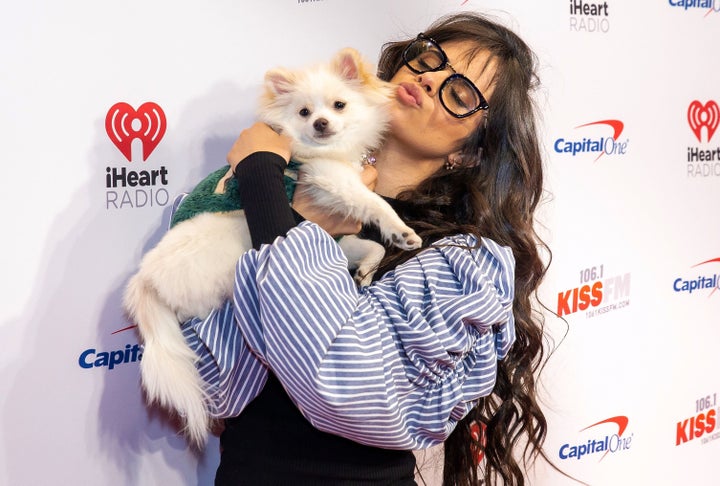 Last week, in a video that was widely circulated online, Mendes and Cabello struggled to walk all three at once, as the willful dogs barked at something across the street and ran in all directions.
The good news is, they have nothing but time to learn how to walk their pack of dogs efficiently.