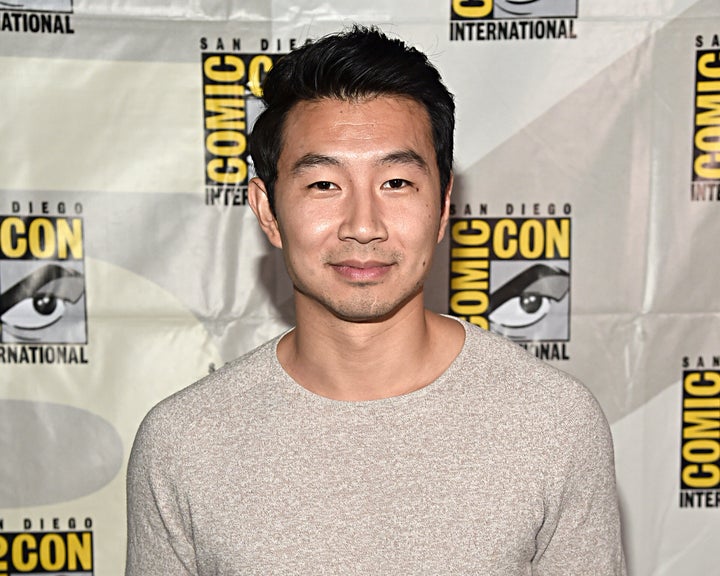 The Marvel Cinematic Universe has a new superhero, and he's Canadian.
The studio announced at San Diego Comic Con on Saturday that Simu Liu, star of the CBC sitcom "Kim's Convenience," will play Shang-Chi in the upcoming "Shang-Chi and the Legend of the Ten Rings."
Liu, who was born in China and grew up in Mississauga, Ont., was fired as an accountant before he decided to embark on an acting career. In addition to roles in TV and film, he has worked as a stunt double.
His most familiar role to Canadians is as Jung in "Kim's Convenience."
"He's heading off to play a Marvel superhero but he'll always be Jung to us," said co-star Andrew Phung, who broke the news on Saturday night to an audience at a Toronto improv show featuring "Kim's Convenience" actors.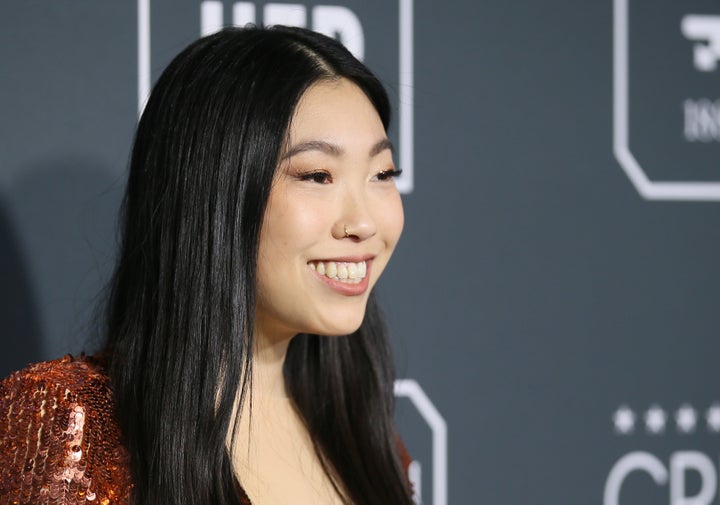 Rap star and actor Awkwafina was also tapped to join the cast, according to a report in Variety, as was veteran Hong Kong actor Tony Leung. Destin Cretton is set to direct.
Marvel on Saturday gave the public a glimpse into Phase Four of its Marvel Cinematic Universe. Phase Three ended this summer with "Spider-Man: Far From Home″ and "Avengers: Endgame.″
Watch: 8 Marvel movies to binge-watch before "Avengers: Endgame." Story continues below.
Shang-Chi first appeared in Marvel comics in 1973, an era when Marvel creators were experimenting with new characters, often visible minorities ― though it would be decades before these characters would make their way into TV and cinema. Among other characters born in this era are Luke Cage, the Falcon and Blade.
The Marvel Cinematic Universe has proven to be an unparalleled commercial success for Marvel owner Disney.
Studio president Kevin Feige told the audience at Comic Con that "Avengers: Endgame" will surpass "Avatar" as the highest-grossing film ever in a few days.
With files from Andree Lau and The Associated Press