Canadian actor and Marvel star Simu Liu proved again that now is always a good time to shoot your shot.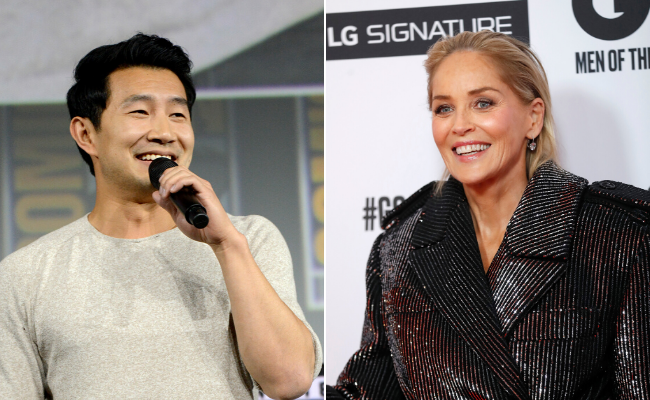 Stone, 61, doesn't appear to have responded to the 30-year-old actor's advance publicly, but who knows what's going on in their DMs. 👀
In December 2018, he suggested on Twitter that Marvel should cast him as Shang Chi, its first Asian superhero in a leading role. Less than a year later, Liu won the part. "Shang-Chi and the Legend of the Ten Rings" is slated to hit theatres in 2021. Liu's memoir is also expected that year.
It looks like other Twitter users took the opportunity to ask Stone out too.
A representative from Bumble informed Stone on Monday that her account has now been unblocked in case she still wants to try finding love on the app.