It's widely understood that young people who contract COVID-19 will usually have mild viral symptoms. But the latest research suggests that one in three young adults are vulnerable to falling seriously ill, with those who smoke being particularly at risk.
That significant number was found by University of California researchers, who studied more than 8,000 adults ages 18 to 25. They compared data taken from participants who participated in the U.S.'s largest health survey to known conditions that would exacerbate COVID-19: Factors like smoking, diabetes, obesity, or asthma.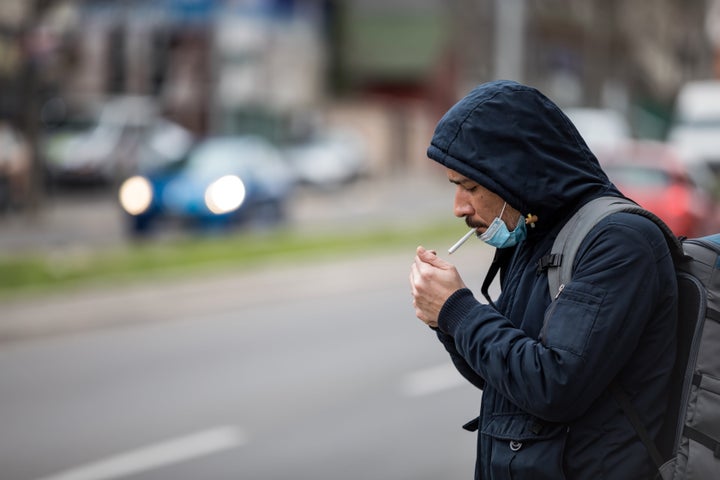 Almost half of vulnerable young people was made up of those who smoked cigarettes or vaped, a statistic that surprised researchers.
Given that the novel coronavirus mainly affects the respiratory system, smoking's negative effect on the lungs may be the reason behind these outcomes. Alberta's health authority also posits that frequent hand-to-mouth contact could also spread the virus more easily.
The World Health Organization states that there's no peer-reviewed evidence on the relationship between smoking and COVID-19, but reports that analyses of several studies in China and the U.S. indicate a "significant association" between smoking and needing hospitalization for severe COVID-19 symptoms.
Why COVID-19 cases among young adults are rising