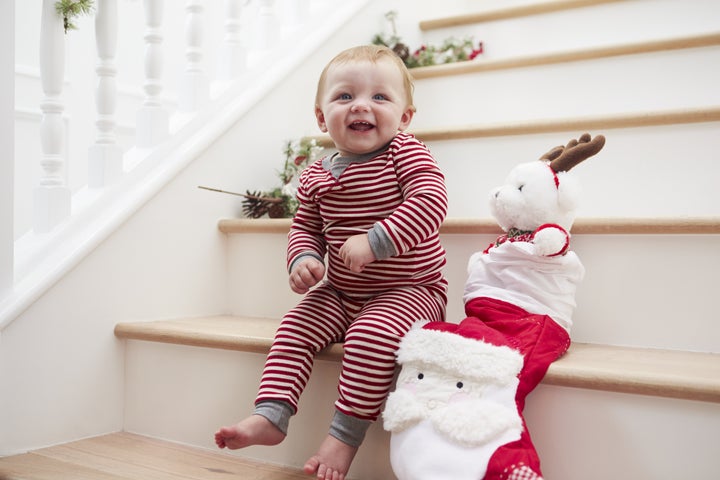 Scientifically, no, there is not. That's why we put together 30 stocking stuffer ideas for babies and toddlers, each of them cuter than the last. Any of these stocking stuffers are perfect for babies and toddlers in the 0-2 age range.
Note: If you're on a mobile device, click on the images to see more info about the gifts and where to get them.
All product choices are made independently by our editors. HuffPost Canada may receive a share from purchases made via links on this page.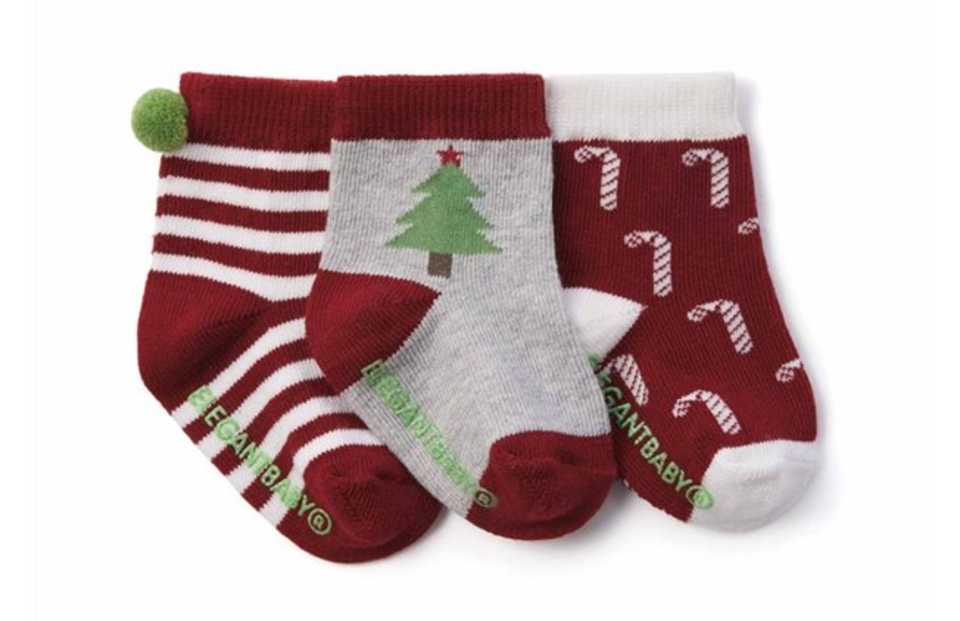 Stocking Stuffers For Babies And Toddlers