It isn't Christmas without a stocking. But sometimes, picking out those smaller gifts that kids will actually enjoy can be tricky. You don't want to buy junk they'll get bored of and will clutter up the house — you want stuff they'll actually like, and will get use out of.
That's where we come in! Here are some fun and useful stocking stuffer ideas for kids.
Note: If you're on a mobile device, click on the images to see more info about the gifts and where to get them.
All product choices are made independently by our editors. HuffPost Canada may receive a share from purchases made via links on this page.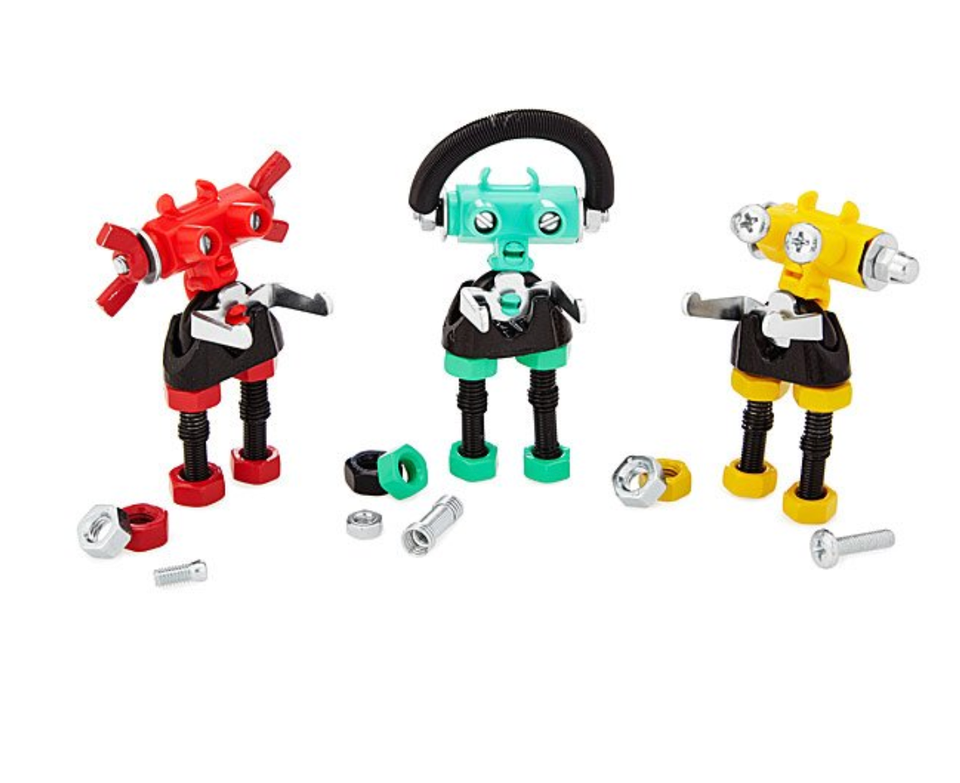 Stocking Stuffer Ideas for Kids