In all the hectic holiday prep that's so common this time of year, stocking stuffers are the kind of gift that can be easy to overlook. Maybe you've figured out the larger gifts, but you're struggling with those smaller items.
Fear not! We're here to help with all your Christmas woes. Here are stocking stuffers that literally everyone on your list will be happy to receive.
Note: If you're on a mobile device, click on the images see more info about the gifts and where to get them.
All product choices are made independently by our editors. HuffPost Canada may receive a share from purchases made via links on this page.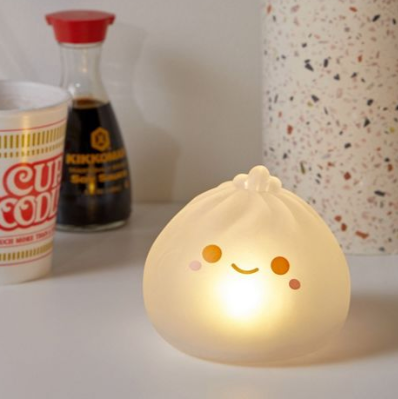 Stocking Stuffers Everyone Will Love