The former Tulsa police officer who fatally shot 40-year-old Terence Crutcher last year and was acquitted of manslaughter this spring will no longer have the charge on her record.
The court order means that if anyone asks Shelby about her case, she can legally claim that "no such record exists" of her arrest or prosecution, according to Oklahoma statute.
The Tulsa Police Department initially said Crutcher had refused orders to put up his hands, but footage of the incident appears to show him walking toward his vehicle with his hands above his head.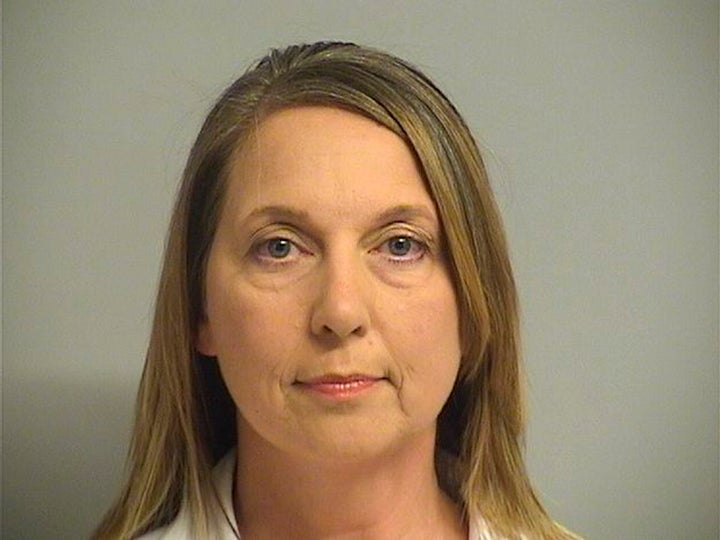 Shelby resigned from the Tulsa police force on Aug. 3 and was sworn in as a reserve deputy for the Rogers County Sheriff's Office a week later.
McMurray added that her client "continues to work to try and serve her community and prays for everyone's continued healing."
Neither Shelby nor any member of the Crutcher family attended Wednesday's hearing.
Crutcher's relatives are now focusing their attention on a civil suit they're bringing against Shelby, the city of Tulsa, Tulsa Police Chief Chuck Jordan and two other officers.
Citing more than 40 excessive force settlements within the Tulsa Police Department from 2000 to 2016, the Crutcher family said it hopes the suit brings attention to department's use of force against Tulsa citizens, local station KOKI TV reported.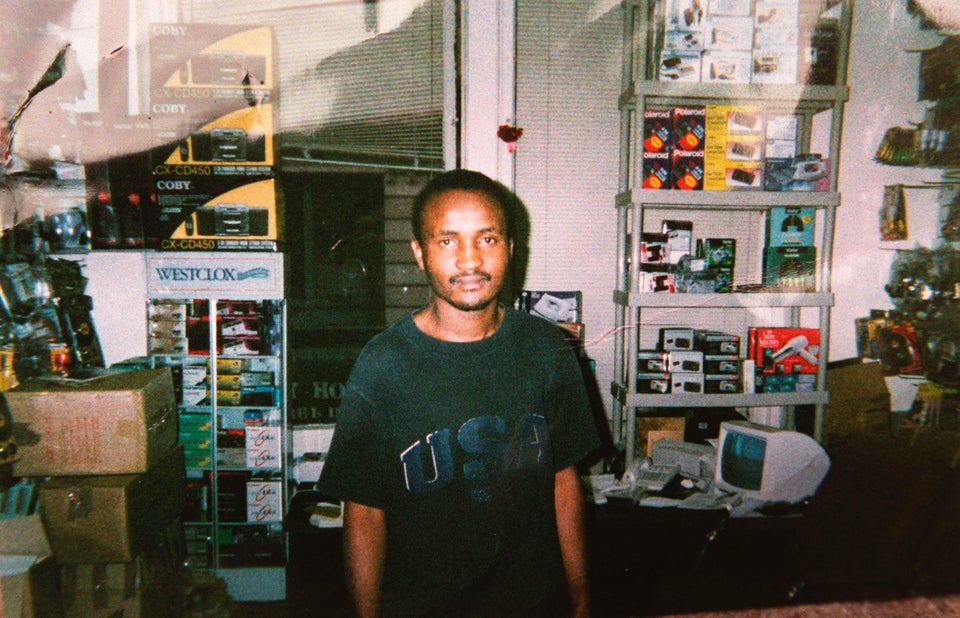 21 Times Cops Walked Free After Fatal Encounters With Black Victims