HuffPost Canada's UNFRIENDLY SKIES is a three-part series that looks at the impact of rapid airline industry changes on Canadian passengers.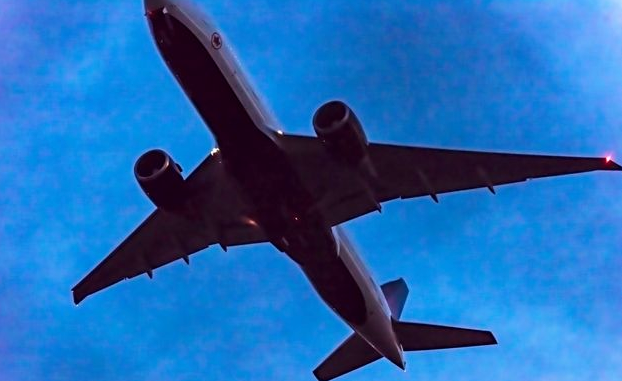 Under a new "passenger bill of rights," airlines will be able to leave passengers stuck on the tarmac for longer than the current standard.
By
Daniel Tencer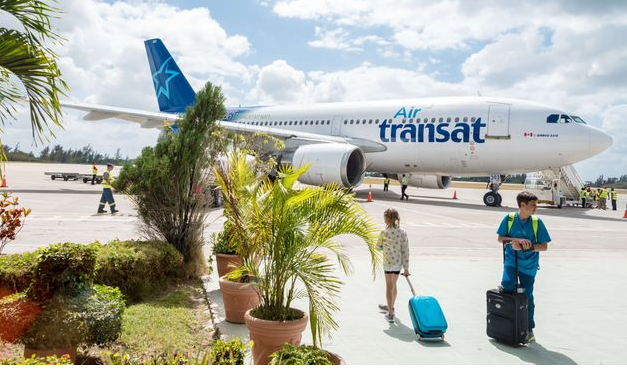 The Competition Bureau has the opportunity to change the rules ahead of a major airline merger. Will it take it?
By
Daniel Tencer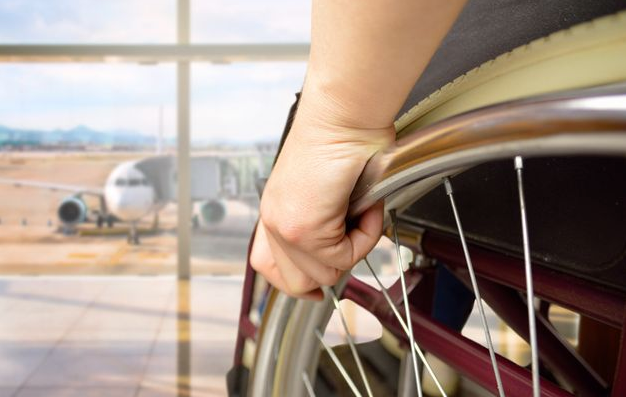 Disabled passengers could see the distance they can travel shortened by new tarmac wait time rules, a lawsuit argues.
By
Daniel Tencer