Tommy Lee Jones is not impressed.
Jones looked decidedly grumpy while "Saturday Night Live" veterans Will Ferrell and Kristen Wiig did a bit before presenting the award for Best Actress in a Comedy or Musical.
The crowd erupted in laughter as Ferrell and Wiig attempted to describe the films starring each of the five nominees, but it soon became clear neither had watched any. They messed up plots and names, saying "Mariole Streep" must've played a great "Sassy Sheriff" in "Hope Springs."
But when the camera panned onto the "Lincoln" star during the hilarious skit, it was clear Jones wasn't amused.
Congrats to Tommy Lee Jones for his brave fight against humor!

— Scott Aukerman (@ScottAukerman) January 14, 2013
LOOK: Tommy Lee Jones is not impressed at the Golden Globes.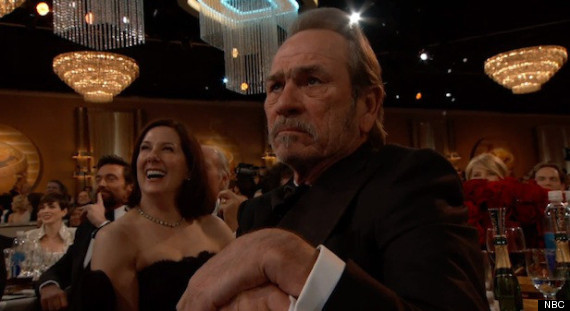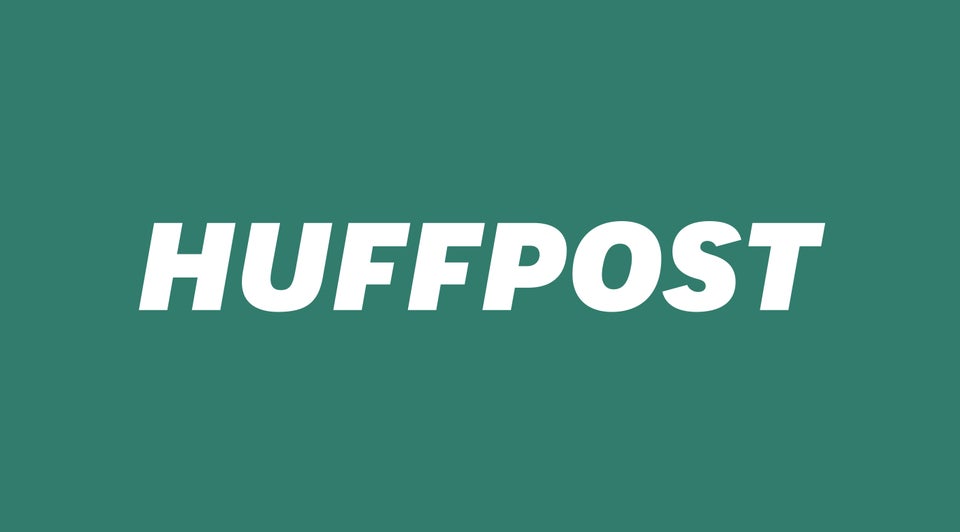 Funniest Golden Globes Moments