Canadians are looking for sunshine and the best bang for their buck when they go travelling in 2018, according to travel search engine Kayak.
After examining searches made on Kayak Canada between June 1, 2017 and Dec. 1, 2017, for travel from Canada from Jan. 1, 2018 to June 1, 2018, Kayak researchers found that Cartagena, Colombia is the No. 1 trending destination for Canadians, with travel searches for the location increasing 58 per cent year over year, according to a press release.
This is due in part to increased flight routes, record low crime rates, and what the press release calls a "booming" economy.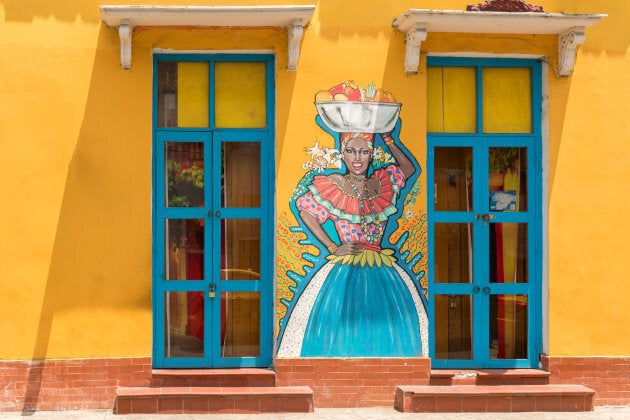 "Last year [Cartagena] ranked 6th on Kayak's list of top trending destinations and jumped to No.1 in 2018. The colonial city is decorated with vibrantly painted architecture and lined with cobblestone streets, which add to its romantic appeal," a manager at PR firm Golin, which represents Kayak, told HuffPost Canada via email. "The city's tropical weather and sandy beaches attract hundreds of thousands of visitors." ​​​
"Thanks to its buzzy bars and hotels, Colombia's Cartagena has a soul-shaking, body-rocking groove that now makes it the Caribbean's most alluring city," Condé Nast Traveller reported in 2016.
In comparison, Skyscanner found the top destinations for Canadians in 2018 to be Agadir, Morocco; Victoria Falls, Zambia; Cluj-Napoca, Romania, and more.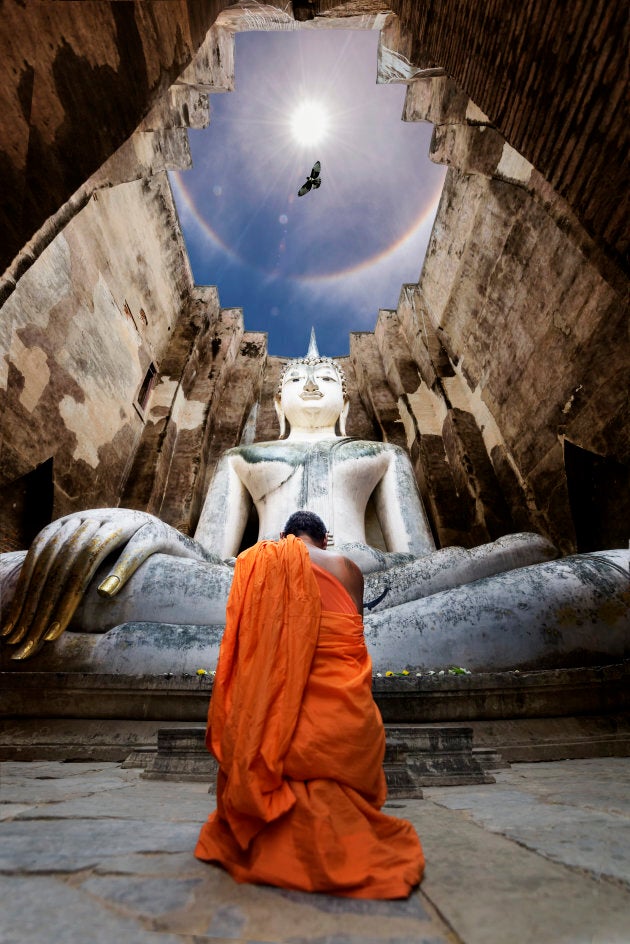 David Solomito, VP NA marketing of Kayak, said in the press release that the high cost of flying domestic could be why Canadians are travelling further away. "Canadians [are] looking to far-flung places where they can maximize time off and get the best bang for their buck," noted the press release. "Solomito points to the Maldives as a destination to keep on your radar in 2018. Not only did it take the No. 6 spot on this year's trending list but flight prices are also down 31 per cent for the first half of 2018."
Out of 80 countries, Kiwi.com's 2017 Flight Price Index placed Canada as the 65th most affordable country to fly out of, but low-cost carriers are finally jockeying for Canadian butts in their seats, including Flair Airlines, Wow Air, Swoop (flying this summer), Primera Air (flying in May), and Jetlines (flying June 1), Global News reports. Wow Air has some flights for as low as $199.99 from Toronto and Montreal to London, Paris, and Tel Aviv.
Kayak Canada advises travellers to avoid travelling internationally in July as flight prices are at their highest. "While December is typically one of the most expensive months to travel thanks to the holidays, it's actually July that takes the cake for international travellers with airfare upwards of $1,000. Consider flying in February instead when median flight prices drop under $670," the press release said.