Winnipeg Blue Bomber Adam Bighill is calling out the American talk show host for recent comments she made on her show appearing to mock people with cleft lips.
"He's got one of those ... what do you call it? Cleft lip palate," she said, holding the gesture for close to ten seconds. "Now, I find it to be very attractive."
The studio audience laughed, but to many people online, the joke just didn't land.
Cleft lip is a common birth defect
Watch: Study finds babies with cleft lip are likely to have normal adulthoods. Story continues below.
Little surprise, then, that he wasn't too impressed with Williams's inappropriate gesture.
"Are you kidding me???" Bighill tweeted on Jan. 10. "We all have a responsibility to #EndBullying. With her platform, like myself, we have a much higher responsibility when it comes to our actions. This is just terrible."
"Day 3, we are still waiting for a @WendyWilliams apology to the cleft lip community," Bighill tweeted on Sunday, Jan. 13. "Outside of that, seeing everyone come together on social media to rally around her comments and actions has truly been amazing."
Blowback to Williams' gesture
Many parents have also expressed their disdain for the host's comments on her show.
Williams still hasn't shown any sign of responding to the firestorm online, but a trail of people have organized beneath her tweets to remind her that they're still waiting on her apology.
"By you putting down people with cleft pallet [sic] you are putting down my beautiful 3 months old grandson Beau," one person wrote underneath a recent video posted to Wendy's account.
"Apologize for making fun of ppl with cleft lips," wrote another.
CLAPA has even published a news item on their website running through the whole controversy, noting that, "with a gesture and a snide, dismissive comment, Wendy Williams has broadcast to her viewers around the world that it is not just acceptable but hilarious to insult people about a condition they were born with."
The organization has also included a number of comments from adults who were born with clefts voicing their outrage.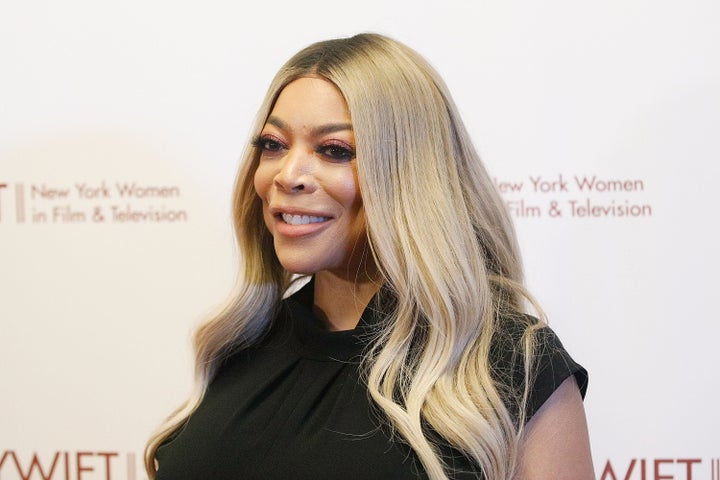 "The Cleft Lip and Palate Association (CLAPA) are calling on Wendy Williams to issue an unreserved apology on her show for her ignorant, irresponsible actions, and to dedicate time on her show towards making her audience aware of the reality of cleft lip and palate in the USA and around the world," the organization wrote on its website.