"I have found my best work comes in the form of 'environmental portraits'," photographer Christine Hewitt writes on her website, "where I am able to capture the subject and their surroundings in a fine balance of aesthetic appeal, visual interest and storytelling."
Now, she's combining that aesthetic storytelling with a good cause. In her first-annual Yogic Photos Calendar for Charity, she's showcasing powerful portraits shot around Mysore, India -- and all of the proceeds help bring much-needed resources to local underprivileged families.
"I came to Mysore out of an interest in yoga and stayed for the food, the weather and the opportunity to be in a country that is so fulfilling to take photographs in," Hewitt tells HuffPost via email. "All of the people in the photographs are yoga students who have come to Mysore to study. It's a really international group. Some are young traveling types who stop by for a month or so to find a good teacher, and some are very dedicated yoga practitioners that take a few months out of their personal life every year, leaving behind jobs and family, to come here for an intense yoga practice with their dedicated teacher."
Hewitt shared a few of the breathtaking shots from the calendar with The Huffington Post:
January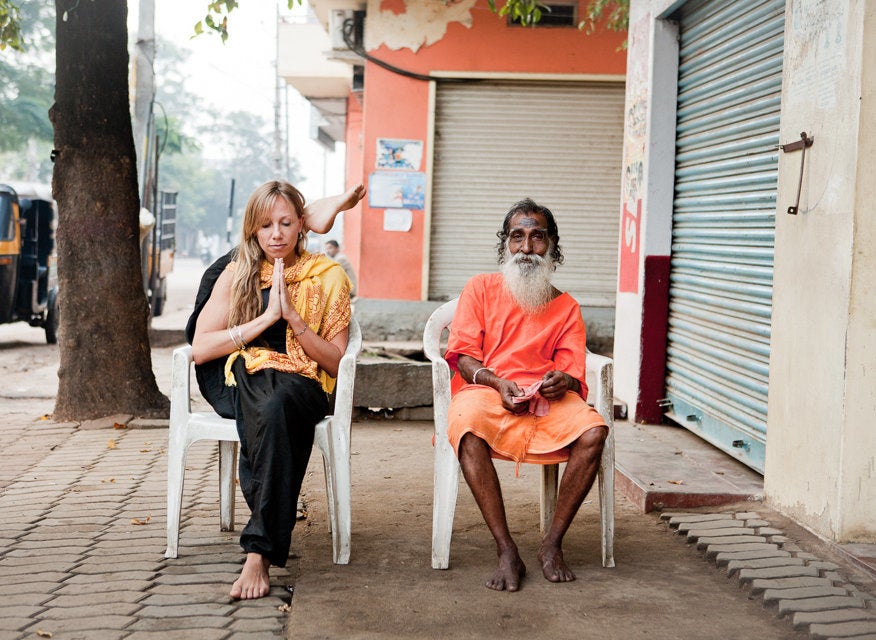 March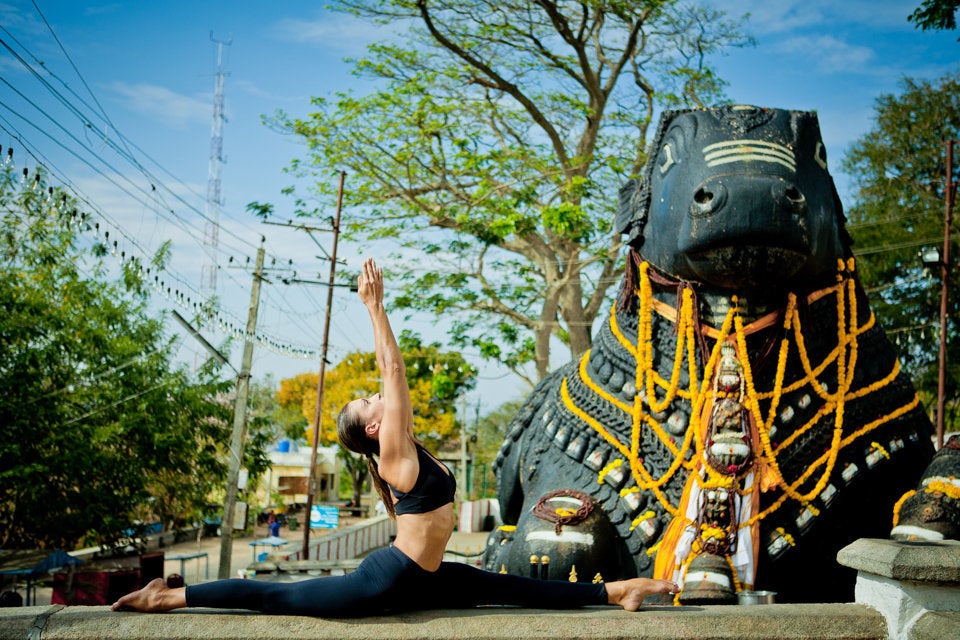 June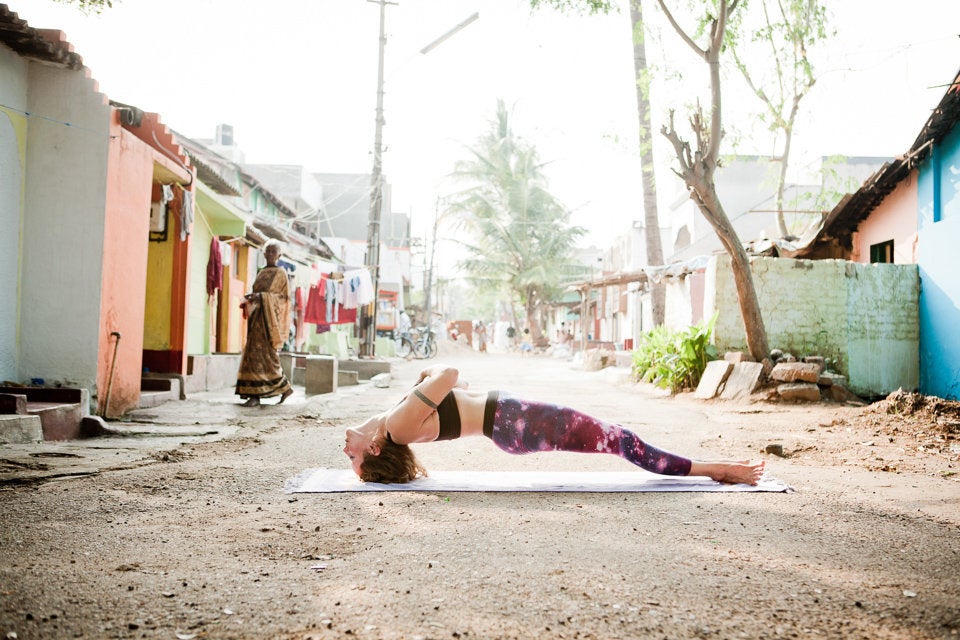 August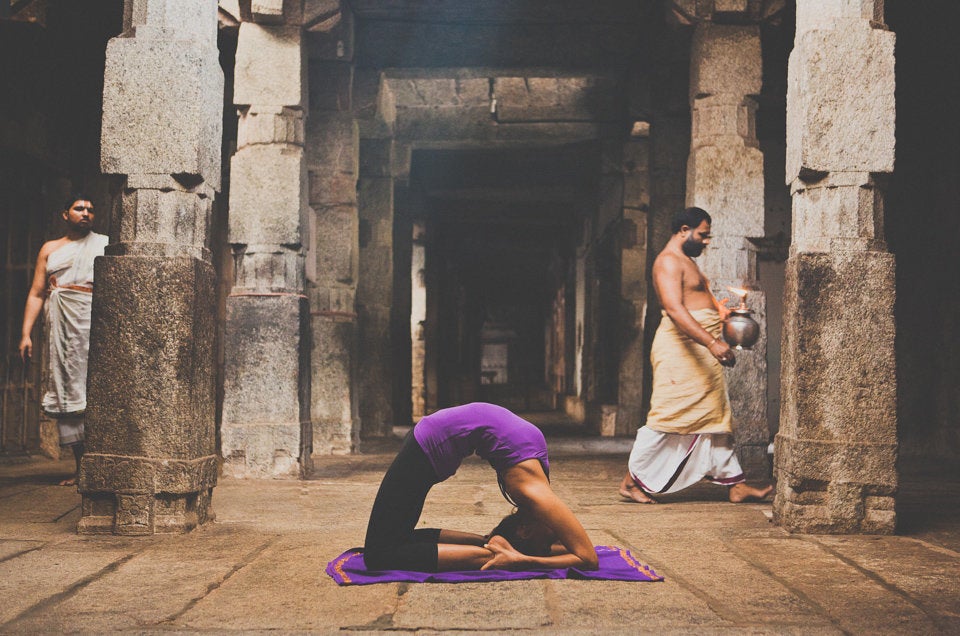 October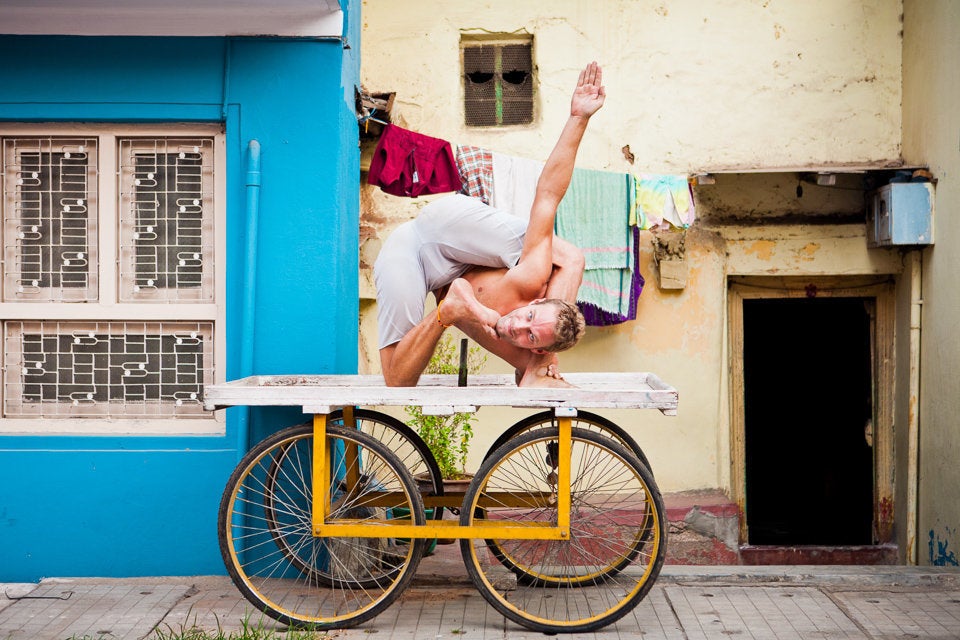 November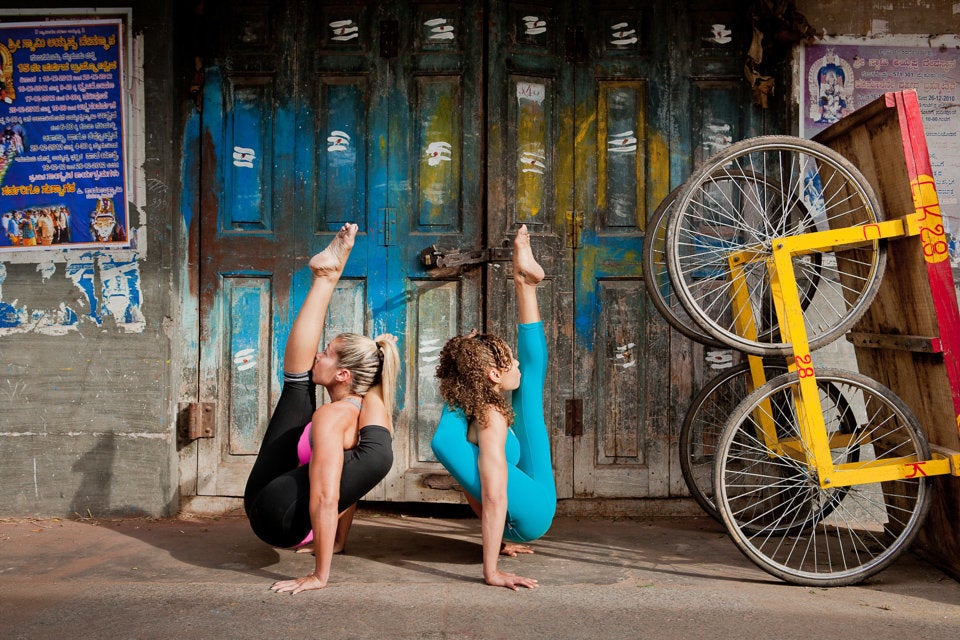 December