.
Thursday night, I was lucky enough to attend ALDO's 40th celebration at their new Montreal flagship location. The space was transformed into a special pop-up exhibit with custom installations sharing the ALDO story. Starting today till October 21st, the space will be open to the public.
A special Talk, Salon and Concert series will take place throughout the exhibit, panelists will be discussing topics like "Stylist vs. Designer vs. Editor" and "The Social Corporation." And who will these panelists be? The line-up includes Dov Charney, Founder & CEO of American Apparel, Rafael Katigbak, Editor of VICE, Guy Laliberte, Founder of Cirque du Soleil, Denis Desro, Fashion Editor-in-Chief of Elle Quebec/Elle Canada and Tiga, DJ/Producer. I've already started highlighting my schedule and if you're also in Montreal, make sure to check out the schedule, admission is free.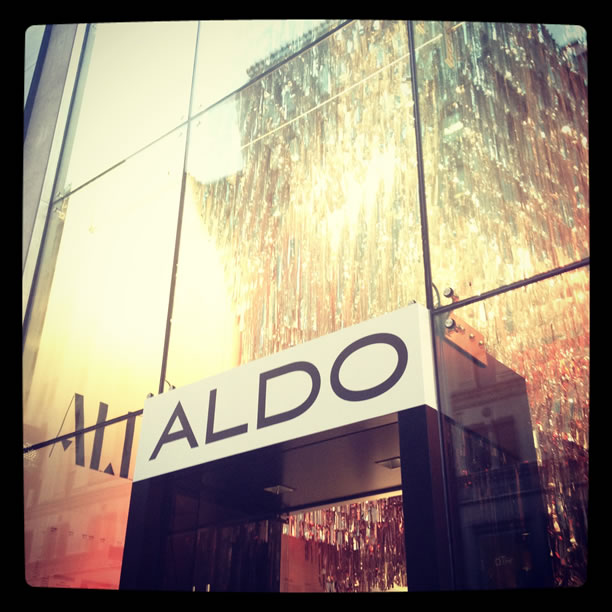 The new Montreal flagship store is located at 1007 Ste. Catherine St West.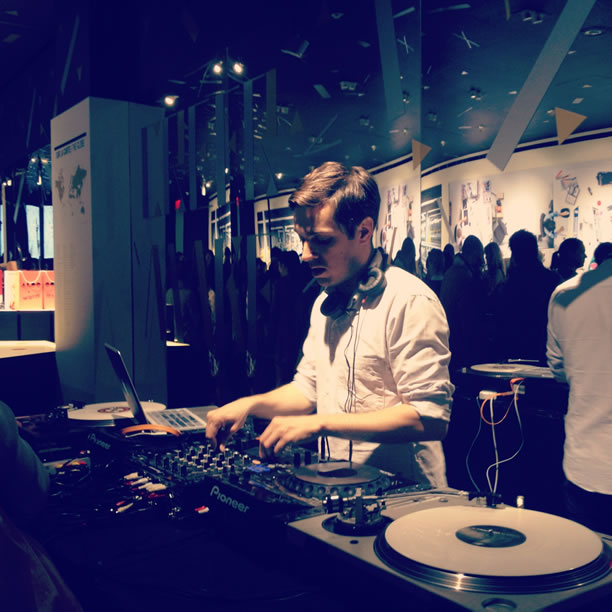 What's a party without a DJ?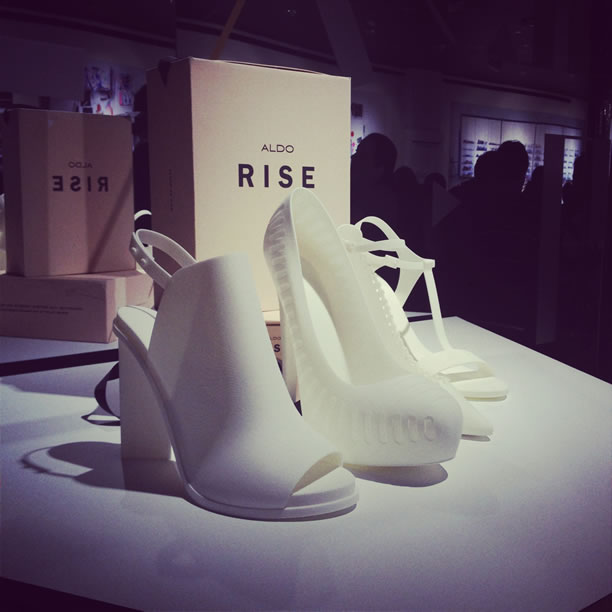 ALDO's RISE collections are designer collaborations that have included Preen, Patrik Ervell and Libertine.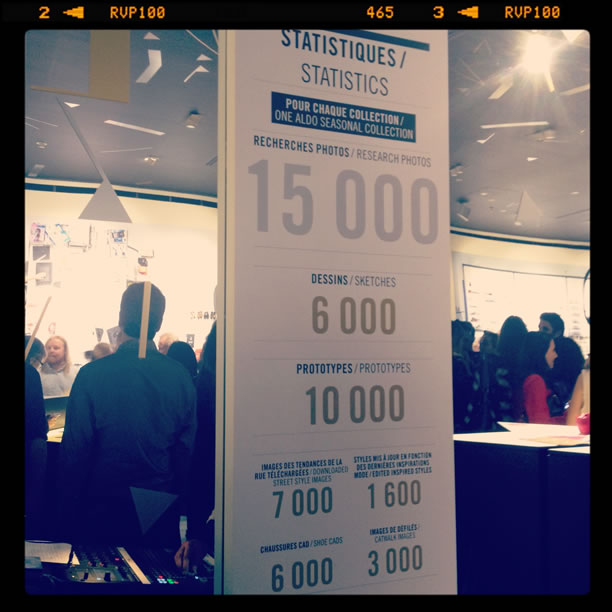 The stats are pretty crazy. One ALDO seasonal collection includes 10,000 prototypes! All I want to know is, where do these prototypes end up & do they need a home?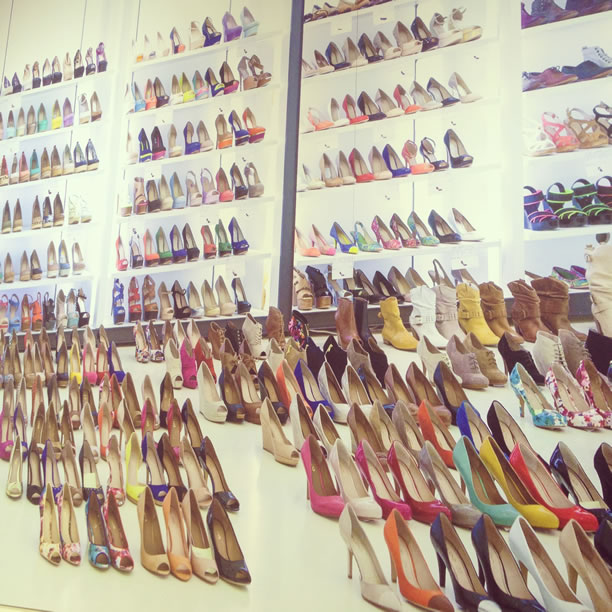 Walls and walls of shoes.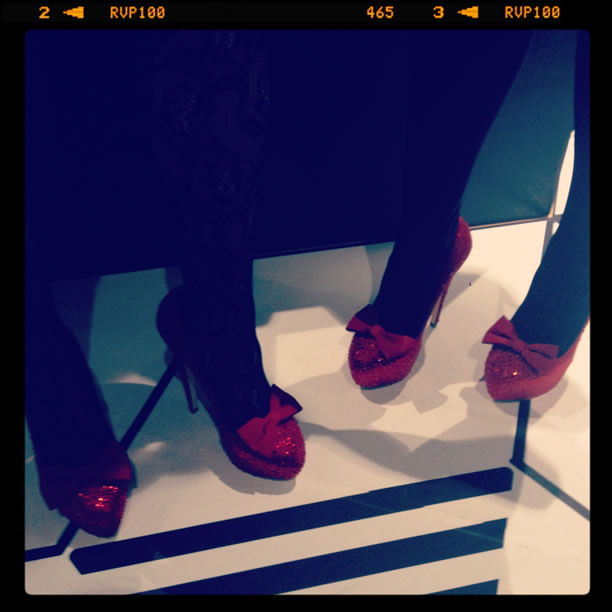 The girls who run ALDO's social media channels were rocking matching red sequin shoes. They were specially made for the 40th anniversary.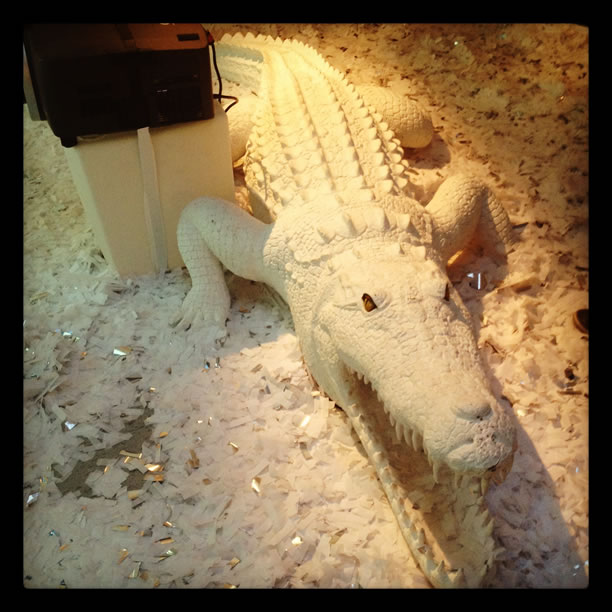 Greeting me as I entered the second floor. I've decided confetti at parties are a must.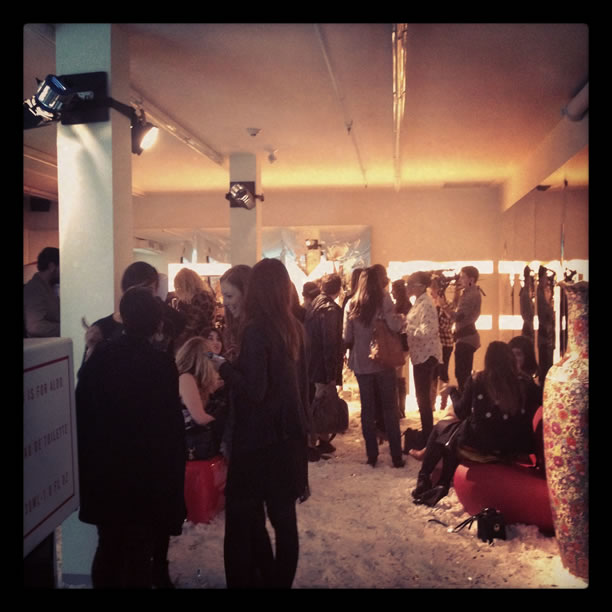 The room featured life-size displays from some of their ad campaigns.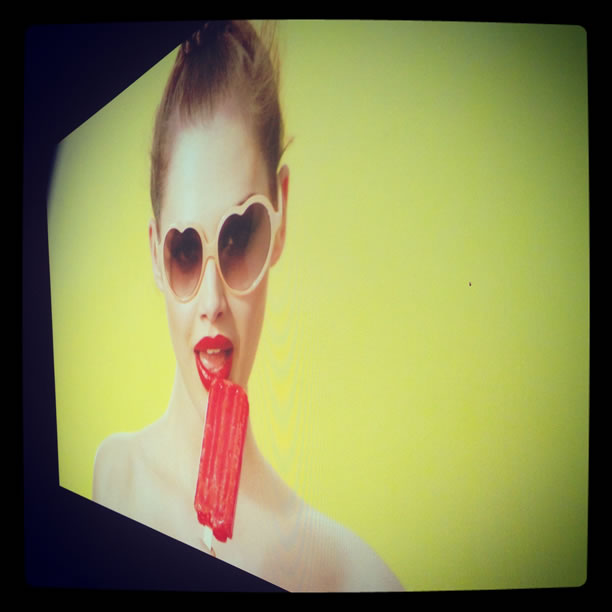 Wall projectors showcased campaigns. Heart-shaped sunnies & popsicles are always a good idea.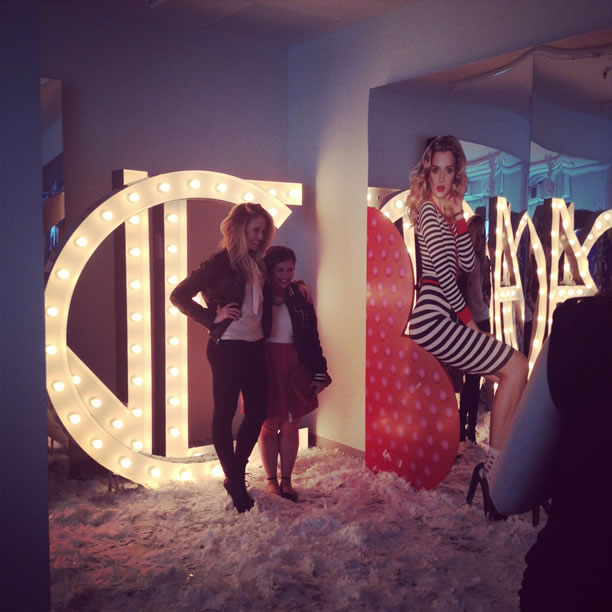 Guests posing for polaroids.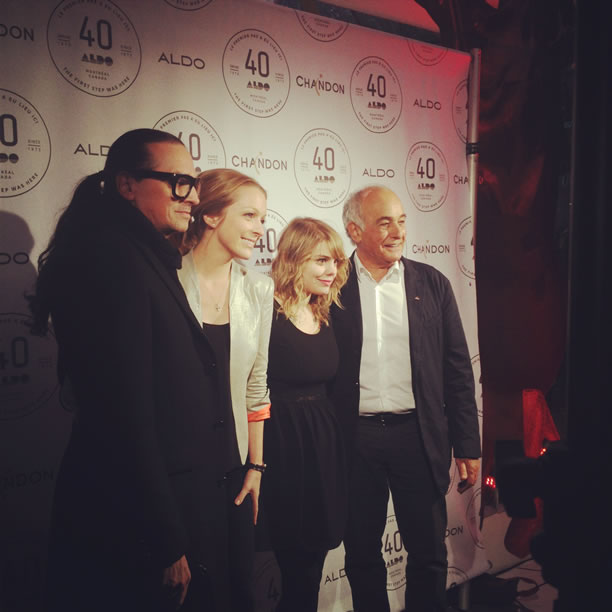 On the far right, Aldo Bensadoun, founder of ALDO. Designer Denis Gagnon (dark frames) and singer Coeur di pirate (second from right).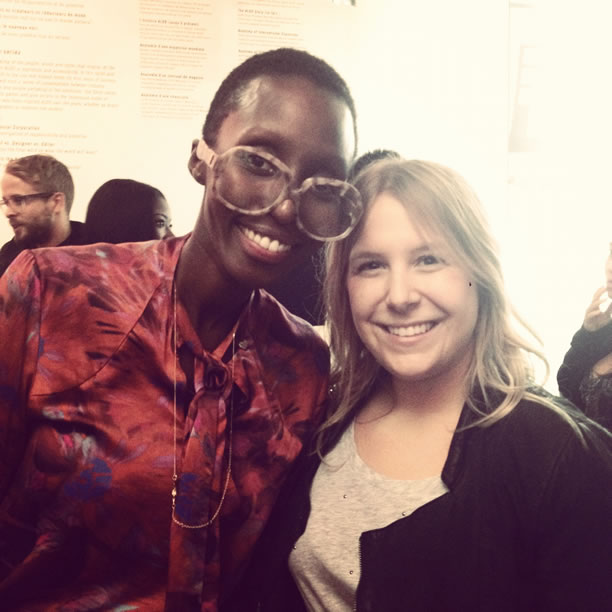 Just two of my many stylish guests & staff in attendance, Vyara and Sophie.