 This is how the morning was spent: searching through restaurants' online reservation systems in vain trying to secure an increasingly elusive Valentine's Day reservation at a reasonable time.
Clicking through the time slots at about 10 different restos, it appears all that's available are the 5:30 or 9:30 seatings -- if anything is available at all. And as we are trying to squeeze in a larger V-Day group of about four to six, and not the standard Feb. 14 deuce as is so customary, we are, as they say, S-O-L.
What's that, you say? Why would we be looking for a larger group to dine out on a Tuesday evening? Well, for starters, the rest of the dining world does not go into hibernation on the day the day the lovers come out to play. And further to that, it's Erin's birthday, and every year she gets snubbed by those doing something more romantic, so we thought we'd celebrate like the rest of the human race and go out in style.
Alas, foiled again. But the more we think about it, the more we wonder, is staying in on Valentine's Day really such a bad thing?
We've worked a long time in restaurants and have grown a bit weary of the hoopla that surrounds Feb. 14. The pricey prix fixe menus for two, the cheesy decorations, the embarrassing practice of giving a single red rose to all the women dining in the place and the boatloads of couples who don't normally dine out, but feel some sort of obligation to do so, because, well, it is Valentine's Day, after all.
Now before you accuse us of being haters, we are not. We think it's a hard world out there, so any chance people are given to celebrate something good, they should take it and go crazy. But just like three-hour lineups at an amusement park for a 30-second roller coaster ride, at some point the fun has jumped the shark.
So instead of fighting for a reservation and ultimately accepting whatever leftover time slots are available, and the relatively high chance of getting a server who mentally checked out a few hours ago, we're staying in and celebrating with our favourite wines paired with some really delicious food to be shared with some of the people we love the most.
If you find yourself in the same boat, consider throwing a themed V-Day party of your own. Include foods that are know to ignite passion and serve these amourous goodies with wines to really set the senses ablaze.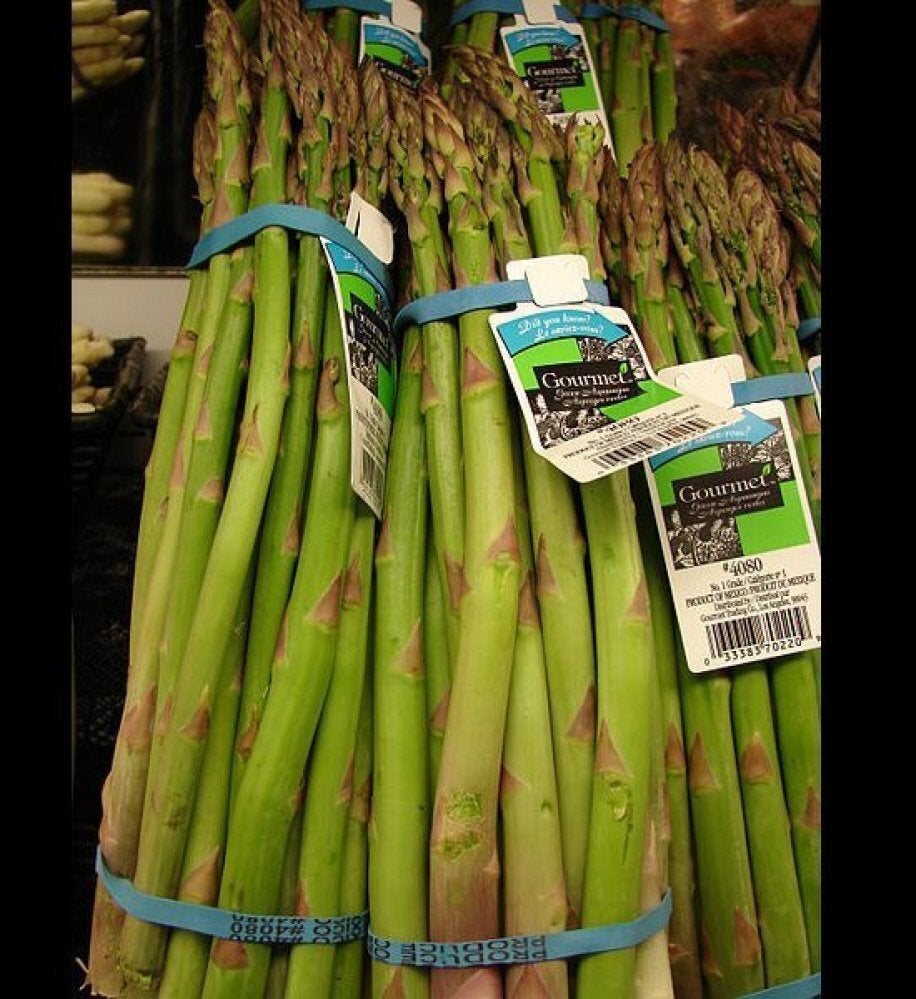 Aphrodisiac Food & Wine Pairing