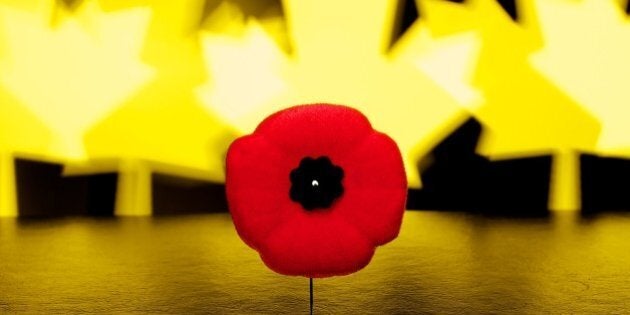 This week many Canadians young and old have been upset by news that 90-year-old veteran, Art Boon, was not permitted to have his son serve as a caregiver travel companion for the 70th Anniversary of the liberation of the Netherlands. The Avon Maitland District School Board would not grant the son's request for unpaid leave to travel with his father. Mr. Boon's son has supported his elderly father in previous commemorations and they were both invited to attend this important international event as guests of the Dutch government. What is most perplexing about this story is the fact that Mr. Boon's son is a history teacher whom the school board empowers to teach our young people about Canadian history.
Earlier this week I called Mr. Boon to ensure he could find a way to attend these important commemorations in the Netherlands. While he informed me he is making arrangements to travel to the events, he told me he feels much more comfortable travelling with his son who knows his health routine and habits. He knows this could be his last trip to the country that he and thousands of other young Canadians liberated 70 years ago.
He wants to represent his comrades who are not well enough to make the journey. Most importantly, he wants to honour and remember his 7,600 Canadian comrades who made the ultimate sacrifice in the liberation of the Dutch people.
I also called the Avon Maitland District School Board this week. I do not normally insert myself into the affairs of school boards and know they have tough decisions to make, but I wanted them to know that my interest was the well being of Mr. Boon. I wanted to ensure he could attend this important commemoration in a way that he was most comfortable.
I urged them to consider formulating a policy in the future on these sort of important international events. I am profoundly disappointed with their apparent unwillingness to properly consider a 90-year-old veteran and his participation in possibly the last large commemoration of sacrifice during World War II. This is not about the teacher, it is about the veteran.
Mr. Boon told me he "forgot" about his age when he joined the Canadian military to serve in World War II. He viewed it as his "duty" to serve in this war and this remarkable service saw him land on the beaches of Normandy and fight his way across Europe bringing freedom to millions. Seventy years later, he sees it as his duty to honour his fallen comrades and represent his comrades in the Netherlands. Should it not be our duty as Canadians enjoying the remarkable freedoms his generation provided to accommodate a very reasonable proposal from this veteran?
I truly hope that the Avon Maitland District School Board recognizes that public concern is based out of genuine concern for a 90-year-old veteran who deserves to be heard. Sticking to your guns when they are pointed the wrong way is not leadership.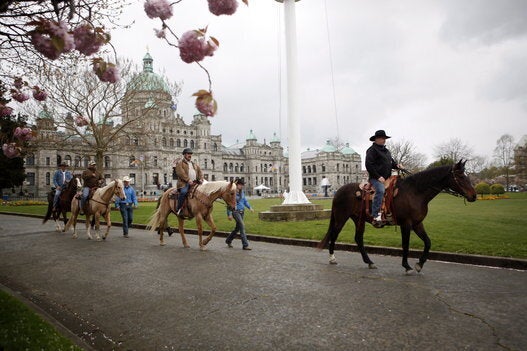 Veterans Ride Across Canada