Just on the eve of the publication of the first Canadian book on Grey Divorce, When Harry Left Sally: Finding Your Way Through Grey Divorce co-authored by Marion Korn and Eva Sachs, Investor's Group has conducted a survey on the same subject.
The Investor's Group poll concludes that a "bitter" divorce has more adverse consequences on all aspects of life, such as management of expenses after divorce, stress caused by dividing assets, depletion of retirement savings and of course the cost of the divorce itself. By contrast, the report concluded that financial advice before during and after divorce has a substantial positive effect. Previous studies did not differentiate between high and low conflict divorces in terms of outcomes and feelings.
In our book, When Harry Left Sally, we advocate an approach that brings "grey" separating couples to the settlement table together. The book focuses on maintaining a healthy family, reviewing plans for retirement, creating detailed forward-looking financial plans for both partners and understanding how to negotiate without fighting.
Late in life divorce can mean delayed retirement and in some cases re-entry into the workplace after retirement. Financial realities can dictate outcomes that are not what one or both partners may have hoped for later in life. For one person, the resentment of having to adjust their life plan is unavoidable. However difficult the adjustment, it is made much worse if the divorce itself is hard fought.
The book confirms the Investor's Group survey findings that strong financial planning advice is an element that lessens the negative aspects of grey divorce. In a traditional divorce, the couple is left to their own devices to figure out what their settlement will mean for them in the future. The book explains how the approach offered by the authors, integrates financial projections for the couple into the settlement. This added value allows the couple to make sense of the hard decisions they may be facing.
When couples plan for their later years, they do so with the knowledge that events may overtake their best intentions. Investments may be underfunded because of layoffs. Businesses may under-perform. Illness may interrupt income. If divorce happens, these possibilities still exist. An after-divorce financial plan needs to take into account the probable as well as the unknown and create scenarios that illustrate both. This is what our book advises and what the Investor's Group survey confirms.
Necessary adjustments to financial plans can happen whether or not divorce intervenes. The stories in the book illustrate the positive power of accepting that future risks can be shared, even in divorce.
After 30 or 40 years of marriage, fighting over unknowns rather than planning for them makes little sense.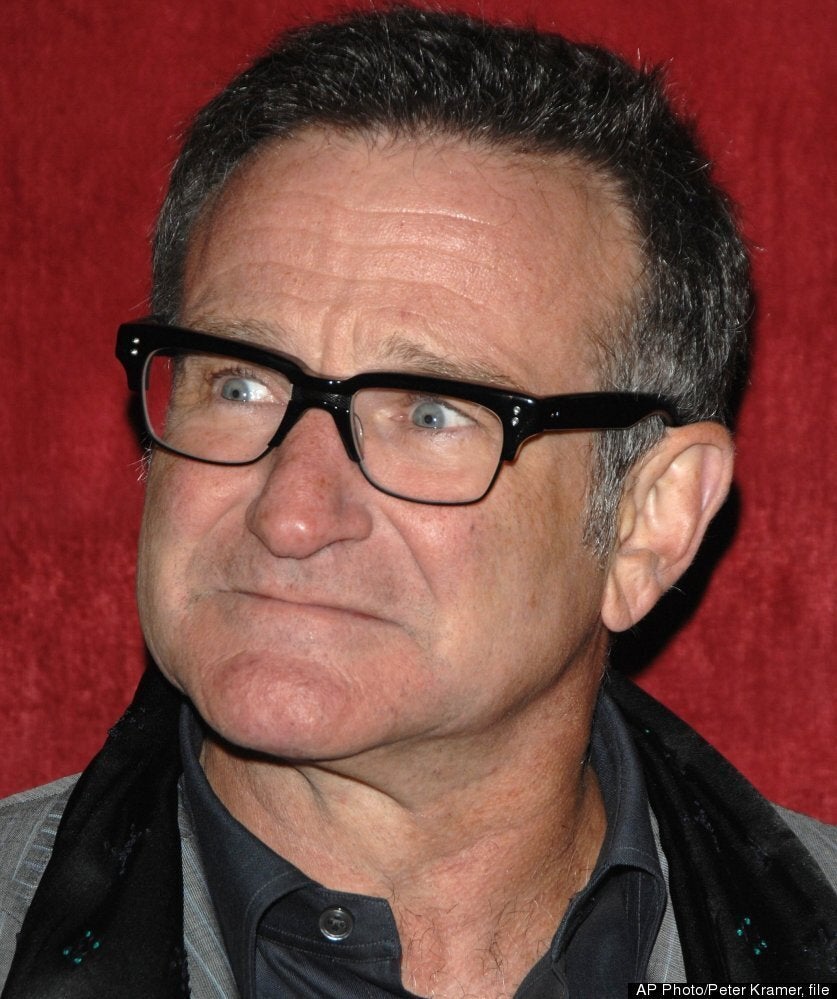 Which Is The Craziest Celebrity Breakup Quote?