As autumn leaves start painting our cities in red and yellow, the Arctic sea ice is about to reach its yearly minimum. At this time last year, the world watched as the Arctic melt hit a record low and more ice disappeared than ever before. We watched and we woke up. Rising global temperatures resulting from human-caused climate change are rapidly altering the face of the Arctic, bringing new risks and big challenges for wildlife and communities in this region and beyond.
Open sea waters are also attracting the eye of oil companies and other destructive industries who want to exploit the region and drill for the same fossil fuels that caused it to melt in the first place.
Among all this greed and neglect for the environment lies great hope. A global movement is emerging and nearly four-million citizens from around the world have signed up to show they want to protect the Arctic from risky development.
Encouraged by this outcry of support, on September 15, Greenpeace has called for an international day of action to bring together the millions of people who have spoken up to protect the Arctic. Large-scale, family friendly bike rides -- we call them Ice Rides -- are being organized across the globe in over 100 communities, on six continents, and people will gather on that day to show that with a unified voice we can tell governments and industry to take real action on climate change and protect the Arctic from oil drilling and industrial fishing.
In Canada, Ice Rides are taking place in eight cities: Calgary, Montreal, Vancouver, Sherbrook, Toronto, Kelowna, and Quebec City.
Ice Rides powered with bike pedals -- not fossil fuels -- open up the discussion of a post-oil economy. Bikes allow us to make a statement not only about the benefits of biking itself, but also about protesting against environmental destruction happening in remote areas like the Arctic, where oil companies are eager to profit off its resources with no regard for the people and wildlife that live there.
If oil drilling starts, spills are inevitable and will be impossible to clean up in harsh Arctic conditions. Massive fishing trawlers will deplete the ocean of unique marine species and ecosystems. If people and the international community act now, we can prevent these disasters and offer sustainable alternatives. With efficiency and renewable energies, we can replace the meagre three year supply of oil the Arctic now holds while also creating jobs and lasting, non-destructive, energy solutions.
There is nothing more aggressive and destructive for the environment than drilling in the melting Arctic and there are few activities more serene and harmless than riding a bicycle. On September 15, we are tying up both of these realities to make a clear statement: We want Arctic protection now. While politicians and CEOs continue to push for irreversible destruction, we are pedalling for change.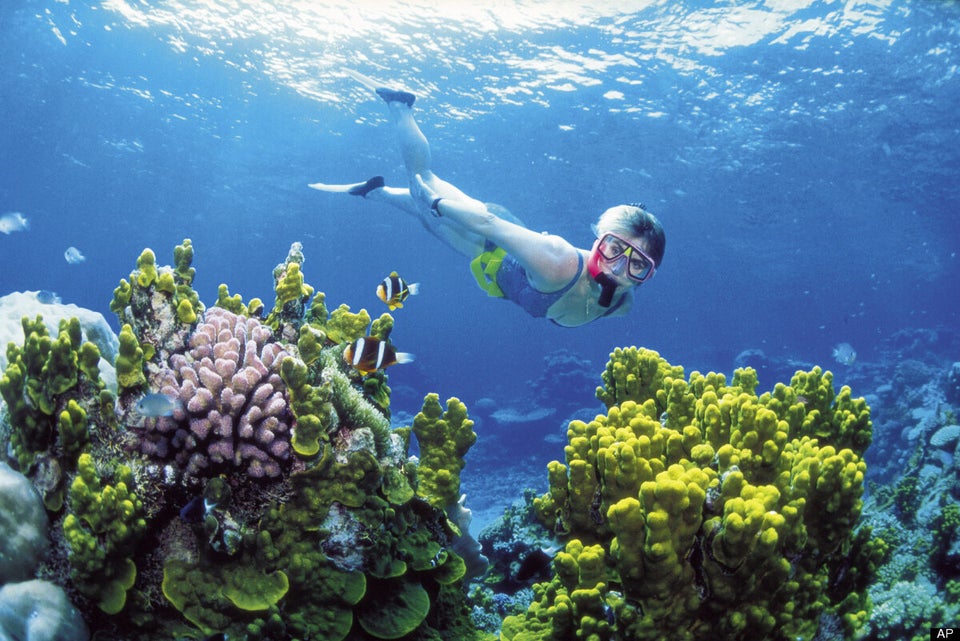 What Climate Change Just Might Ruin