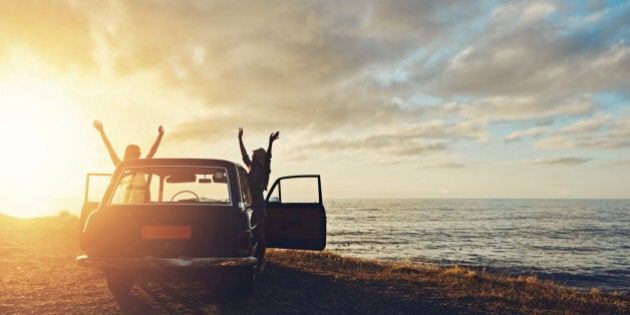 Summer is for road trips. And mobile companies know how much North Americans love hitting the highways, discovering roadside attractions, dining at legendary hole-in-the-wall diners and making it to their final destinations without missing an adventure along the way.
It's common to feel inclined to go off the grid while traveling with your family or friends on the open road, but many road travelers don't know just how helpful their smartphones can be. The app store is loaded with applications designed to help you locate the cheapest gas prices, find a cozy (and affordable) hotel at the last minute and discover eateries and attractions that far surpass McDonald's or a local Wal-Mart.
These three lesser-known, must-have road trip apps are guaranteed to change the way you travel this spring and summer.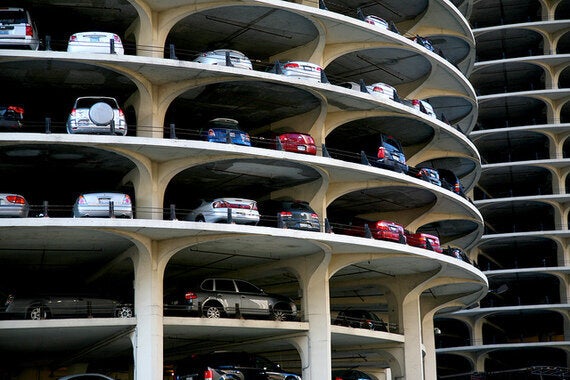 It's easy to focus on routes, hotel reservations and attractions when planning a cross-country road trip, but many road warriors forget about a key element of traveling by car -- it needs to be parked somewhere. ParkMe is a free app that offers the world's most accurate parking database, spanning 84,000 locations in 64 countries. Whether you're searching for cheap garage parking in Vancouver or a free place to park on the street outside your hotel in St. John's, this app will become a go-to every time you hit the road.
ParkMe is able to let you know how many spaces are left in a parking garage or on a street and will warn you when your meter or time limit is running low. You can even pay for a parking space ahead of time by credit card, so you're guaranteed a space upon arrival. Want to have your car washed while you're resting in the room? This must-have road trip app can help you with that too.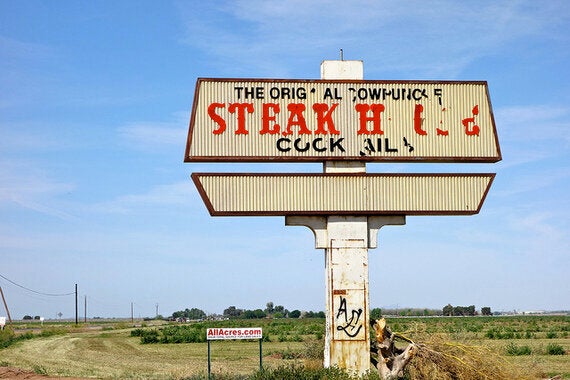 Just as the name implies, Roadtrippers is the ultimate road trip app. In fact, it's the nation's fastest growing mobile and web travel planning platform. More than 5.5 million trips have been planned and booked on Roadtrippers to date, and you're about to add to that list. The goal of the app is to introduce travelers to off-the-beaten-path places along their journey, helping them create unique, lasting memories that they wouldn't have experienced otherwise.
Roadtrippers offers a step-by-step trip planning platform that makes planning your route, booking accommodations and discovering local gems along the journey easier than ever before. This app is the only place on the web where a traveler can easily plan, book, discover, and navigate throughout a trip on his or her mobile device. Whether you're seeking a family museum, lesser-known national park or an unforgettable slice of pizza, Roadtrippers will help turn a typical road trip into an extraordinary one.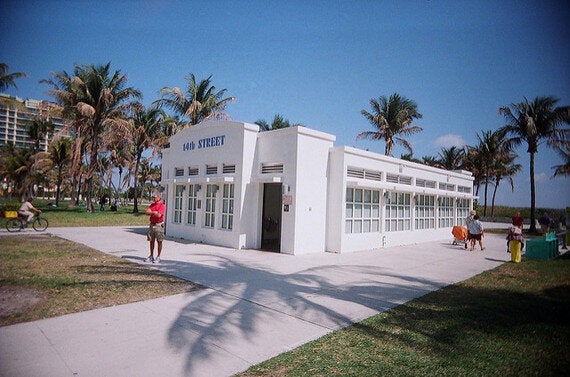 You're probably assuming rest stops will have you covered, but avid road trippers know how important finding clean restrooms on the road can be. Flush Toilet Finder is the easiest way to find a public restroom when you're in a pinch. This free app, with no in-app purchases, provides more than 190,000 bathrooms in a database that spans Canada, the U.S., and a long list of other countries around the world. Flush Toilet Finder informs travelers of which wash rooms offer disabled access, require fees for use or involve grabbing a key from an attendant. Toilets can be rated and reported, making it easy for weary travelers to find sanitary stops. This is the road trip, and general travel, app you didn't know you needed.
Follow HuffPost Canada Blogs on Facebook