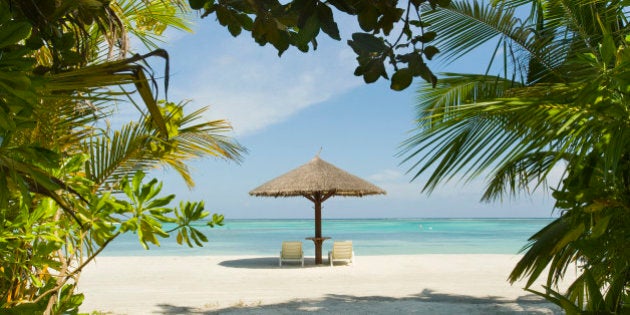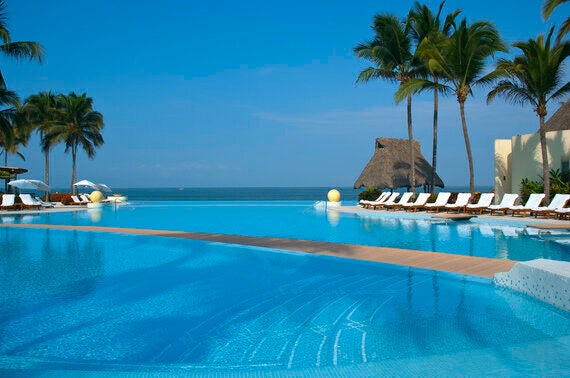 Not all holidays can be month-long adventures through Southeast Asia. And not every summer vacation can be a costly train trip through Europe. If you're seeking a more short-term getaway that gets you more bang for your buck, you may want to consider an all-inclusive resort.
All-inclusive vacations aren't the trips in which you end up learning the local lingo or dining at street stalls. But they are the ones that allow you to completely relax without worrying about plans, money or transportation. The following are five reasons why you should consider an all-inclusive vacation for your next short-term getaway.
You Know the Cost of Your Trip Upfront
All-inclusive vacations offer that completely stress-free feeling of leaving your wallet in the room. You can stop worrying about how many meals you eat at restaurants or how expensive three orders of chicken fingers for the kids will be. Even more, you can enjoy all of the tropical fruity drinks you desire, without having to shell out $12 every round. When you book your all-inclusive getaway online, you know what you'll be paying (aside from tips and shopping), so you can budget for your vacation and possibly even have it paid off before you go.
Everyone Can Do Their Thing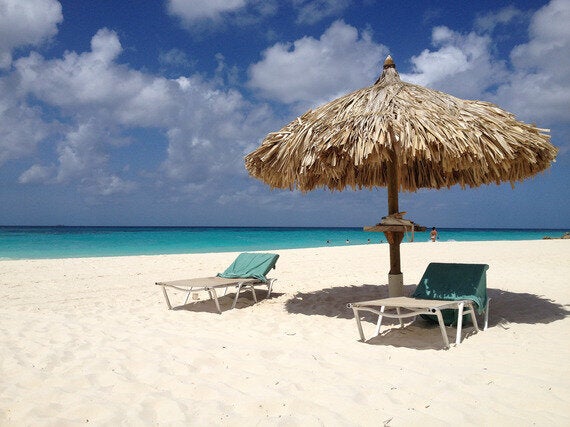 Vacations get complicated when every member of your group wants to visit a different tourist attraction, dine at a different restaurant or try a different activity. At an all-inclusive resort, everyone can eat, drink and adventure as they please. Send the kids out kayaking while you sink your toes into the sand, or let them dine at the beachfront snack shack while you enjoy a lavish meal at the steak house.
There's More to Do Than You Think
I once thought I'd go crazy on an all-inclusive vacation. After all, I'd be stuck inside the confines of a resort for seven straight days. But it's amazing how time flies when you're kayaking, snorkeling, sailing, dining, sunbathing, building sand castles, doing water aerobics, enjoying nightlife and taking advantage of all of the perks of an all-inclusive resort. Because everything was included in my stay, I was able to try new adventures (sailing a catamaran) and eat new foods (deep fried conch) every day of the week.
You Get to Taste the Local Cuisine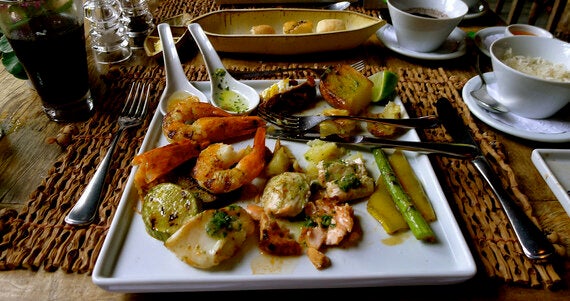 You may not be dining at street vendors and local hole-in-the-wall restaurants, but you still get to taste the local cuisine while staying at an all-inclusive resort. And even better, you don't have to feel bad about spending money on that local cuisine if it doesn't suit your taste buds. All-inclusive resorts are equipped with several restaurants and buffets, many of which offer a number of local foods for guests to try.
All-inclusive vacations don't shelter you from the local culture like many travelers assume. They simply bring the local culture to you, so you can kick back, relax and have a good time.
You Can Tailor Your Vacation to Suit Your Needs
Whether you're simply spending a long weekend away from it all or are finally taking that much-awaited, ultra-luxurious honeymoon, your ideal all-inclusive getaway can be altered with certain personal touches. You can opt for lavish packages with personal butler services or hang the "Do Not Disturb" sign on your door to relax in peace. The staff at all-inclusive resorts know that their customers all want different things, and they make it easy for you to communicate and receive exactly what you're seeking from your vacation.
Follow HuffPost Canada Blogs on Facebook