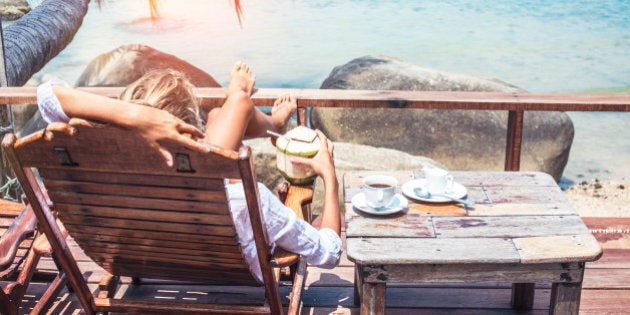 Just as computer hackers modify programs to access otherwise inaccessible information, travel hackers alter their travel methods to bypass some of the less desirable costs and stresses associated with globetrotting. Unlike other forms of hacking, which could unfortunately involve your bank account or hard drive, travel hacking isn't something to be feared. In fact, when used properly, travel hacks will save you time, money, and much of the anxiety that goes hand-in-hand with vacation planning.
These seven travel hacks, provided by the industry's top travel hackers, are just a few of the countless ways you can make your upcoming 2017 escapes more affordable and enjoyable.
1. Use Credit Card Miles to Your Advantage
Racking up miles with a credit card isn't as costly or complicated as many travelers assume. Most major financial institutions lure customers in with large airline mile bonuses. While many of these cards have minimum spending requirements before the miles will be awarded, such as $2,000 in the first two months of ownership, limits are often not difficult to reach when using the card for all of your bills and daily expenses. However, for more tough-to-reach spending limits, consumers can purchase prepaid debit cards with the credit card, and later turn that money back into cash. It's well worth the free flight to Thailand.
2. Clear Your Cookies and Cache When Searching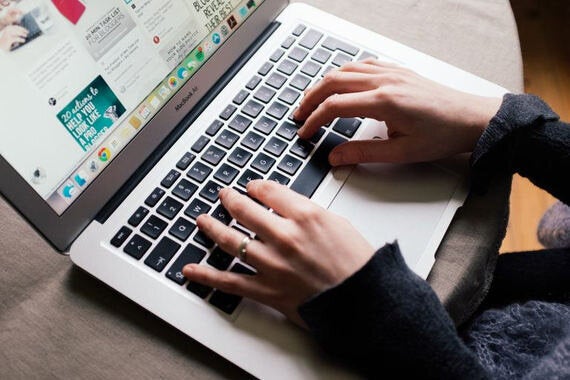 You've probably experienced at least one instance in which you searched tirelessly for an affordably flight ticket, but the price just kept going up. Dynamic pricing, used by most online travel agencies and airlines, causes flight prices to increase based on demand. That means your own searches could be causing the problem. Clear your browser's cookies and travel cache, and try again.
Eager to travel but not dead set on a destination? Good for you. You can save big on airfare by being flexible about your destination. When you're convinced you need a Caribbean escape, search flights to multiple Caribbean destinations to find the lowest airfare. You may even discover a favourite new island.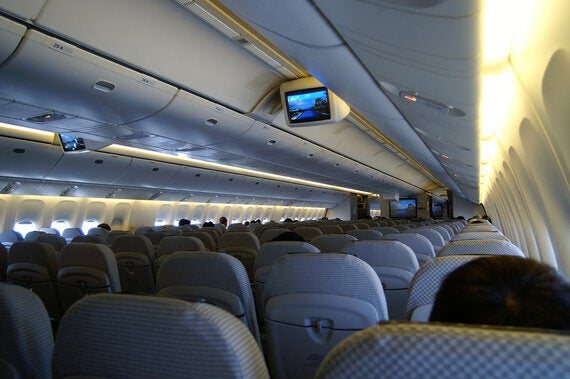 The enjoyment of your fight can set the tone for your getaway, especially if it's an extremely long flight. Fortunately, SeatGuru.com has written lengthy reviews of airplane seats to help you choose the one with the most legroom, best window, power outlet, solitude and more. The more comfortable and relaxed you are in-flight, the more energized you'll be when you arrive.
5. Don't Settle for the First Airbnb Price
Nightly Airbnb rates aren't set in stone like those at hotels. It's understood that the longer you stay in an Airbnb apartment or room, the lower the rate will be. Simply contact the host of the Airbnb residence you'd like to use, and offer the amount you're willing to pay for your stay. If your offer isn't accepted, you may still be able to negotiate a fair price that works for everyone. After all, it never hurts to ask.
Dinner is a source of daily excitement in nearly every escape. It's when you go out for an authentic, and often costly, meal after a long day of exploration. But you can save a lot of money by enjoying your big meal out during the middle of the day instead. Many expensive and exclusive restaurants offer equally as impressive food for drastically lower prices during lunchtime. Even better, you're less likely to have to worry about crowds or reservations.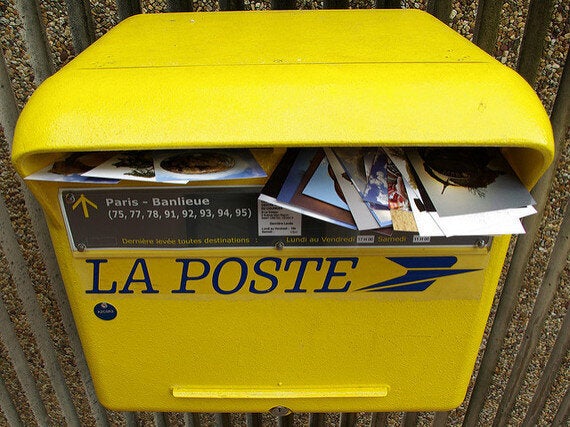 There's no doubt you'll find tons of trinkets that you remind you of friends and family back home when traveling. But buying all of those trinkets can burn a hole in your wallet and weigh you down when moving from one destination to another. Let your family and friends know you're thinking about them by sending a postcard instead.
Follow HuffPost Canada Blogs on Facebook