Canada is the world's second largest country, and the diverse landscape that comes with that much territory means there are infinite adventures to be had. However, a number of Canada's coolest excursions are those that are distinctly Canadian. The following five adventures are the best of the best that you can only have in the Great White North.
Get Your Adrenaline Pumping on the Glacier Skywalk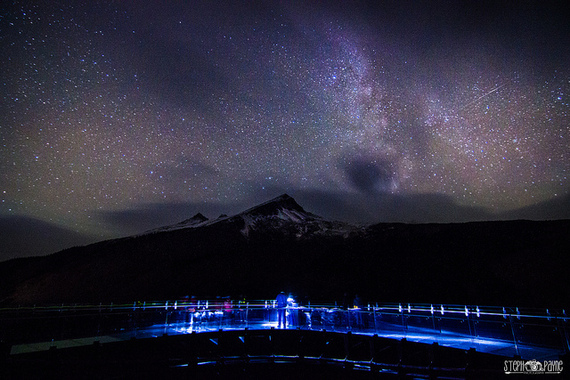 Alberta's Jasper National Park is no stranger to wild adventures, but the Glacier Skywalk offers a jaw-dropping adventure beyond the park's storied mountain peaks. The Skywalk, a glass walkway protruding from a cliff and dangling 918 feet above ground, offers arguably the best views of the Canadian Rockies in the entire country. The glass-bottom walkway is guaranteed to give you goosebumps, but the views of valleys carved by glaciers, waterfalls and snow-covered mountain peaks make it well worth the adrenaline boost.
Spot Icebergs in Twillingate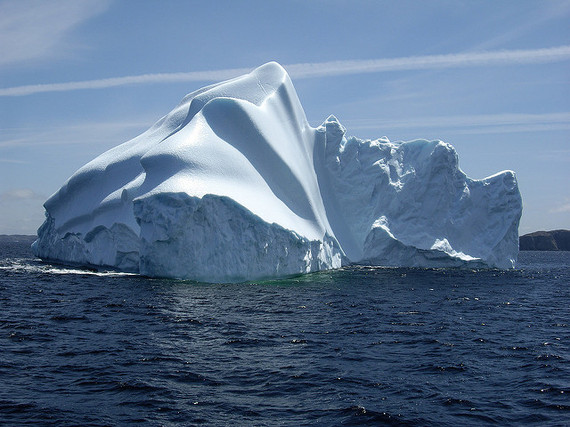 The small coastal town of Twillingate offers a unique experience for visitors between the months of April and June. Gleaming white and blue icebergs float through the area's waters from the arctic, creating a show for all to enjoy. Visitors can hop on one of a number of Twillingate Island's boat tours, which will take you shockingly close to the action.
Take a Dog Sledding Tour in Banff National Park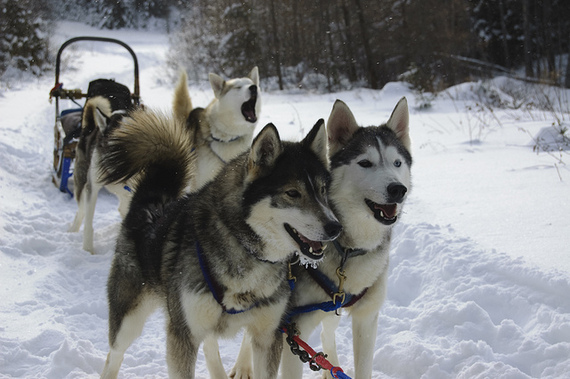 Canada isn't the only country that boasts dog sledding as a must-do activity, but it's the only place where you can dogsled through Canada's first national park. Cruise through tree-covered mountain valleys, passed glaciers and along rivers with a team of huskies on a half or full-day tour of some of Banff National Park's most picturesque scenes.
Surf Legendary Swells in Tofino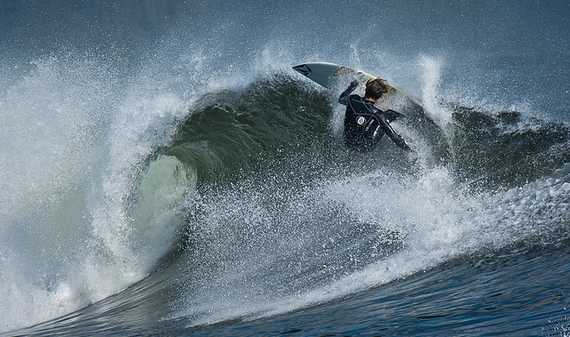 Planning a dream surf trip? Look no further than Canada. It may not be the most famous surf destination in the world, but that's part of what makes the shores of Tofino so special. Canada's surfing capital offers 35 kilometres of beach breaks that are suitable for all levels of wave riders. The chilly water, which hovers around 10-degrees Celsius, keeps crowds at bay, but bring a wetsuit, gloves and booties, and you'll get a taste of the area's fabled strong and consistent swells.
Ski Chest-Deep Powder on Duffy Lake Road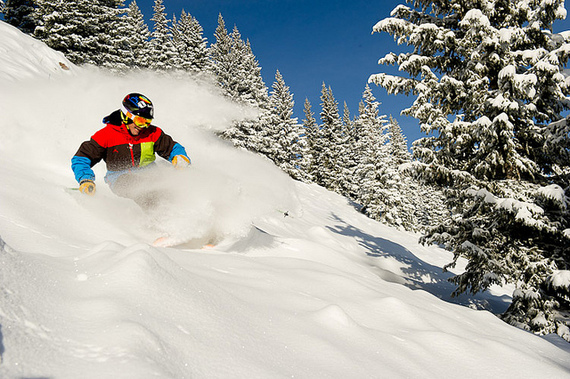 Canada is home to some of the world's best ski resorts. However, some of the most unforgettable snowy adventures are those that can be had off-piste. Duffy Lake Road, located an hour north of Whistler, has become known its abundant snowfall and resistance to B.C.'s coastal meltdowns. If you're looking to make first tracks on some of the world's best big-mountain terrain, Duffy Lake Road (Highway 99) is a hidden gem for avid powder enthusiasts. Don't forget to check the area's avalanche report before you go.
Follow HuffPost Canada Blogs on Facebook
ALSO ON HUFFPOST:
Best Travel Destinations For Canadians