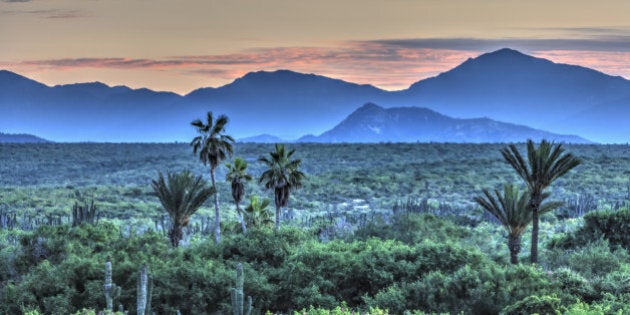 Prickly cacti, intermittent cell phone signals, and one-horse towns may not sound like the makings of an unforgettable road trip, but they are. Nearly every dusty dirt road along Mexico's Baja California peninsula leads to a deserted beach, historic town, or out-of-this-world fish taco stand, and they're all waiting to be explored. Baja is one of the most underrated road trip destinations in North America, and these are five reasons why.
Deserted Beaches Still Exist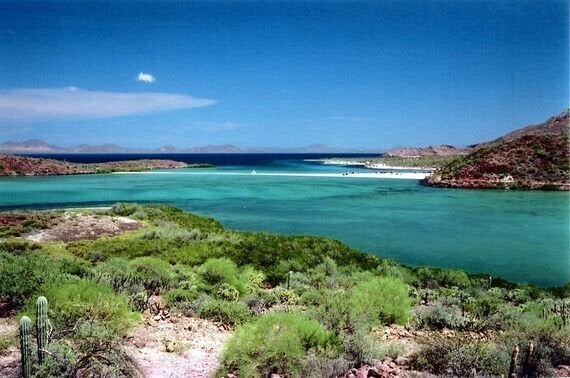 Deserted beaches are things of the past in many parts of North America, but they still exist along the Baja peninsula. From the Bay of Concepcion to the East Cape and the sandy coast lining the Sea of Cortez and Pacific Ocean everywhere in between, you're never far from a beach that hasn't seen footprints in days. We've all heard stories of how California's beaches used to be, and Baja California offers a taste of those glory days every day of the week.
You Can Forget About Traffic
The Baja peninsula is home to just a couple highways, and the Transpeninsular (Highway 1) is the most trafficked. Avid road trippers will be astounded when they see just a handful of cars while cruising several hours on the highway, which stretches from Ensenada in the north to Cabo San Lucas in the south. The roads are narrow, speed bumps (topes) are common, and road signs are few, but once you get used to the ways of the road in rural Mexico, you learn to appreciate every roadside fruit stand, 100-citizen pueblo, and Dr. Seuss-style cactus along the way.
A road trip through Baja means you'll see everything from secluded cliffs overlooking the deep blue Pacific to small cities that never sleep. Within just two hours of driving, you can travel from the authentic, artsy pueblo of Todos Santos to bustling Cabo San Lucas, and through to historic San Jose del Cabo. It's easy to cram several destinations into a single day of sightseeing to create a vacation that's packed with delicious eats, exciting attractions, and plenty of relaxation time too.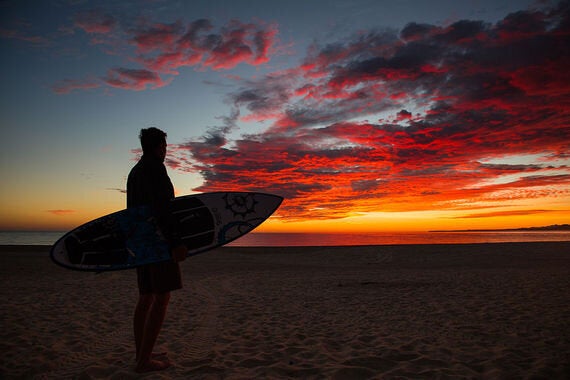 Adventurous travelers instinctively love road trips. The opportunity to see every site, city, and stretch of untouched sand along the Transpeninsular is undeniably exciting, but travelers will be even more amazed by the adventure that awaits along the way. From hiking to the Cascada Sol Del Mayo Waterfall on a day trip from Cabo San Lucas to renting an ATV and dodging cacti in the desert or snorkeling along North America's largest living reef at Cabo Pulmo, you might be disappointed when you can't cram every Baja adventure you want to try into a single visit.
You Will Eat Enough Tacos to Last a Lifetime
One culinary art the street-side cooks in Baja California have mastered that mainland Mexico's haven't quite yet is the creation of the perfect fish taco. Whether you're camped along the Sea of Cortez at the picture-perfect beach of Santispec, cruising "Taco Alley" in downtown Cabo San Lucas or driving through the whale watching mecca of Guerrero Negro, you're guaranteed to feel an urge to pull over and snack on a fish taco or two. Fish taco stands are around every corner and along some of the dustiest, most deserted roads on the peninsula, and they're cooked up fresh at every one.
Follow HuffPost Canada Blogs on Facebook