Vincent Demers Photography via Getty Images
Avid travellers are always on the search for something new to experience. Luckily, Canadians don't always have to travel across the globe to find it. There are so many destinations to experience right here in Canada, from mountains to lakes and everything in between.
Flight Network set out to find the top 10 fastest growing travel destinations within Canada. The team analyzed booking data over the past two years to find destinations showing the highest increase in bookings.
1. Yellowknife, Northwest Territories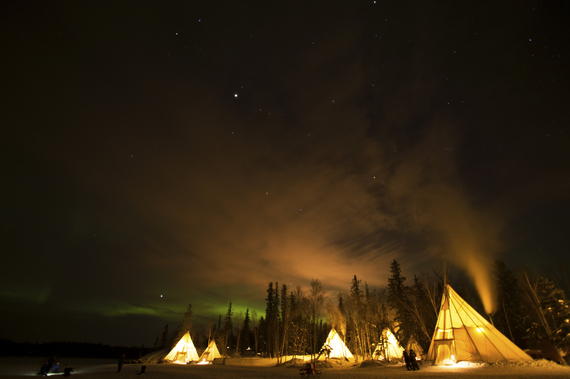 Image Source: iStock
A world of adventure awaits you in Yellowknife. Watch the Northern Lights, go dog sledding or hike some of Canada's oldest rocks.
2. Prince George, British Columbia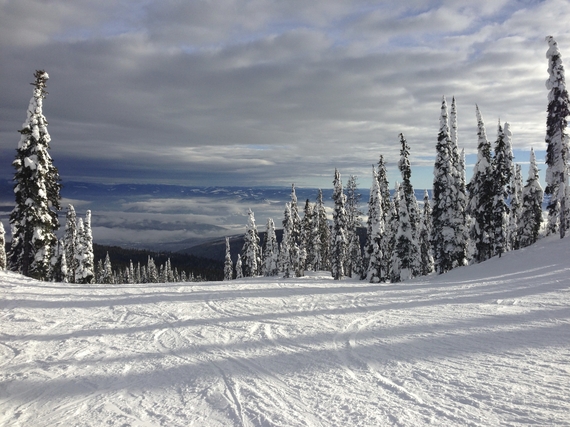 Image Source: iStock
Drive 15 minutes in any direction and you'll find yourself in great wilderness. This growing destination is in northern British Columbia's interior and represents the stunning beauty of winter. Here you can enjoy some of the country's top heli-skiing and dog sledding.
3. Kamloops, British Columbia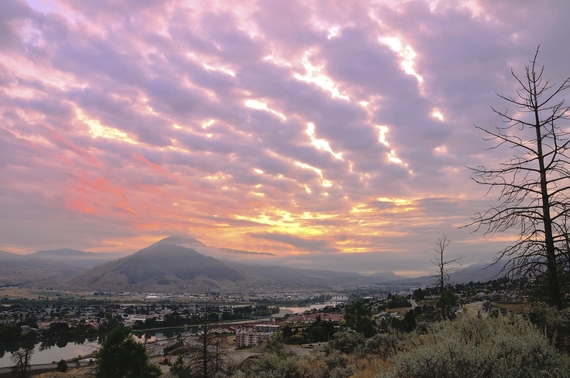 Image Source: iStock
Kamloops is an up and coming travel destination because of its surplus of outdoor activities. In summer, the canyons and timberland offer great scenery for hiking and mountain biking and the rivers and lakes make for great fishing, paddling and rafting. In winter, enjoy snowshoeing, cross-country skiing or tobogganing.
4. Charlottetown, P.E.I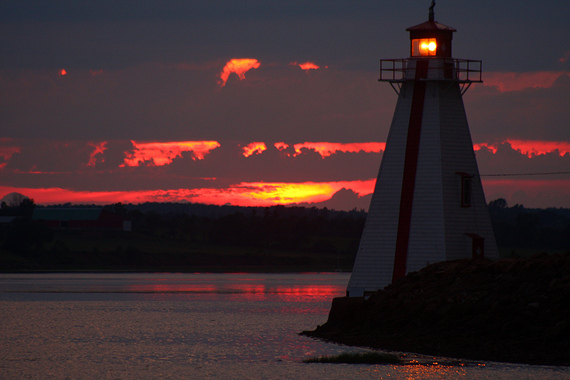 Image Source: Martin Cathrae
A coastal city more relaxing than Charlottetown would be hard to find. This growing destination has the recipe for world-famous food, so enjoy a fresh lobster supper and the slow pace of life when you visit.
5. Hamilton, Ontario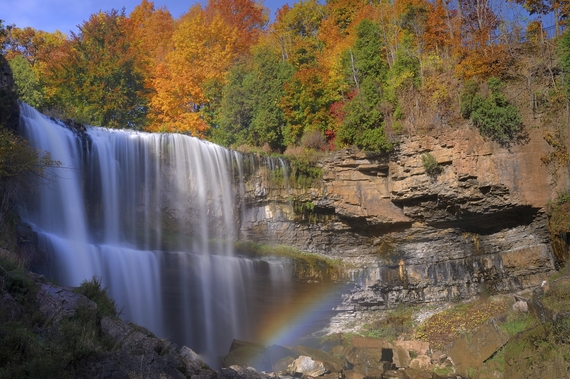 Image Source: iStock
Just outside the Greater Toronto Area, Hamilton is prime for hiking recreation. Hamilton is surrounded by stunning nature and has even taken the name of waterfall capital of the world.
6. Quebec City, Quebec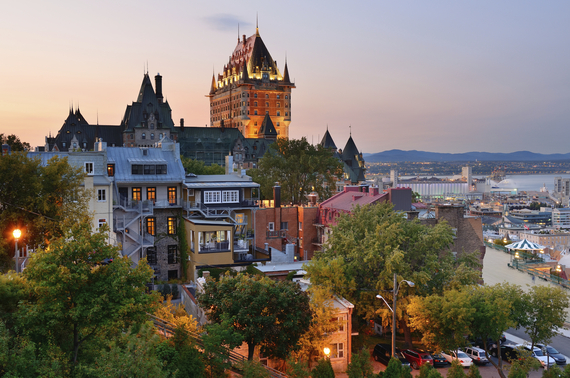 Image Source: iStock
Quebec City is like Europe without the jet lag. While this destination is a tried-and-true Canadian destination, there was a remarkable increase in travellers booking Quebec City over the years. It's the European charm, romantic ambiance and exquisite cuisine brings visitors in.
7. Fort McMurray, Alberta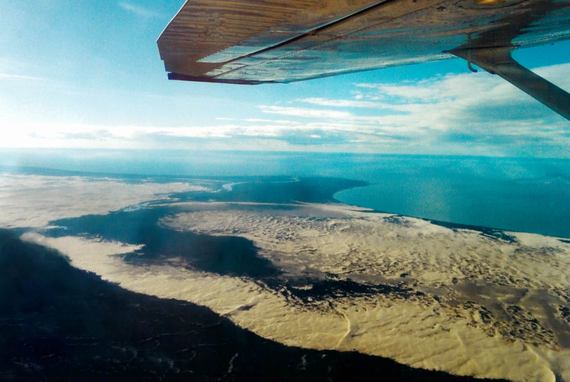 Image Source: Tim Beckett
Fort McMurray is a natural treasure in Alberta's north. Observe a herd of hundreds of bison, experience the northern lights and take in the unique desert of Athabasca sand dunes.
8. Regina, Saskatchewan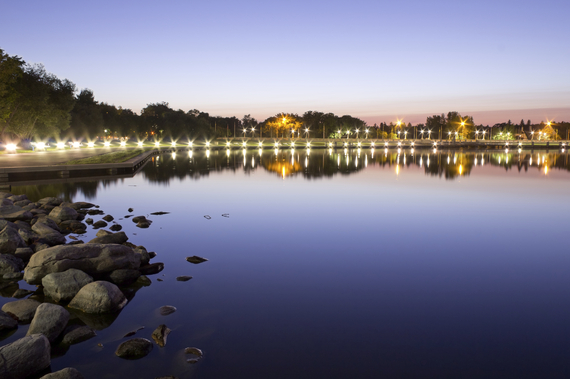 Image Source: iStock
Kick back and enjoy the long summer days lazing in the sun in Regina's open space. Wascana Park is a must-see, as one of North America's largest parks. Regina is also festival-central with plenty of exhilarating events.
9. Thunder Bay, Ontario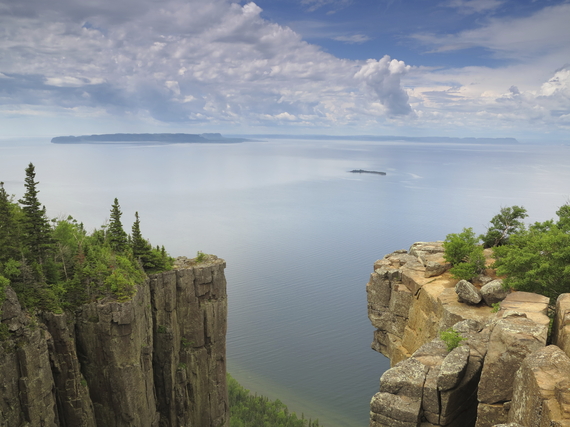 Image Source: iStock
The magnificent landscapes in Thunder Bay make it an emerging destination. Thunder Bay is home to the iconic provincial park, Sleeping Giant. Spend the day admiring the 4 kilometre long sleeping giant reclining in the 250 metre cliffs.
10. Victoria, British Columbia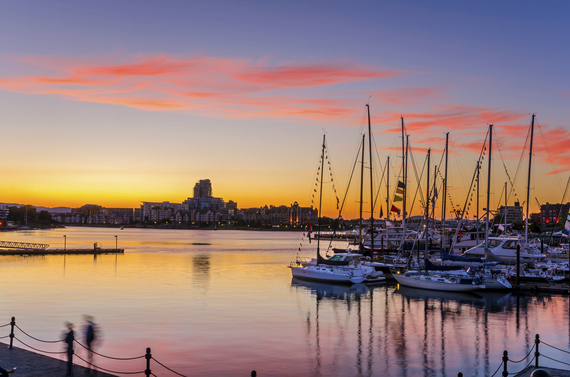 Image Source: iStock
Victoria represents the beauty that is the west coast. Escape the hustle and bustle and experience the ambiance of Victoria. Enjoy the scenery, where there's both an ocean and a mountain and plenty of outdoor activities to take part in.
Story by Deanne Wong, FlightNetwork.com writer.
MORE ON HUFFPOST:
Travel with a view: Top 10 scenic train rides around the world