As the world's second largest country, there are countless places to visit in Canada, many of which are widely overlooked. While metropolitan cities like Toronto, Montreal and Vancouver are all great travel destinations, don't miss out on the numerous underrated destinations that the country has to offer. Our team at Flight Network has put together our top picks for Canadian destinations not to overlook.
1. Nahanni National Park, Northwest Territories
Adventure seekers are sure to appreciate the stunning raw beauty of Nahanni National Park. This national park offers a complete wilderness experience and is known as a paddler's paradise. Enjoy the Virginia Falls (twice the height of Niagara), relax in the sulfur hot springs or camp under the stars at Nahanni.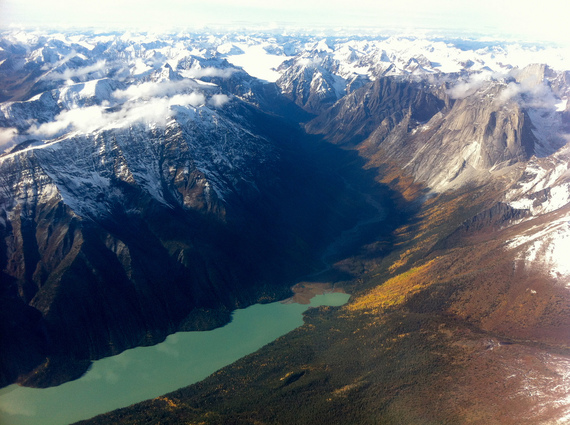 Image Source: Alison and Fil
2. Twillingate, Newfoundland and Labrador
If watching fishing boats swaying softly over the waves of the pristine Atlantic ocean sounds appealing to you, you'll love Twillingate. This small town fully captures the charm of Newfoundland and has even earned itself the title of "Iceberg Capital of the World."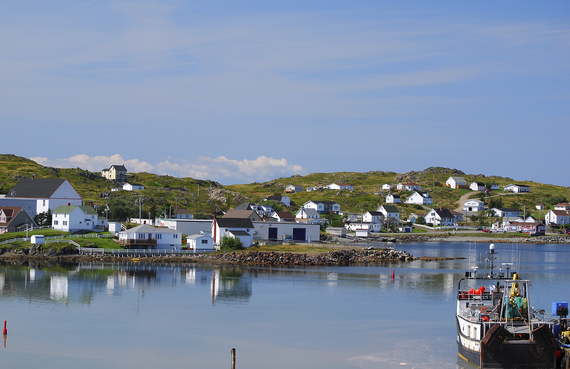 Image Source: iStock
3. Joffre Lakes, British Columbia
Some of the most stunning lakes are found at Joffre Lakes Provincial Park. This park is often considered one of British Columbia's most beautiful hikes. The three turquoise lakes get more and more beautiful as you go along so make sure you make it all the way to the end.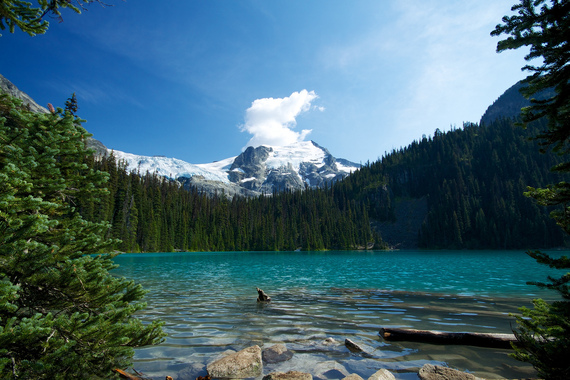 Image Source: McKay Savage
4. Kluane National Park, Yukon
If you've ever dreamed of finding yourself amidst a landscape of glaciers and mountains, you'll want to book yourself a flight to the Yukon. Kluane is often called "a land of extremes" and is home to Canada's highest peak.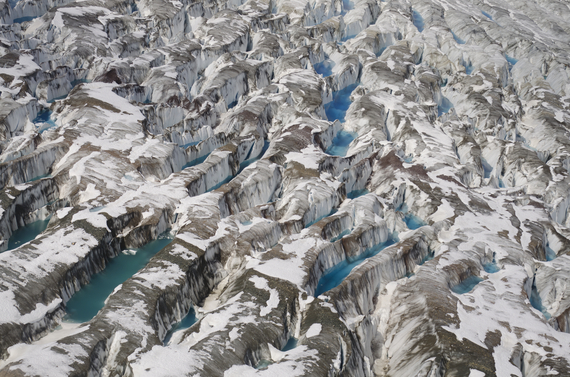 Image Source: iStock
5. Big Muddy Badlands, Saskatchewan
For a complete change of scenery, explore the Big Muddy Badlands in south central Saskatchewan. The Big Muddy Badlands are considered one of Saskatchewan's best kept secrets.
6. Dinosaur Provincial Park, Alberta
If you're into feeling like you've left planet earth, you'll want to add Dinosaur Provincial Park to your bucket list. Here you can admire the badlands, camp under the stars or check out dinosaur fossils. Remember that dinosaurs roamed this place 75 million years ago as you bask in the views of one of Canada's most dramatic landscapes.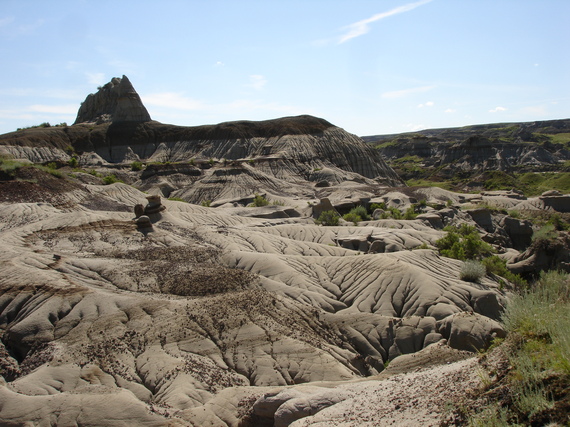 Image Source: Kevin Saff
7. Prince Edward County, Ontario
Prince Edward County awes visitors with its atmosphere and its wine. This rural oasis has become known as "the new Hamptons." Plan a visit to Prince Edward County if you're into art, wine, beaches and fresh food.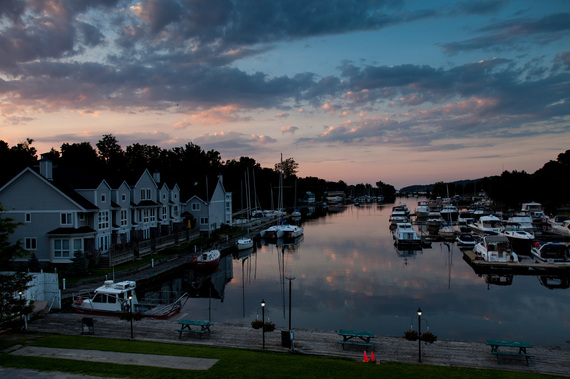 Image Source: Rick Harris
8. Auyuittuq National Park, Nunavut
Nunavut is home to some of the country's least spoiled natural paradises. Specifically, Auyuittuq National Park is a guaranteed head-turn. You'll find yourself in a landscape made of 85 per cent rock and ice and there's a chance you catch the dancing hues of the Northern Lights.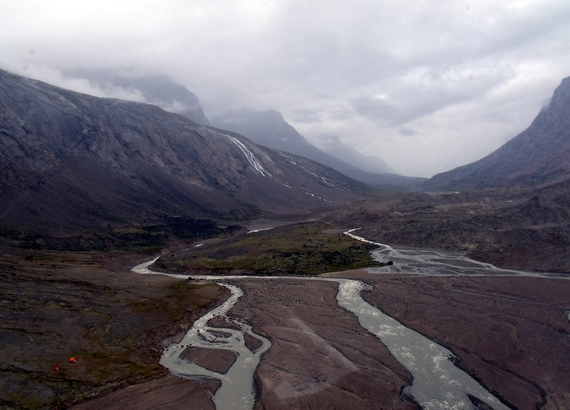 Image Source: Mike Beauregard
9. Riding Mountain National Park, Manitoba
This prairie province is full of widely overlooked natural wonders. Riding Mountain National Park has more than 3,000 square kilometers of scenic lakes, picturesque forests, and rushing rivers. You might even catch a glimpse of a bear or a moose.
10. Iles de la Madeleine, Quebec
When it comes to Quebec, Montreal and Quebec City typically come to mind, leaving behind the islands off the coast. Iles de la Madeleine is a dreamy place filled with endless beaches and colourful homes. Located east of P.E.I., these islands feel very much like P.E.I. but with massive cliffs.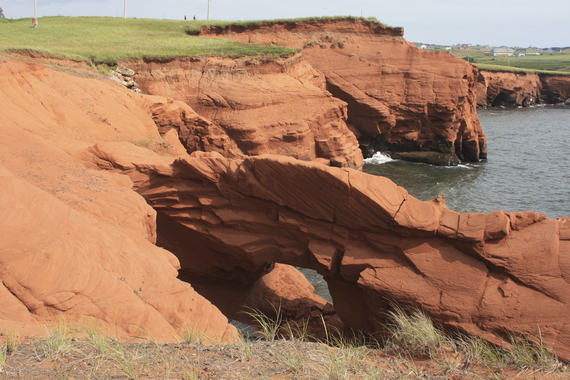 Image Source: iStock
11. Kejimkujik National Park, Nova Scotia
Immerse yourself in earth's beauty with Kejimkujik's crystal clear lakes and lush forests. Kejimkujik National Park is one of a kind, being both a National Park and National Historic Site. This tranquil escape is a two-hour drive from Halifax.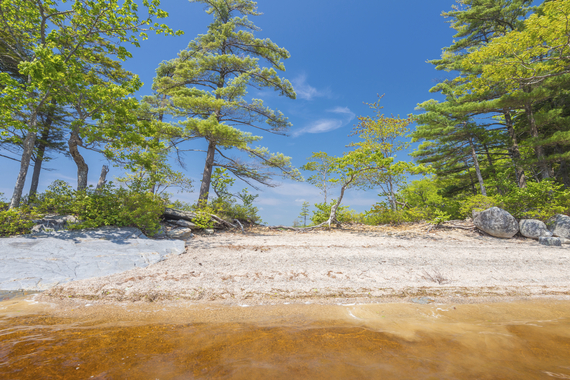 Image Source: iStock
12. Grand Falls Gorge, New Brunswick
Adrenaline junkies will want to stop by Grand Falls Gorge. Soar through the sky on a zipline adventure as you admire New Brunswick's top waterfall. You can also explore the gorge by boat or hike.
13. Cavendish, P.E.I.
Cavendish is a picturesque beach town on the north coast of P.E.I. Cavendish beach features 25 miles of sand dunes met with an endless sky. Enjoy the the town's charm, slow-paced lifestyle and genuine hospitality.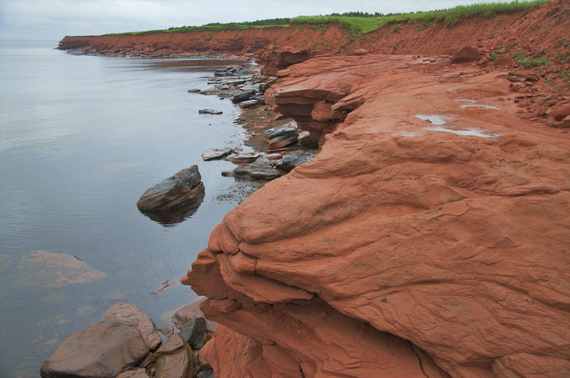 Image Source: iStock
Story by Deanne Wong, FlightNetwork.com writer.
MORE ON HUFFPOST:
National Geographic Traveler Magazine Announces Winners of 2015 Photography Contest