Craig Easton via Getty Images
When you book your flights and you're finally ready to book hotels, are hotels your accommodation of choice or is there consideration for hostels, apartments, or even some really unique accommodation options. This country is filled with amazing places to stay that are very different from any typical hotel option. Canada is filled with beautiful scenery close to lakes, mountains, forests and much more.
Here are a few of the most unique accommodations options in Canada selected by Flight Network.
1. Hotel de Glace, Quebec City, Quebec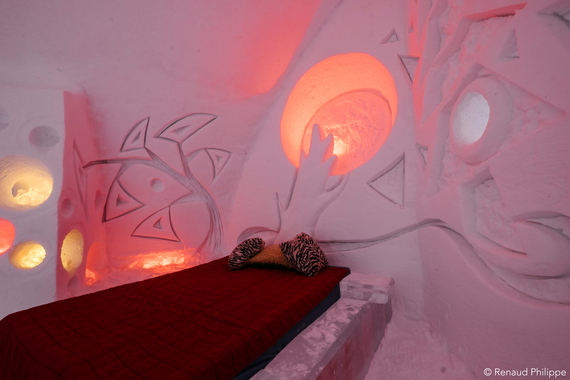 Arguably the most unique place to stay in Canada, to produce the Hôtel de Glace, we need 30.000 tons of snow and 500 tons of ice and offers guests the chance to sleep on a bed made of ice. Sound chilly? You can always warm up in the hot tub or sauna, or opt for a Deluxe suit that's decked out with a much-needed fireplace.
2. Clayoquot Wilderness Resort, Tofino, B.C.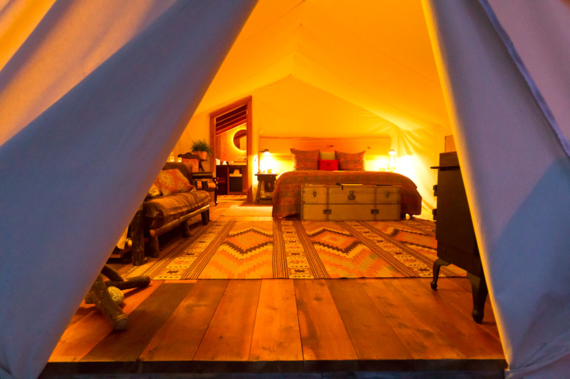 Set on Vancouver Island and only reachable by seaplane or boat, this resort offers the perfect glamping experience, complete with luxurious en-suite tents and heated floors. The in-house activities director creates personalized adventures for every guest.
3. Soule Creek Lodge, Port Renfrew, B.C.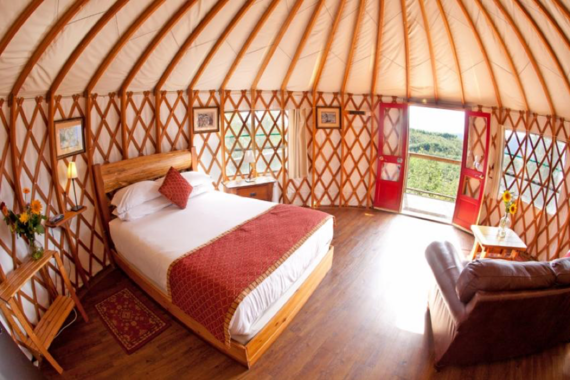 Each yurt at Soule Creek Lodge comes with its own private deck that looks out over the west coast scenery. The rustic rooms are complemented by the surrounding landscape, which is filled with walking trails and beach views.
4. Vancouver Aquarium, Vancouver, B.C.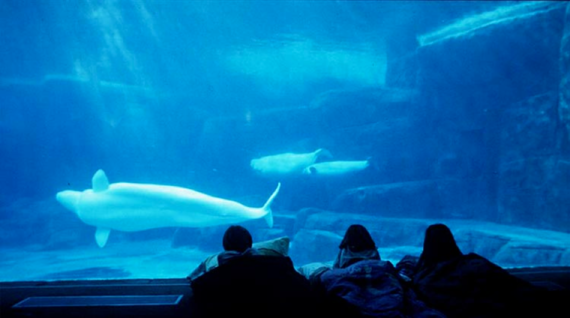 Go one step further and explore the underwater world of Vancouver's Aquarium after closing hours. You can bed down for the night in front of the colourful sea creatures -- a one-of-a-kind experience for the whole family.
5. Fogo Island Inn, Joe Batt's Arm, N.L.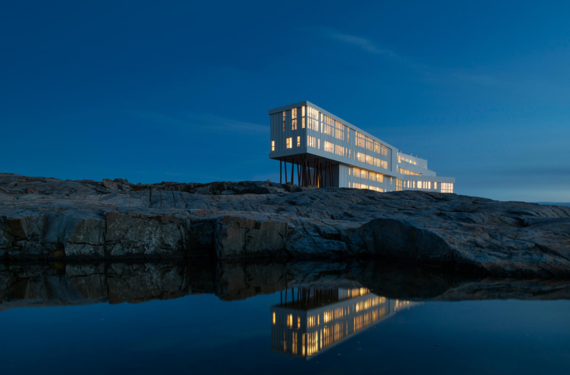 Carving a modern silhouette against a timeless landscape, the Fogo Island Inn is described as a cultural movement that brings together creatives from all walks of life. Its contemporary interior boasts artist studios and gallery space.
6. Parc Aventures Cap Jaseux, Saint-Fulgence, Que.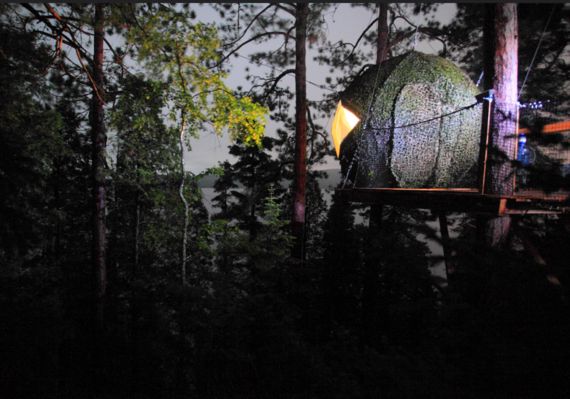 Dangle from the treetops in a tiny orb overlooking the Saguenay Fjord. When you're not cooking up a storm in the designated picnic areas, you can enjoy the views and relax under the twinkling stars.
To view more unique accommodations in Canada visit Flight Network
Follow HuffPost Canada Blogs on Facebook
ALSO ON HUFFPOST:
Best Travel Destinations For Canadians