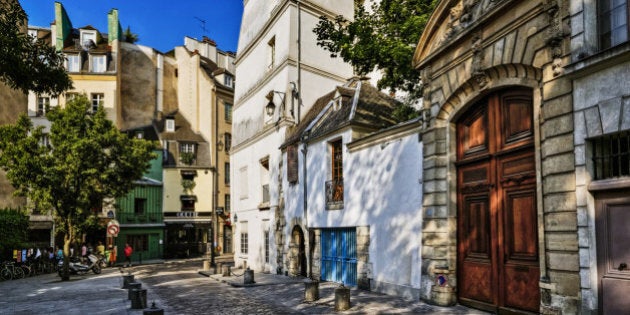 Most people equate Paris with France, but the reality is that France has much more to offer than just Paris.
France is a vibrant country, rich in culture and heritage. Whether it's beaches, countryside, nightlife, wineries, or cuisine, you can find all of it and much more across the country. If you want a metropolitan feel, you can find it in France. If you yearn to hide away from the hustle bustle of city life and just escape, France is also your answer.
Here's a glimpse of some of the many beautiful attractions in France that have nothing to do with Paris.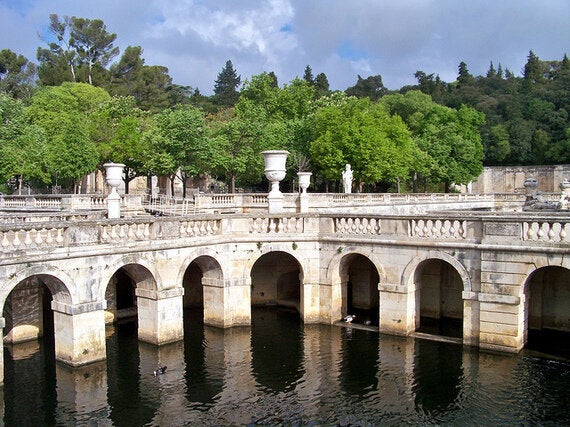 Nimes is a charming old town and has one of the most beautiful Roman monuments found in France. These include a first-century amphitheater, a fifth-century temple and a first-century Roman aqueduct considered to be both a technical and artistic masterpiece.
Annecy is considered to the Venice of France. It is a medieval town criss-crossed by canals and streams that run out to Lake Annecy. The lake is perfect for swimming and is known to be one of the purest lakes in the world. The town is also characterized by pastel-coloured buildings and will give you a glimpse of 17th-century architecture.
For those who love the outdoors, Grenoble is the place to visit. With three mountain ranges right on its doorstep, this city is sure to provide travelers with beautiful and stunning mountain views. You will also get a good dose of parks and medieval buildings in this city.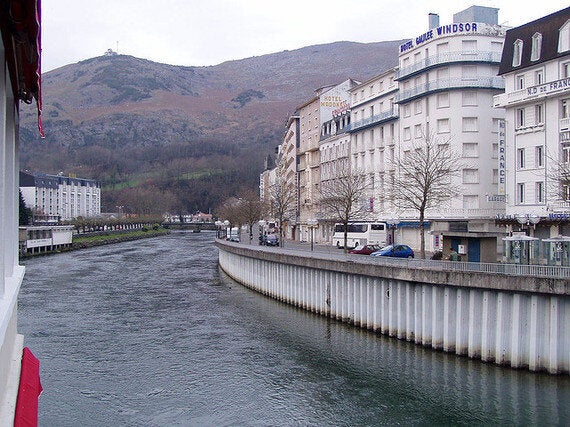 For those who like nice and small places to visit, the little market town of Lourdes is an ideal location. Here you will find the Catholic shrine of Our Lady of Lourdes, considered to be an important holy site. Other religious monuments in this quiet town include the Rosary Basilica. For photographers, the region of Hautes-Pyrénées is another attraction. It links the town of Lourdes with the summit of Pic du Jer.
Nice, traditionally known as a city for the rich and fabulous, has much to offer to any normal traveler. Not only does this beautiful locate offer perfect weather all year round, but you will also be mesmerized with its scenic beaches, vibrant nightlife, charming buildings and delicious food.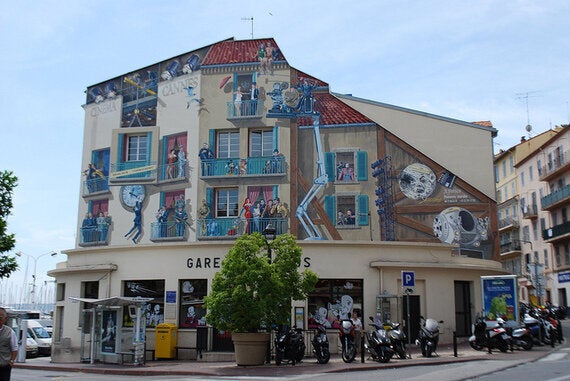 How can anybody forget Cannes? Everybody knows it because of the Cannes film festival, but Cannes has much much more to offer. If you want to get a glimpse of a life of couture, luxury, yachts and beaches, you must visit the city.
Marseilles is another city with a rich history. It is considered to be the European capital of culture and is a must-see for art and history buffs as well as those who love art and architecture. The city also offers excellent cuisine for food lovers.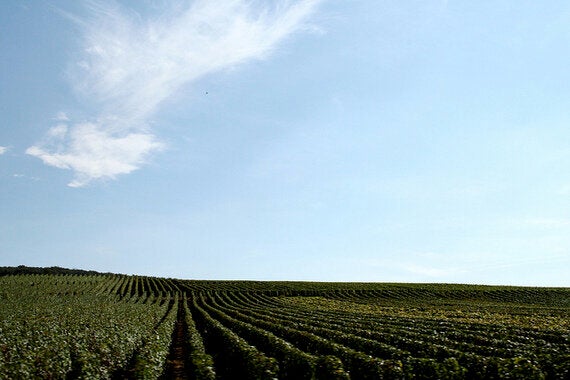 Champagne, the home of France's sparking wines and champagnes. This region offers several beautiful towns that should not be missed when visiting France. These include Épernay, Reims and Troyes. If you like wineries and wine tasting -- not to mention lush green fields -- Champagne is the place to be.
Normandy, located on the northern coast of France, has much to offer. From its beaches, to its Gothic churches, to the Channel Islands, Normandy is distinct because it meets the waters of the English Channel. This is definitely one place you should not miss.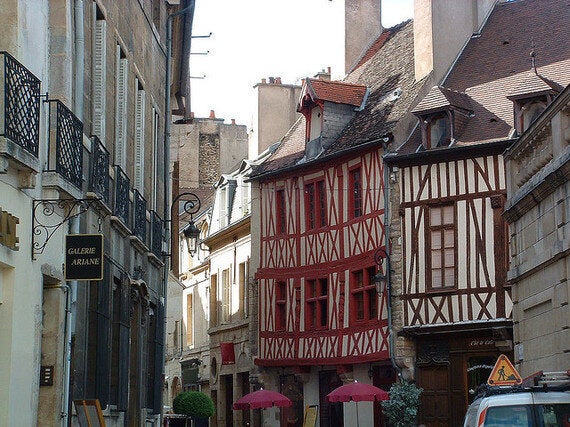 If you're looking for a place to escape to, Dijon is your answer. This quaint little city offers many cultural sites including churches and museums. Burgundy region will provide you access to the best wineries and then there is the shopping and the dining.
No one will argue the fact that Paris is one of, if not the, most beautiful cities in the world. Romance, beauty and history are some of the reasons why everyone loves Paris. But if you want to go somewhere else in France then these 10 cities are worth taking a visit to.