There's nothing boring about the travel industry. New bucket-list destinations are constantly being uncovered and life-changing adventures can be had in nearly every corner of the world. Lower airfares and an unending list of must-visit attractions and locales means tourism boards are fighting harder than ever to lure travellers in during the spring and summer travel seasons.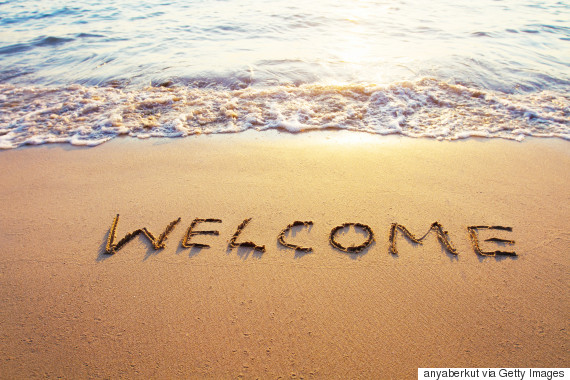 (Photo: Anyaberkut via Getty Images)
Local tourism boards are becoming some of the best places to gain insight on destinations from the most knowledgeable people around -- the ones who actually live there.
These nine tourism board websites are ones that are working hard to encourage you to book a plane ticket before you have time to search elsewhere -- and they're succeeding, too.
The Wyoming Office of Tourism
Wyoming isn't the most visited states in the U.S. In fact, according to Business Insider, it's not even in the top 20. But that's what makes visiting this wildly adventurous state so exciting. The Wyoming Office of Tourism recently rolled out their "That'sWY" brand campaign, and the emphasis on the state's open-minded people, rugged adventures (from Yellowstone National Park to the Grand Tetons), and opportunities to truly get away from it all, make an chance to visit Wyoming one that's impossible to resist.
Jamaica Tourist Board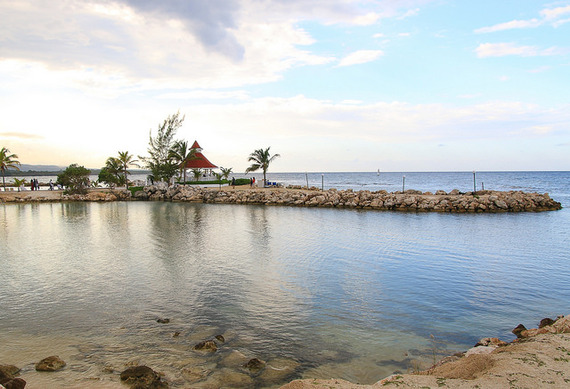 Photo credit: Chris Parker2012
You probably don't need much convincing to understand that Jamaica is one of the most naturally beautiful and culture-filled countries in the world. But competition is fierce in the warm, turquoise waters of the Caribbean. One visit to the Jamaica Tourist Board's website, and you'll feel the irie, laidback vibes of the island through your computer screen. This tourism board does an impressive job of explaining how Jamaica's culture, cuisine, music and people are different from all of the other destinations in the Caribbean Sea.
San Francisco Travel
San Francisco Travel was founded in 1909, so it goes without saying that this tourism board knows how to lure in travellers. San Francisco Travel, much like the city itself, is constantly adjusting to the latest travel and cultural trends, which means you can find lesser-known neighborhood hotspots, Airbnb rentals, and other modern travel musts without having to search multiple websites.
Visit Stockholm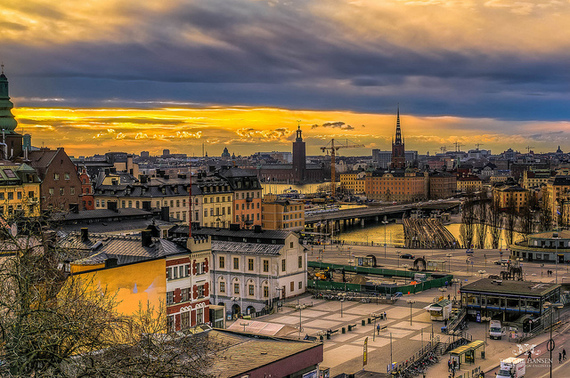 Photo credit: Tommie Hansen
Stockholm is a tech-savvy city, and it shows through the tourism board's website. Visit Stockholm encourages travellers to experience the best of the city in 2017, from admission-free museums to the most Instagrammed attractions and the top LGBT club scenes. Simple categories like "Eat and Drink" and "See and Do," make it easy to map out your visit while gathering a feel for the city's open-mindedness and international vibe. If you haven't considered visiting the "Capital of Scandinavia" yet, this website will change your mind.
Aruba Tourism Authority
It's difficult not to start singing the lyrics to "Kokomo," a song released by the Beach Boys in 1988, when hearing about the Caribbean paradise of Aruba. However, many travellers don't know about the popular honeymoon destination's more culture-filled and adventurous side. Sure, the Aruba Tourism Authority's website showcases the island's world-famous beaches, but it also encourages visitors to embark on day trips, sample the local cuisine, and experience annual festivals, like the upcoming Soul Beach Music Festival. Aruba isn't just for newlyweds, and after browsing the site, this Caribbean hotspot will be on your 2017 travel bucket list.
Cozumel and Riviera Maya Tourism Board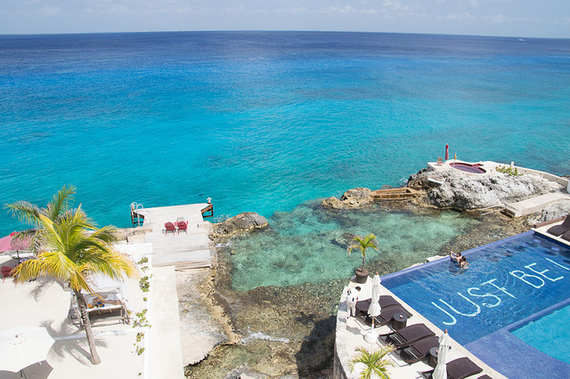 Photo credit: truebacarlos
Spring breakers are heading to Mexico's Riviera Maya and the popular island of Cozumel in droves, but the Cozumel and Riviera Maya Tourism Board website emphasizes that there's more than one time of year to visit. This easy-to-navigate site focuses on unforgettable experiences -- something that travellers are seeking more than ever in 2017. From an unbelievably scenic round of golf to the ultimate romantic dinner and days spent exploring an ancient Mayan World, this tourism board easily convinces travellers to venture south of the border, whether it's spring, summer, fall or winter.
Tourism Santa Fe
Santa Fe, N.M., may not be on your bucket list yet, but it will be soon. One visit to the Tourism Santa Fe website, and you'll wonder why you've never booked a ticket to this not-so-faraway destination. This tourism board helps you understand that there's no way to understand the beauty, history and culture of this New Mexican city without seeing it for yourself. However, the site makes it easy to book accommodations, find deals, and plan adventures without having to consult a separate travel agency. In the 2017 travel industry, being different is a good thing, and Tourism Santa Fe does an excellent job of setting its city apart from the rest.
Niagara Falls Tourism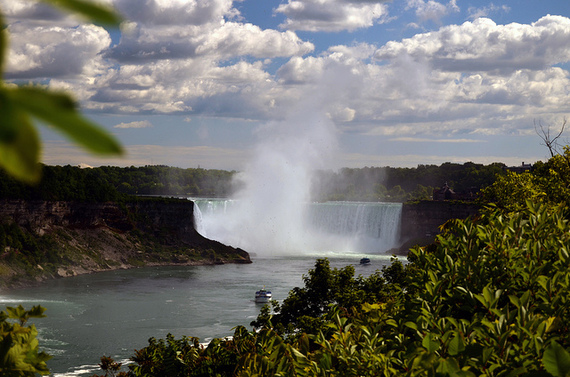 Photo credit: nic_r
As one of the most popular tourist attractions in the world, Niagara Falls doesn't have a difficult time finding travellers. However, many of those travellers are unaware of all of the other noteworthy attractions, flavours and adventures the area has to offer. The Niagara Falls Tourism website showcases Fallsview Boulevard, the Clifton Hill District and other trendy areas that will encourage travellers to explore the lesser-known, but equally as impressive, parts of this region too.
This Is Cartagena
This Is Cartagena is a tourism board that's on top of the latest travel trends, and it shows. The website draws visitors into the city's more local side, with independent city guides, real insiders and carefully-constructed restaurant reviews that will make you want to taste the true flavours of the Colombian city. This Is Cartagena emphasizes the importance of experiencing the authenticity of the city, from local cooking classes to street vendors and tours guided by proud locals. Drop by the website, and you'll be clicking the "Plan Your Perfect Trip" button in minutes.
Follow HuffPost Canada Blogs on Facebook
Also on HuffPost: