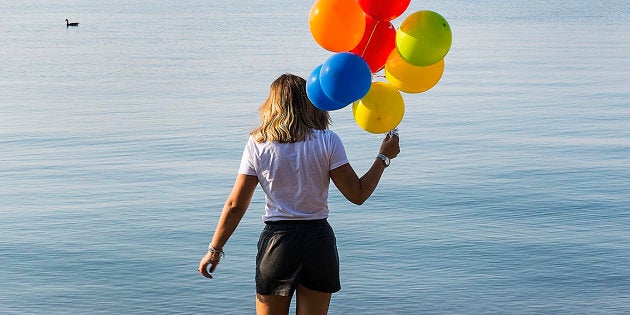 I lost my first child at 11 weeks. I lost my second child at 24 weeks. It's not easy to talk about miscarriage and late-term pregnancy loss. Everyone wants to believe there is only a fairy tale ending to pregnancy. The reality is that miscarriage and child loss happen more often than we may think. One in four pregnancies ends without a living baby.
My son Phoenix had a rare genetic bone disease called Osteogenesis Imperfecta Type 2. It was a condition that is incompatible with life. He was in constant pain. His head was like a sponge and his bones would break every time he moved inside my belly. It was a harrowing discovery.
Once my husband and I had decided we were going to terminate our pregnancy, we had to wait more than three weeks for our appointment. We felt like we were waiting for a death sentence. It was like purgatory. Every time I went outside, I hid my belly because I was afraid someone would ask me when I was due.
My fear was that death would be gruesome, but it was beautiful.
We were told the baby would pass away before he was born. After I was induced, I was in labour for 12 hours before my son Phoenix came out in one fast push.
"Oh my god, he's alive," screamed the nurse.
Shock. Then suddenly everyone was crying.
"Do you want to hold him?" she asked. "He's beautiful."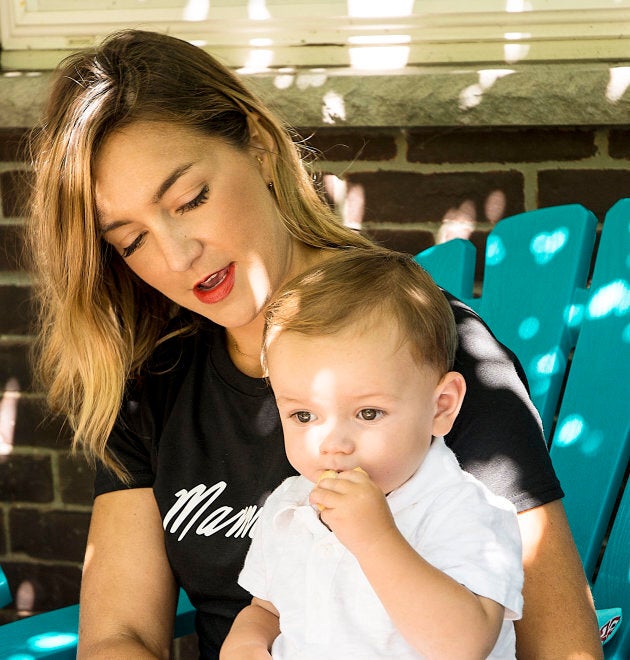 The doctor had warned us he would feel like jelly, like a fetus, but he felt like a real baby. His skin was dark and thin, like he had a tan, and his arms were disfigured. His eyes were shut and he looked very peaceful. His small hand was no bigger than a man's thumb poking out of the blanket. My fear was that death would be gruesome, but it was beautiful.
The tears flooded down my face and I felt a massive rush of happiness. I was meeting my baby for the first time and I felt so lucky. I was a new mother and I had just given birth to my son. I felt euphoric. He had defied the odds and he was alive.
The whole room was glowing with love and we could feel his spirit among us. He didn't move but we could feel him breathing very shallowly and slow. We spent about five hours in the hospital with him, passing him back and forth, examining his face and watching him breathe. When he passed, it was barely noticeable, like a whisper.
People need to talk about their experiences to help work their way through the grieving process.
Phoenix weighed 500 grams, but you can't put that on a death certificate. I used to tell people he weighed one pound because I thought it made his life more significant.
Not many people asked what had happened to me. Most people just avoided the topic altogether. I guess they didn't know how to react, and maybe they didn't ask because they didn't want to upset me. But I was upset, so their reactions felt very cold. I probably wanted too much. I wanted someone to ask me about my son. I wanted people to acknowledge that I'd had a baby.
Miscarriage and child loss should not be a taboo subject. People need to talk about their experiences to help work their way through the grieving process. Since I began sharing my story, people have told me their own stories of miscarriage and child loss. They tell me like we share a great secret. Many women haven't even told their family or friends, but they tell me. Maybe it's easier for them to tell a stranger. But that needs to change.
It's so sad when you can't share your worst kind of grief with those who you share your biggest joy. I hope my story will inspire you to share yours.
Follow HuffPost Canada Blogs on Facebook